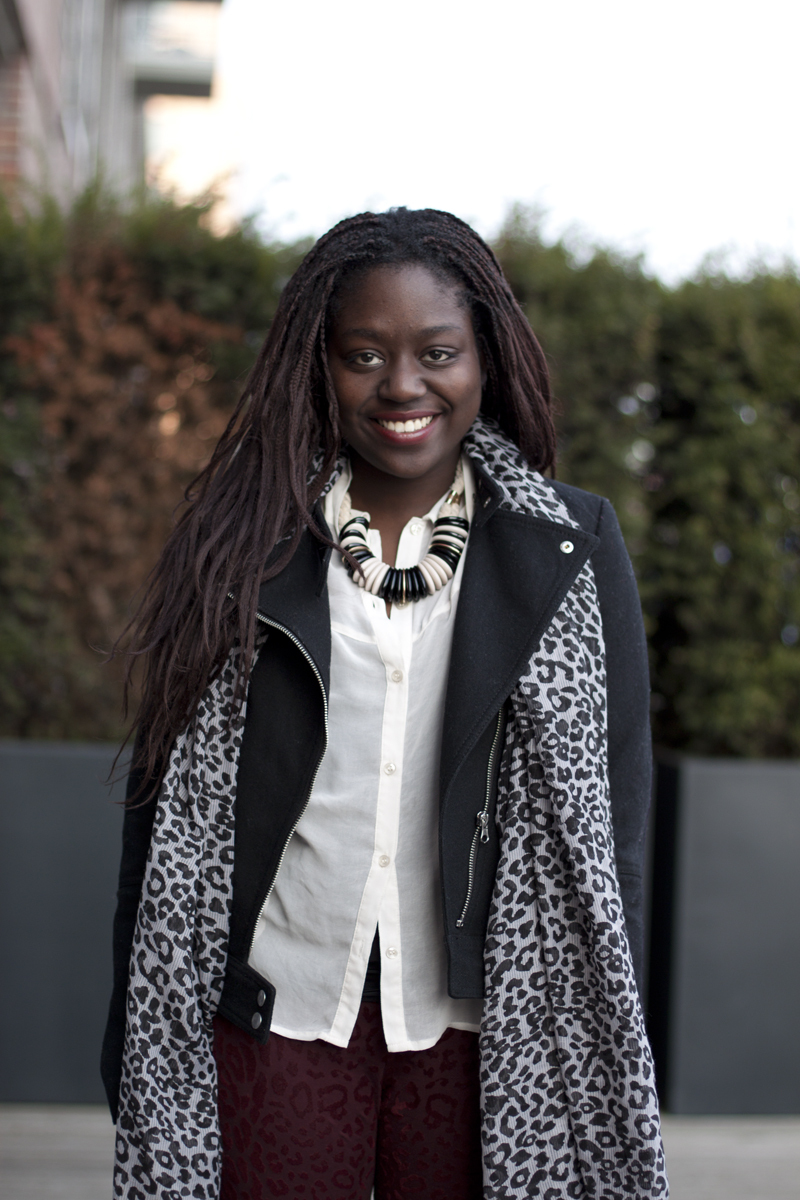 A few weeks ago I traveled to Hamburg for a day to visited the Adidas Style show room. I looked at the upcoming collections like Adidas Neo - this time designed by Selena Gomez, Adidas Originals and the Jeremy Scott x Adidas Collection that's totally crazy as usual. (Still in love with those Jeremy Scott x Adidas wings sneakers and the
leopard shoes
. Not kidding I'd totally wear them out.) I really liked what I got to see especially the Mc Nasty T-Shirt that's from the men's section I guess and the Adidas Neo sneakers with the removable bands adding little twist as detail. But there were many more pieces to look out for in autumn, when the collections hit the stores.
But other than looking and rating and discussing the new collection or eating as much mini burgers and dessert (they were so good!) as we want, we got to get a bit creative and pimp our very own T-shirts. I might show you mine in an outfit post.
A enjoyed a lovely day in Hamburg and the weather for once was at its best. The sun kissed my face as I sat next the harbour sipping Moscow Mules and Hugos while chatting to the other bloggers and the Adidas Team watching the ships passing by...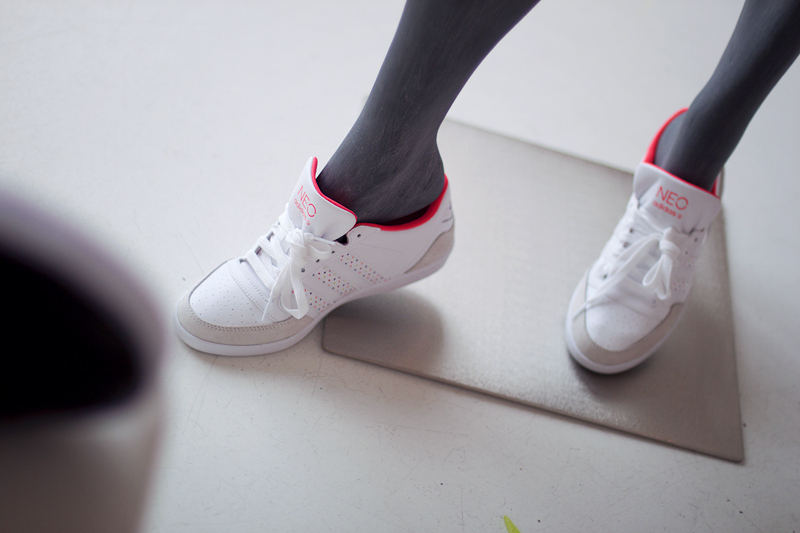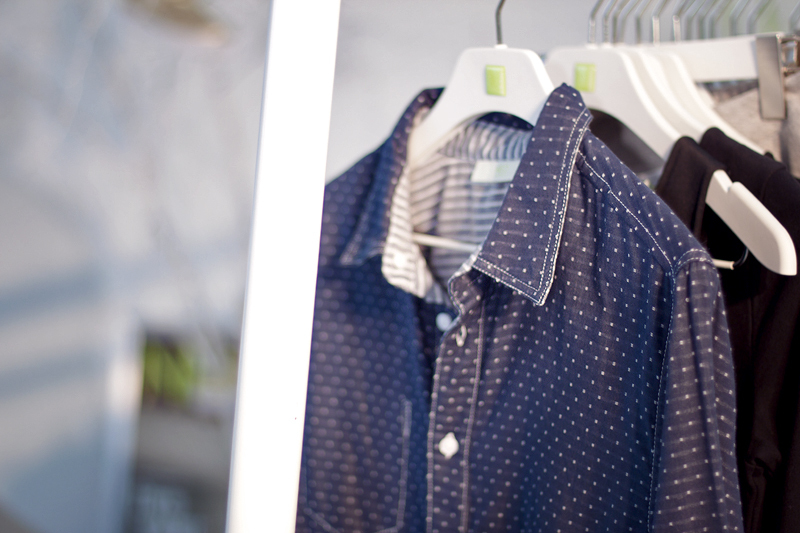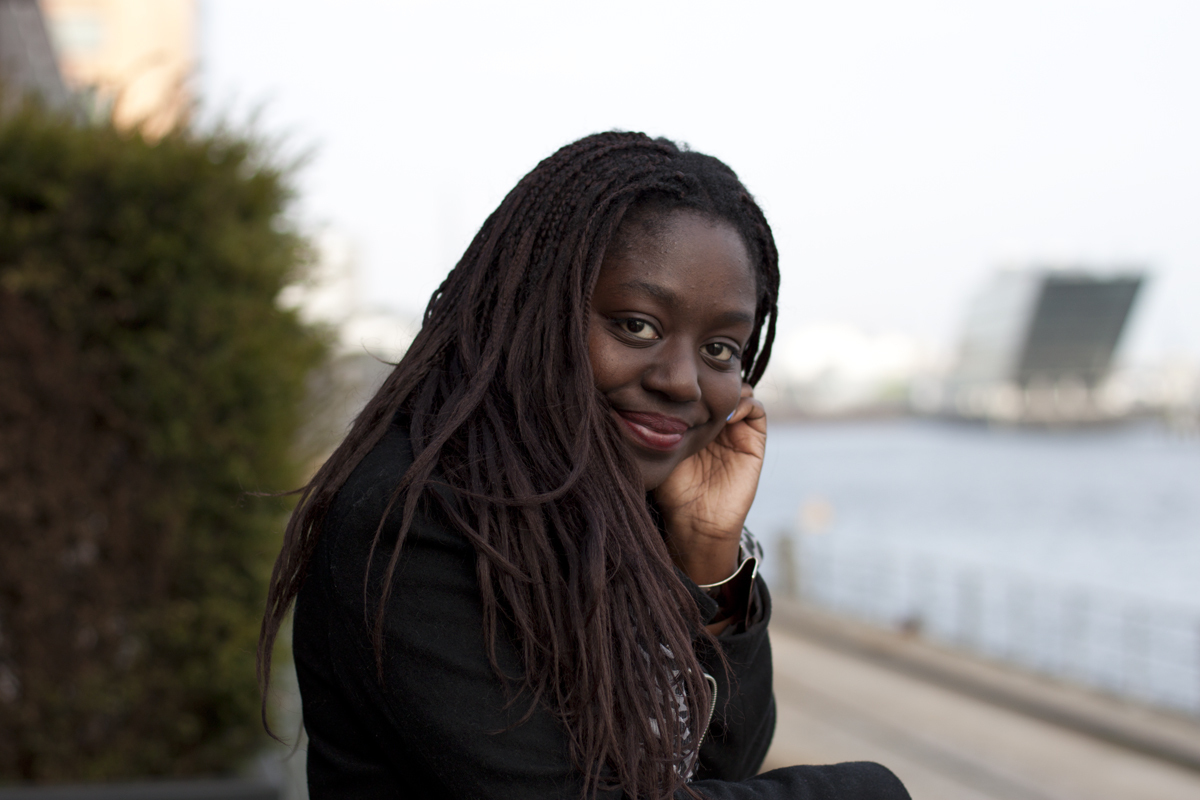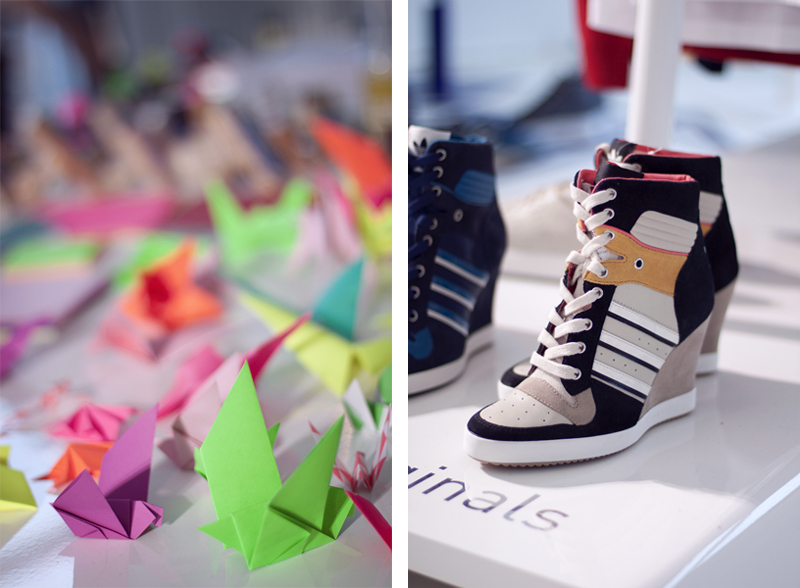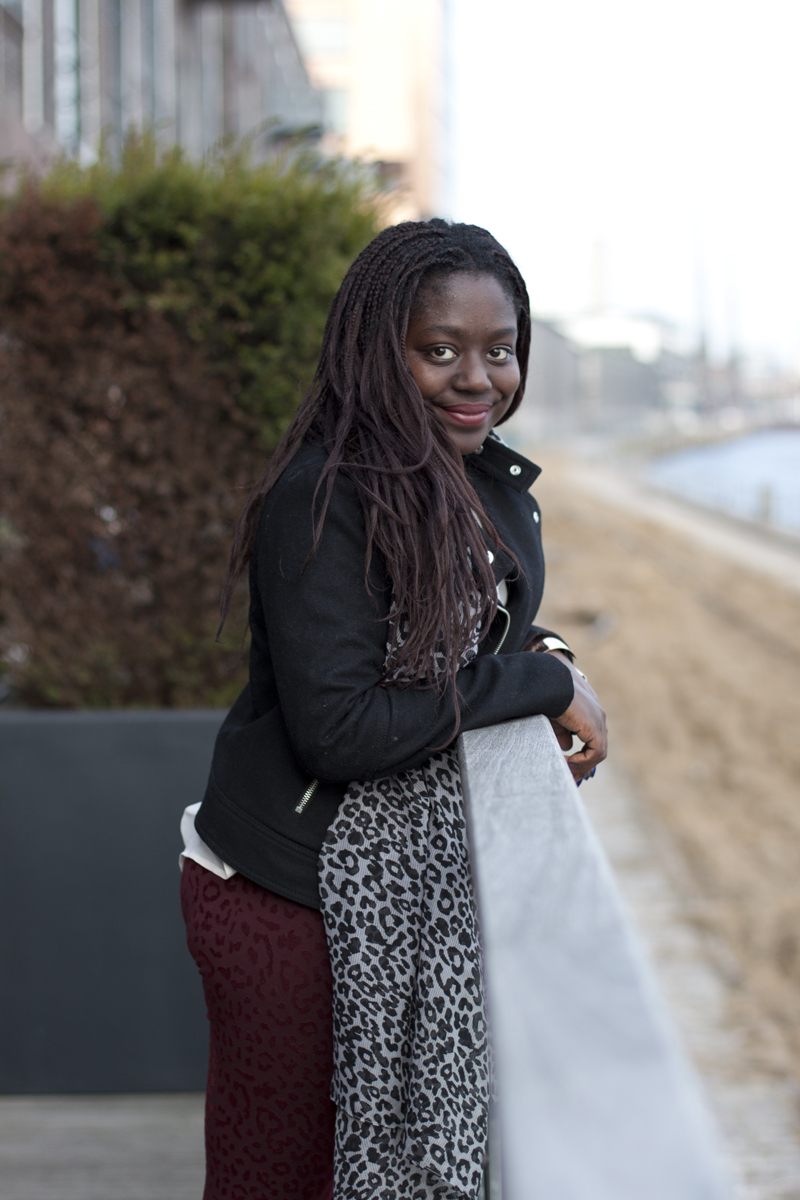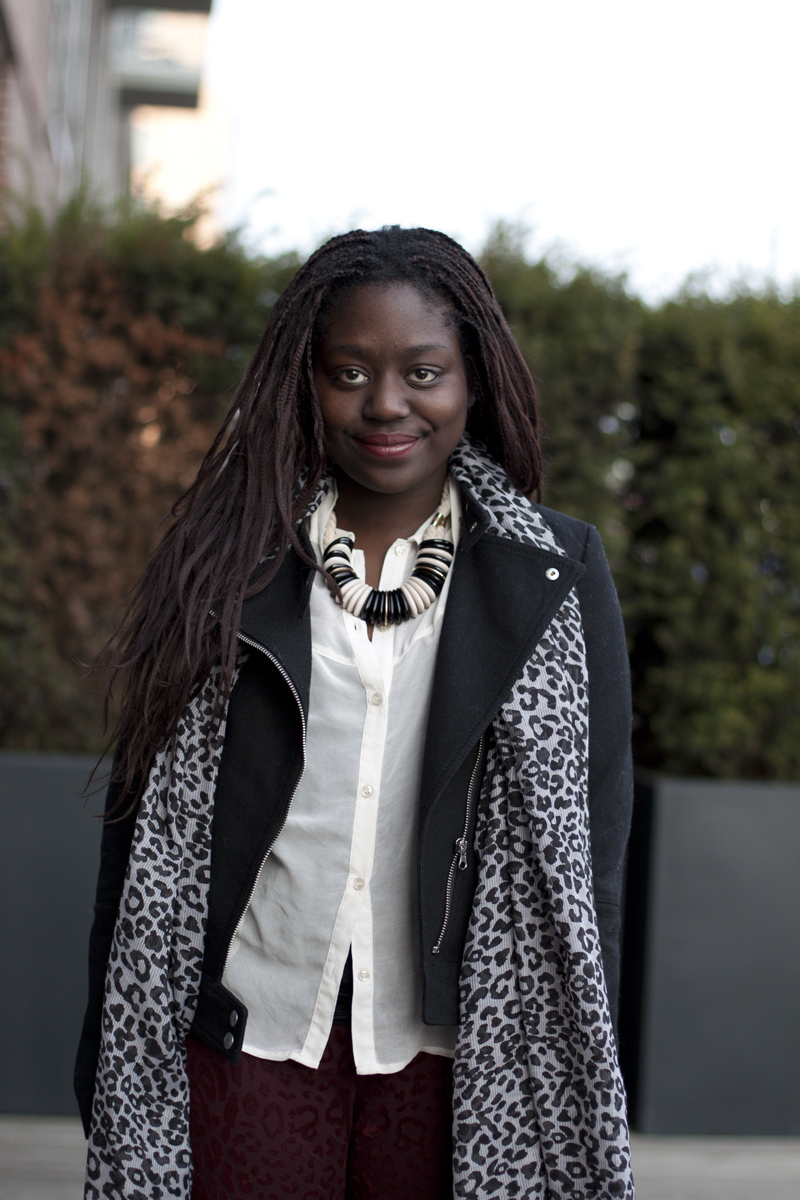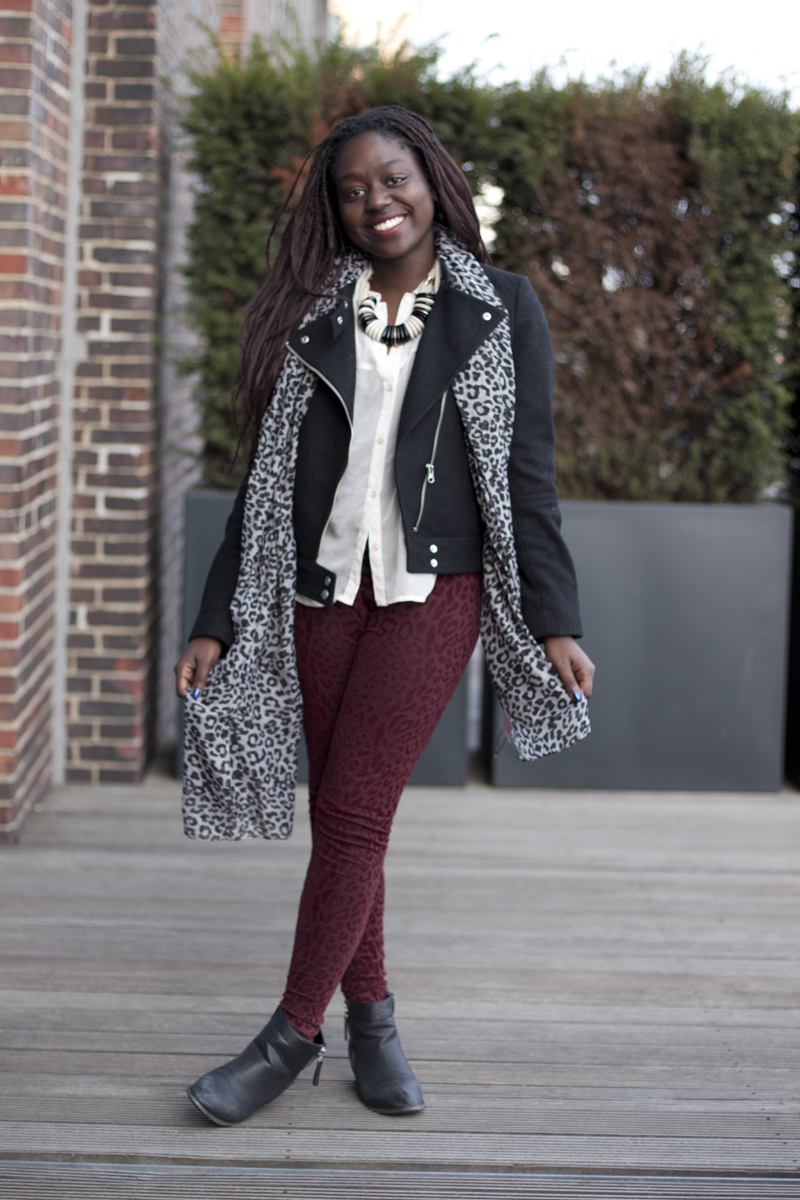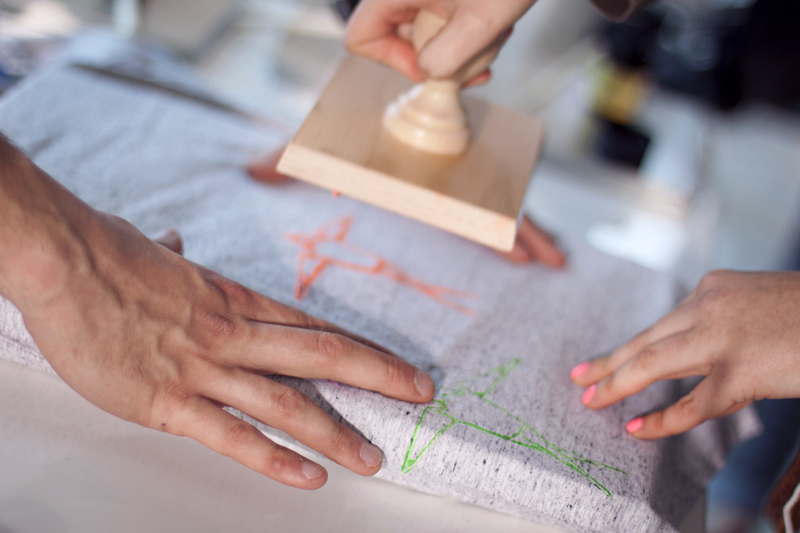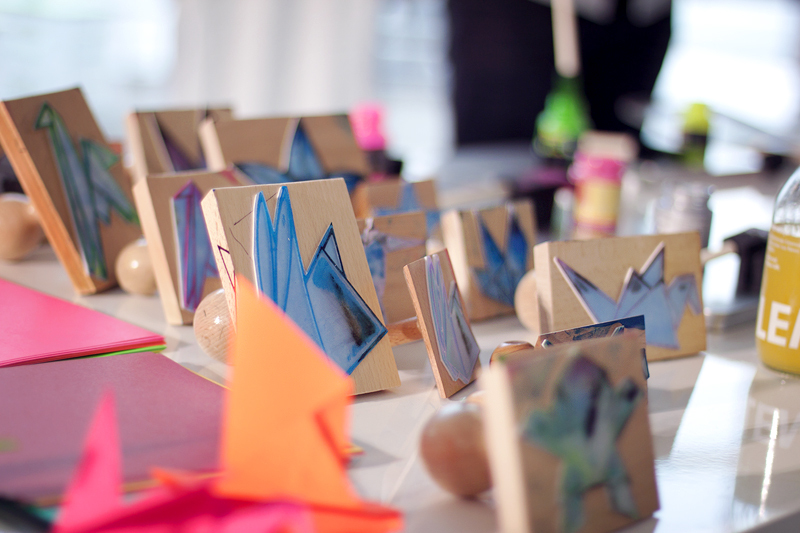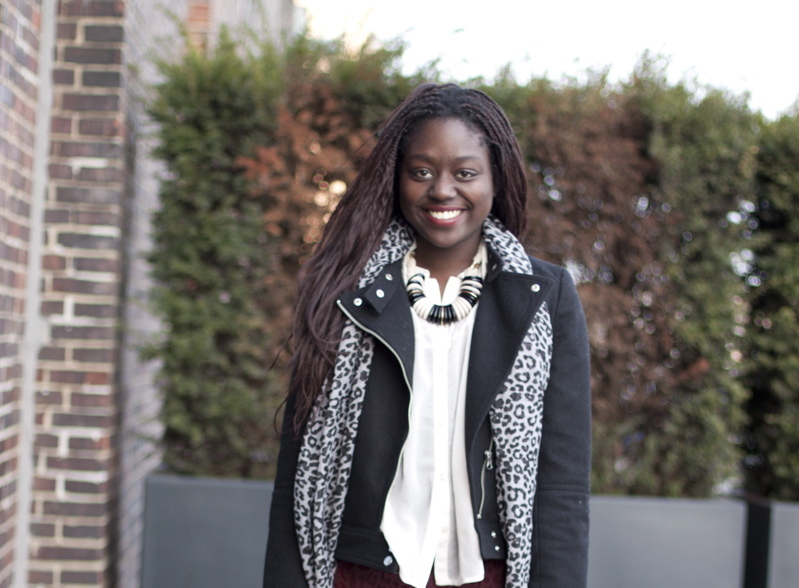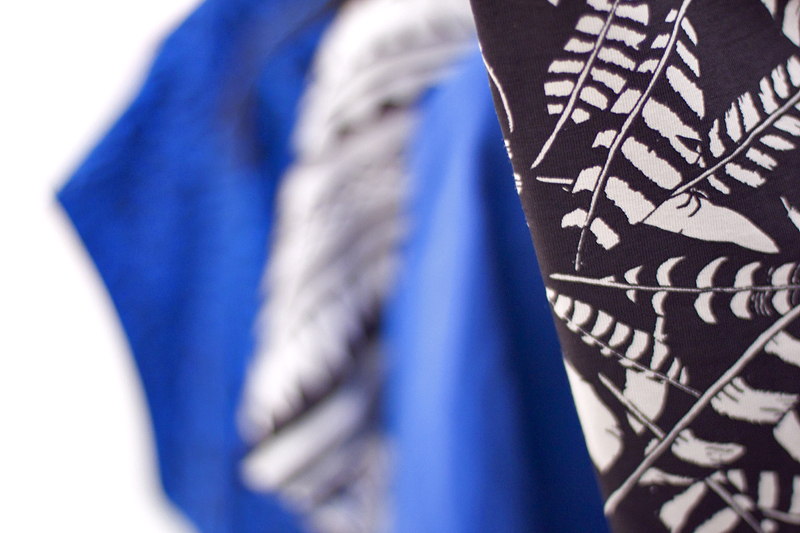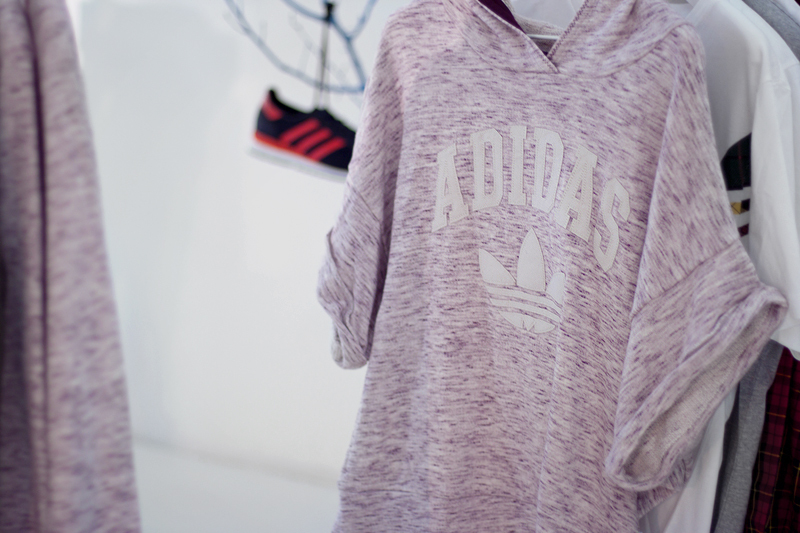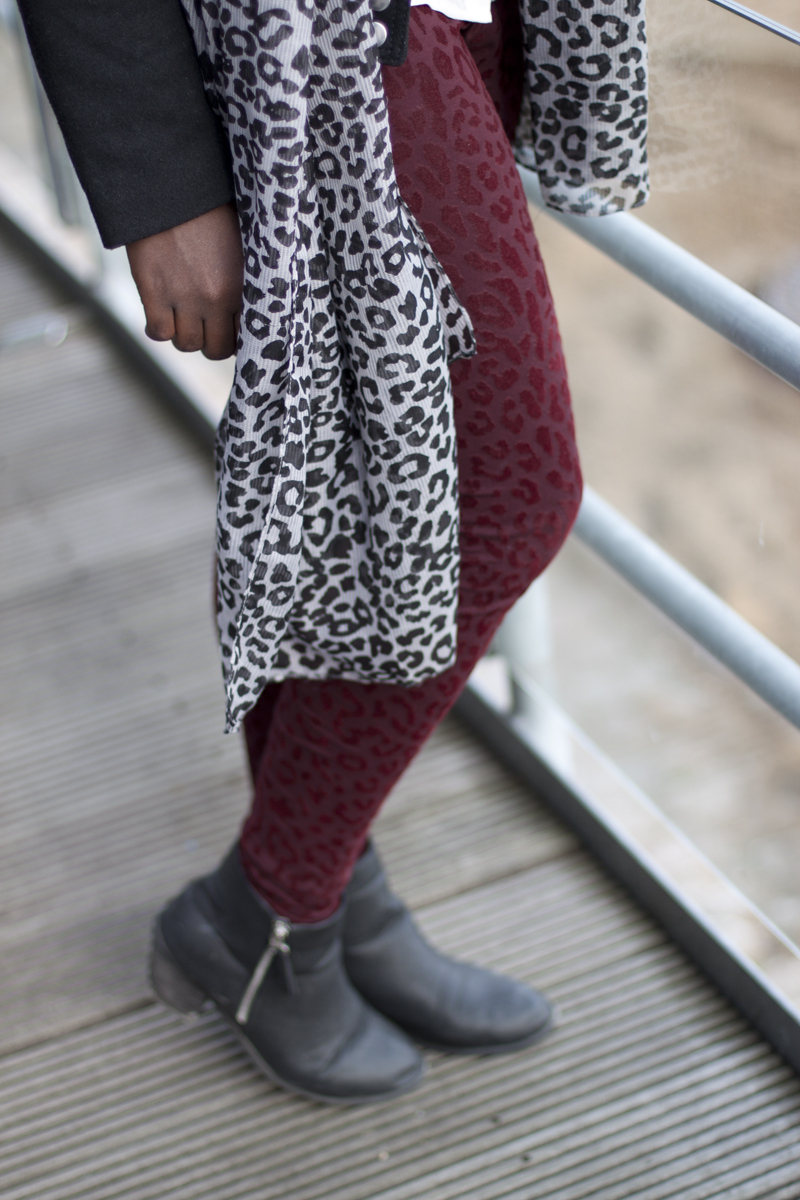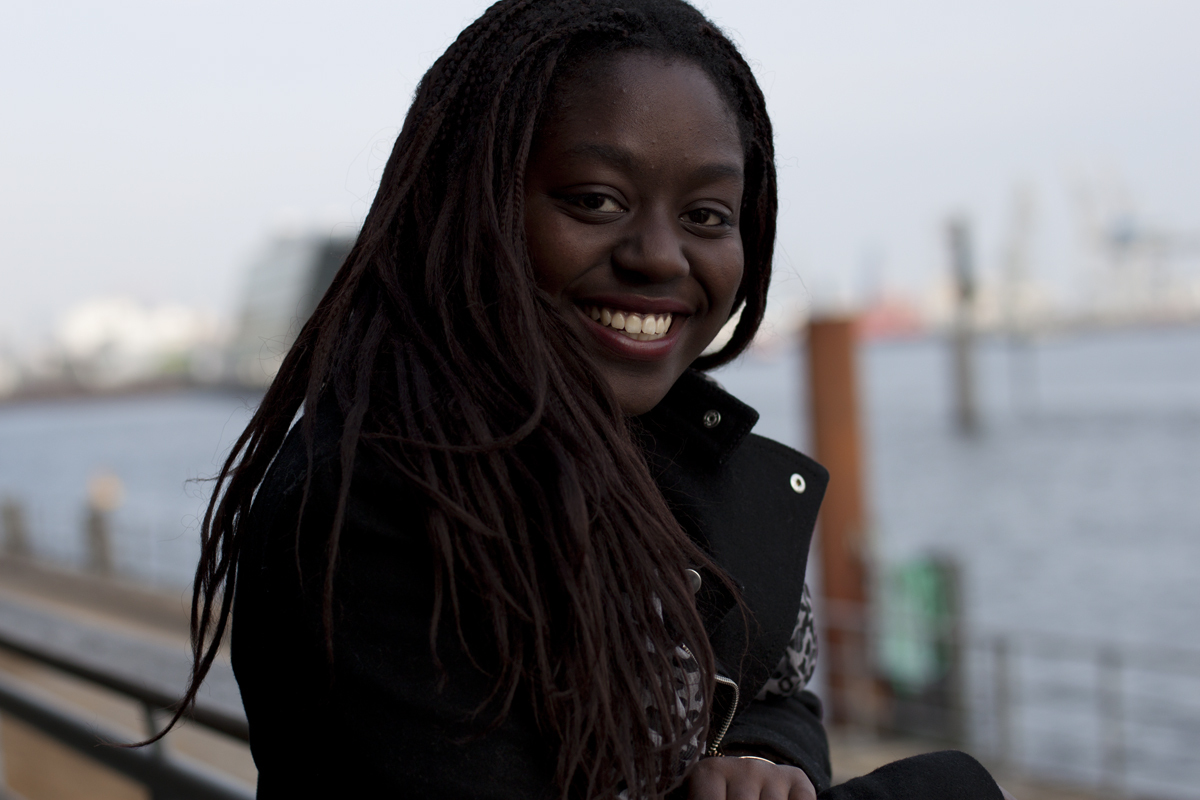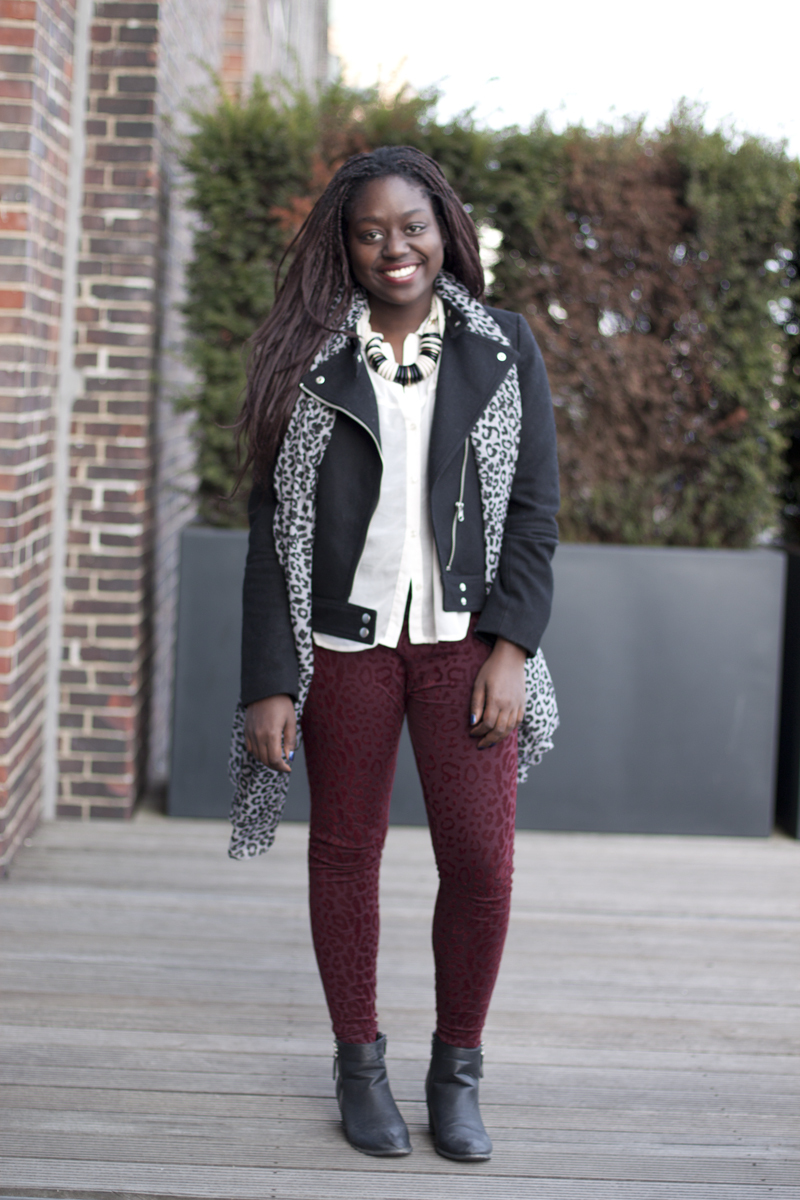 ph.:
Nisi
Necklace
I
Kette : H&M
Leggings: Zara
Jacke
I
Jacket: H&M
Shoes
I
Schuhe: Blink by Bronx THANKS TO Mirapodo
Scarf
I
Tuch: THANKS TO Pieces
Love Lois xxx