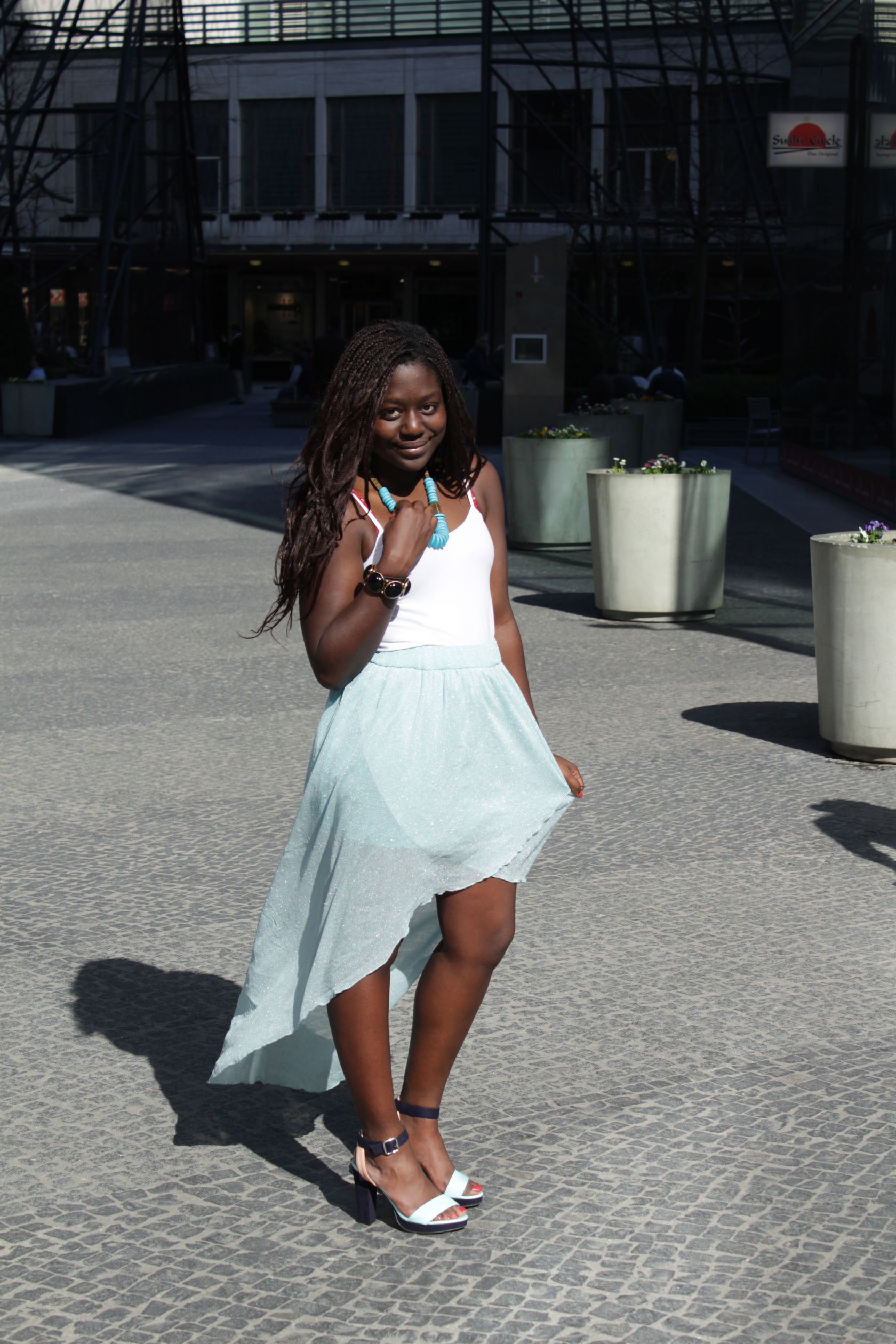 Hey guys,
I think summer has finally arrived. I'm wearing a maxi skirt I got from In Love with Fashion I never really got around to wear out. Here are the pictures I took with
Cevan
. I'm looking forward to more sunny days, shorts and skirts...
Oh and some great news: I'm finally done with school!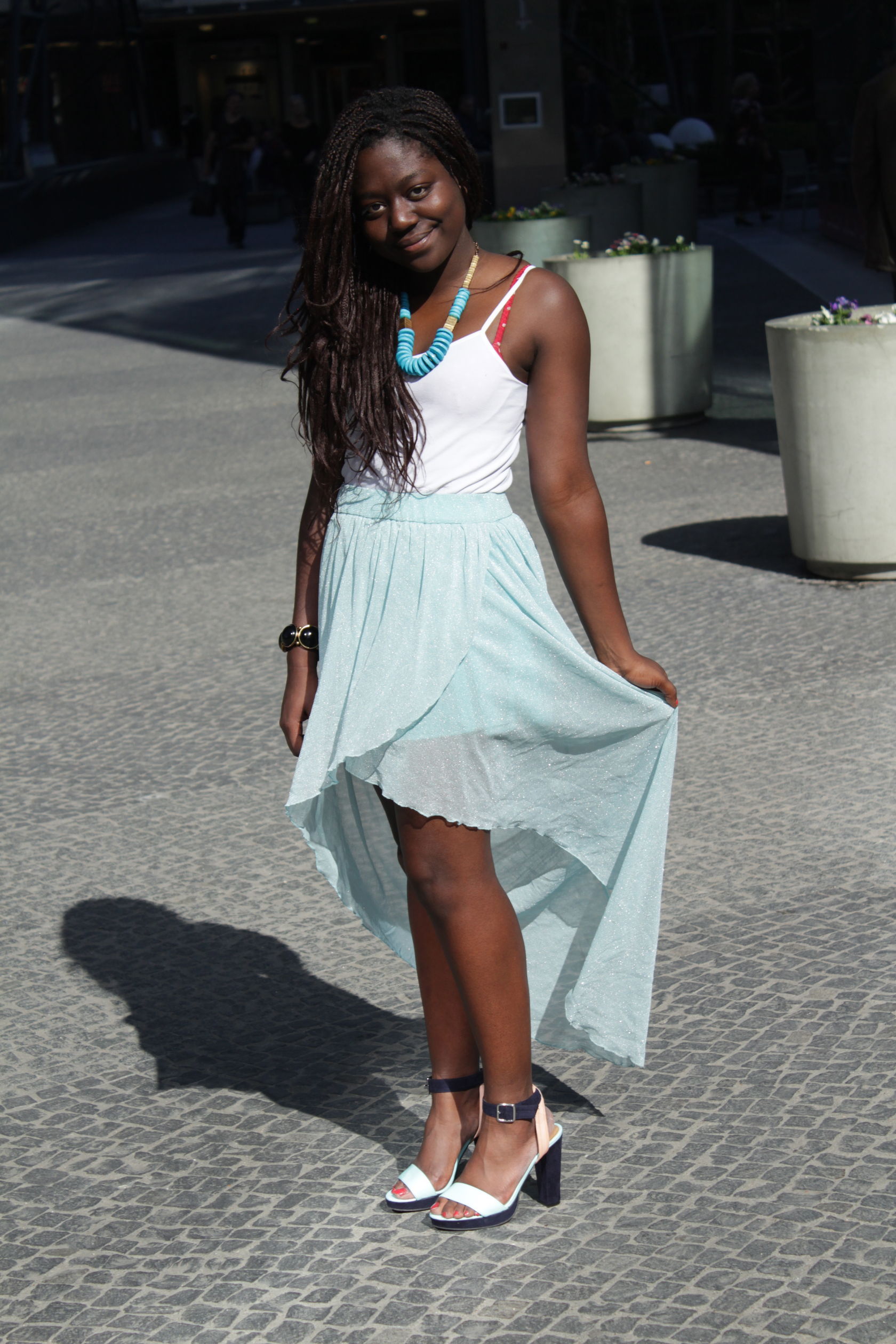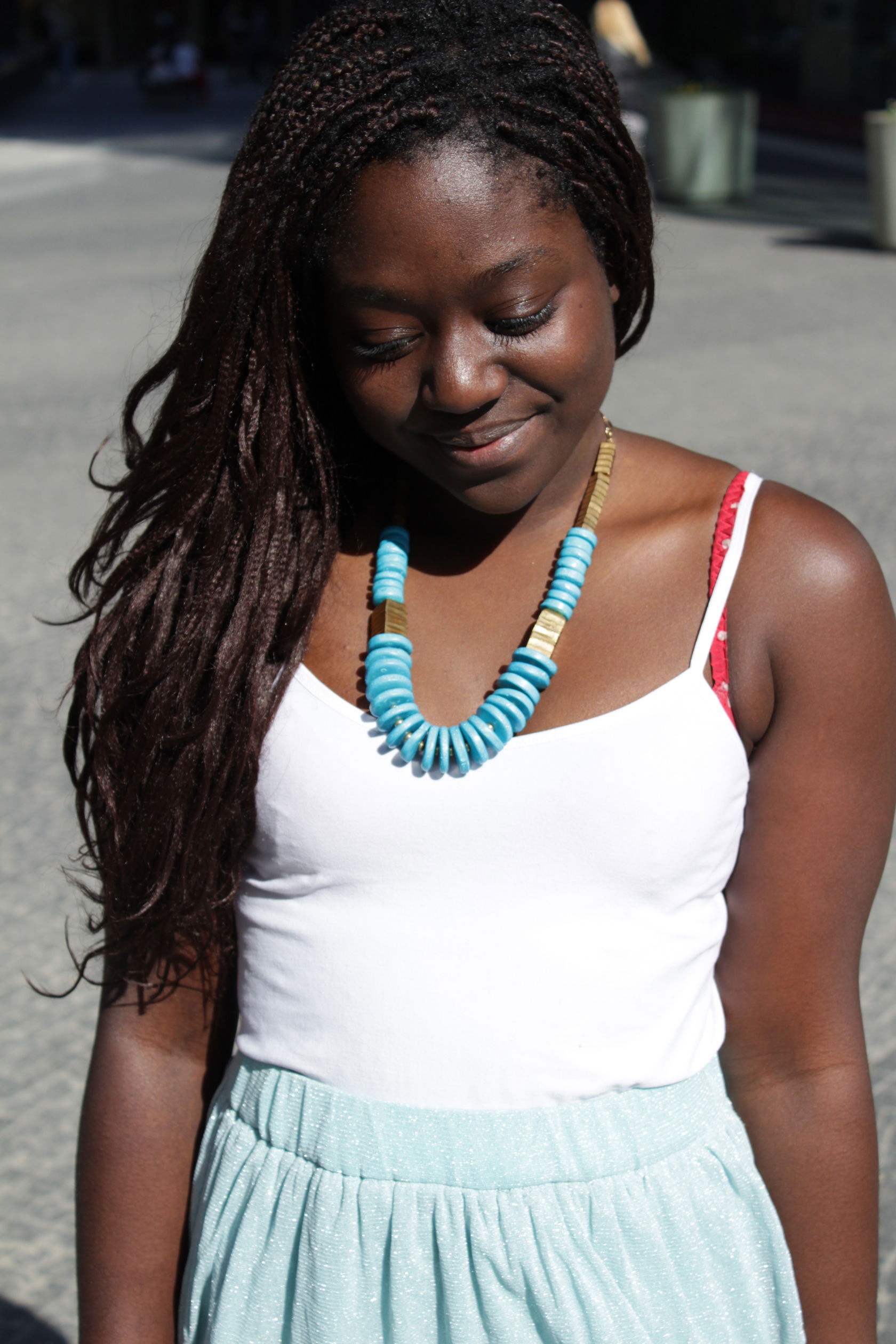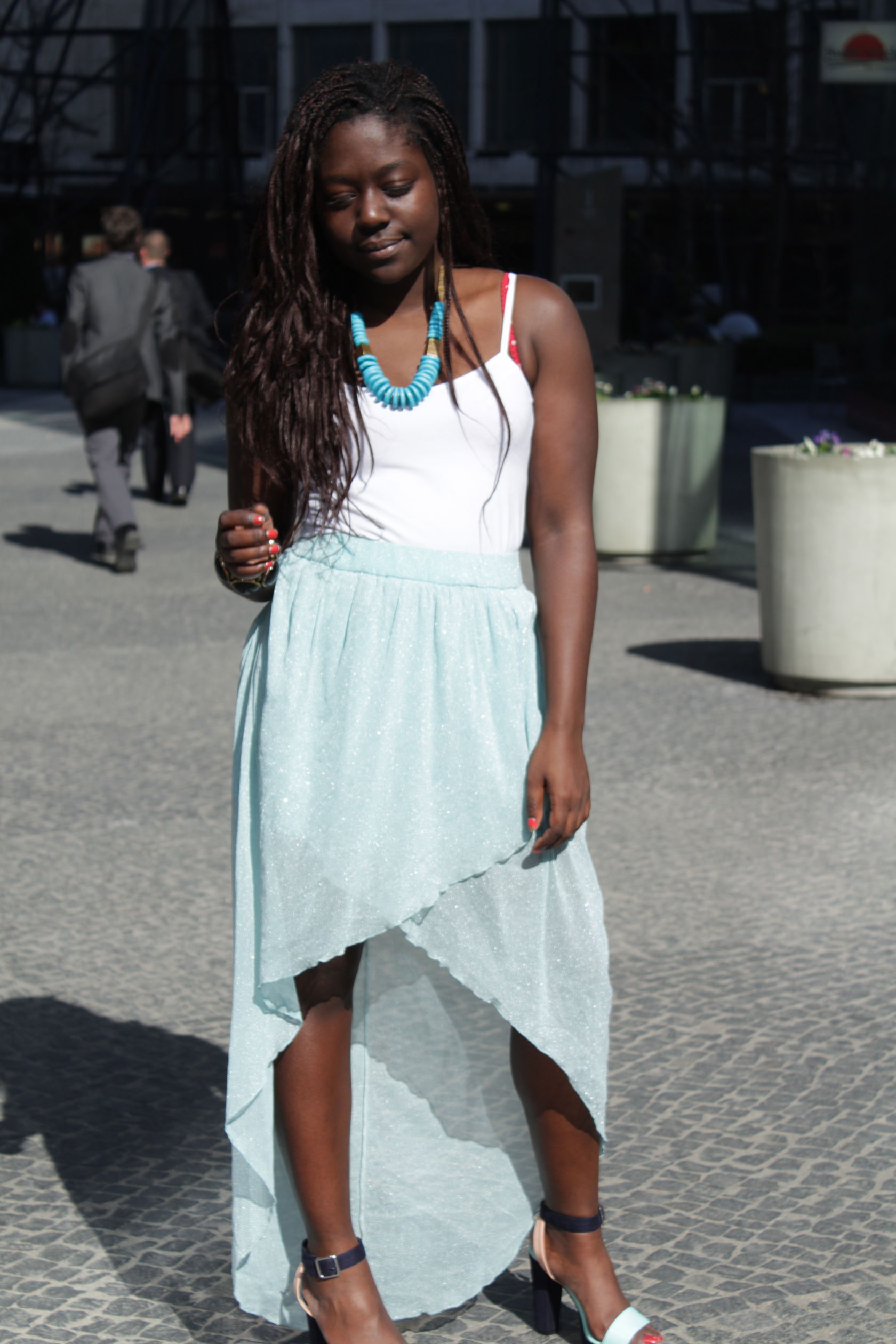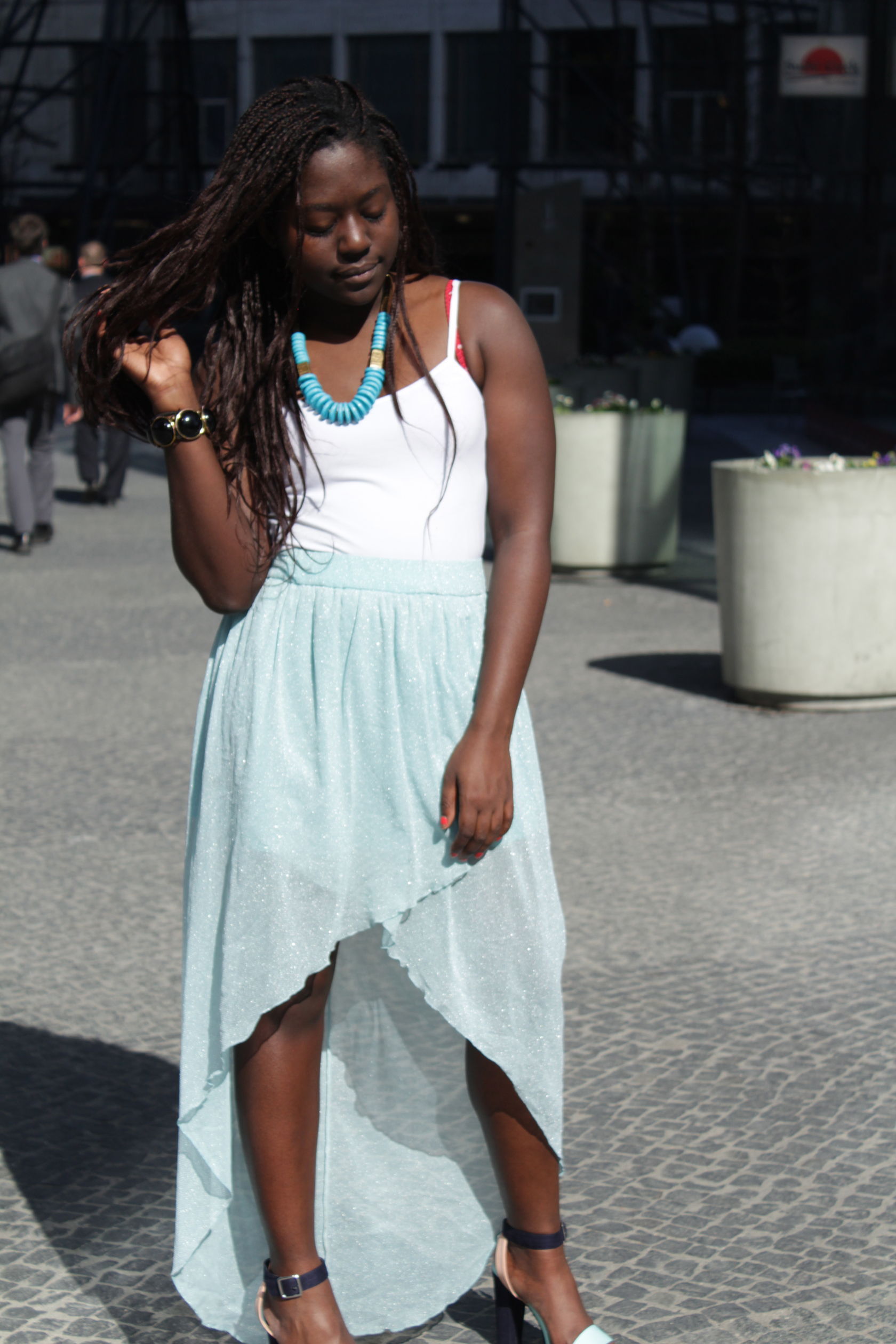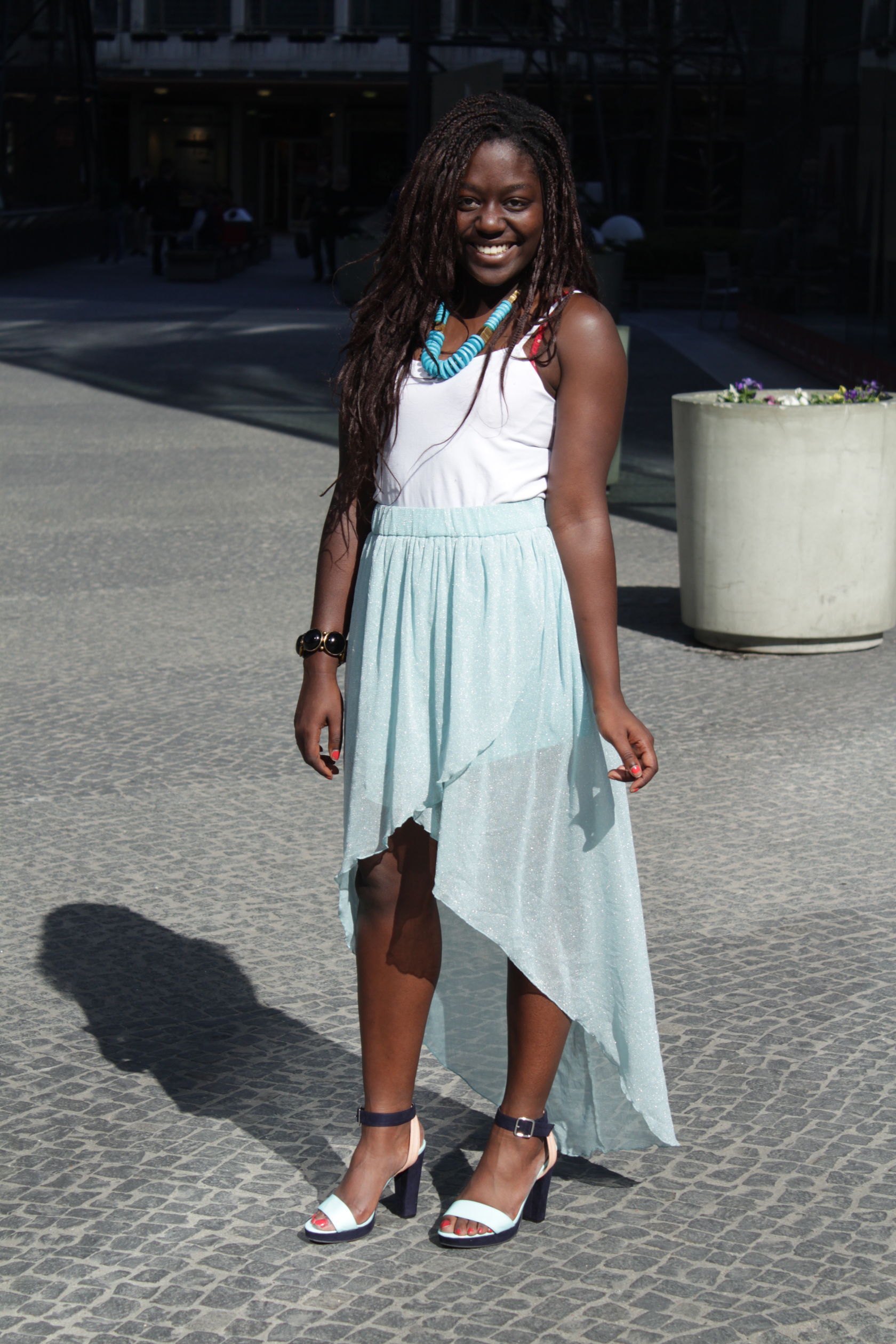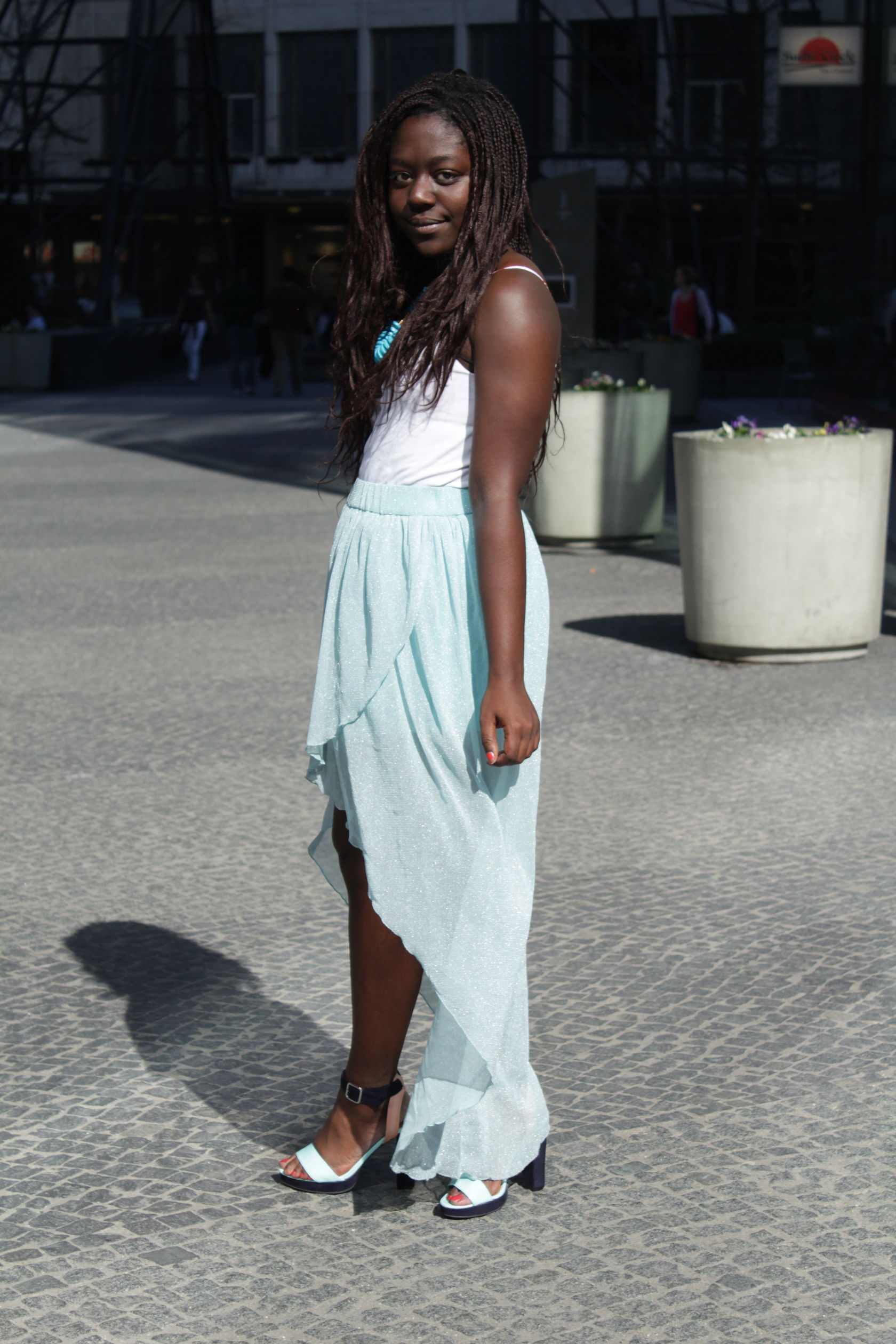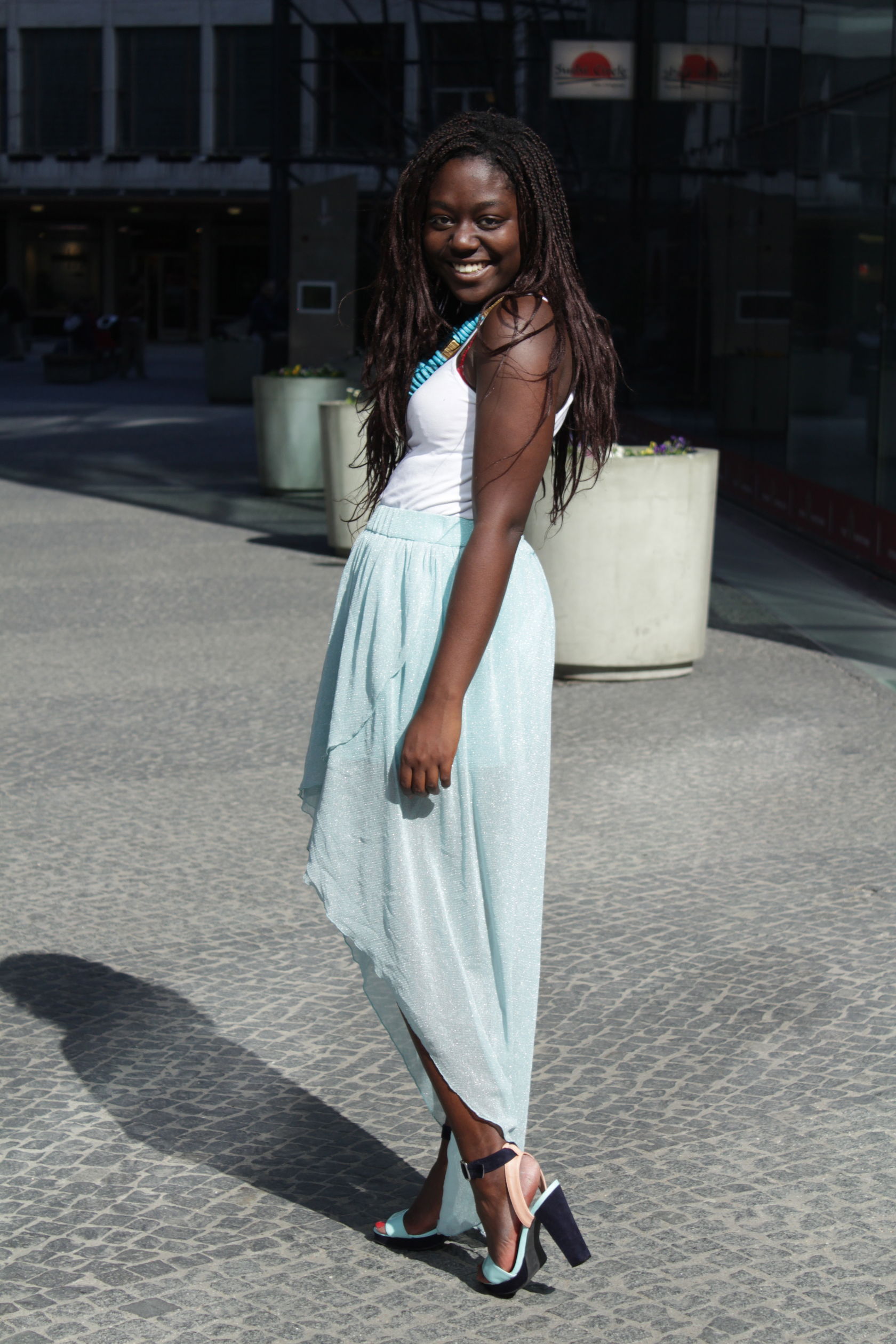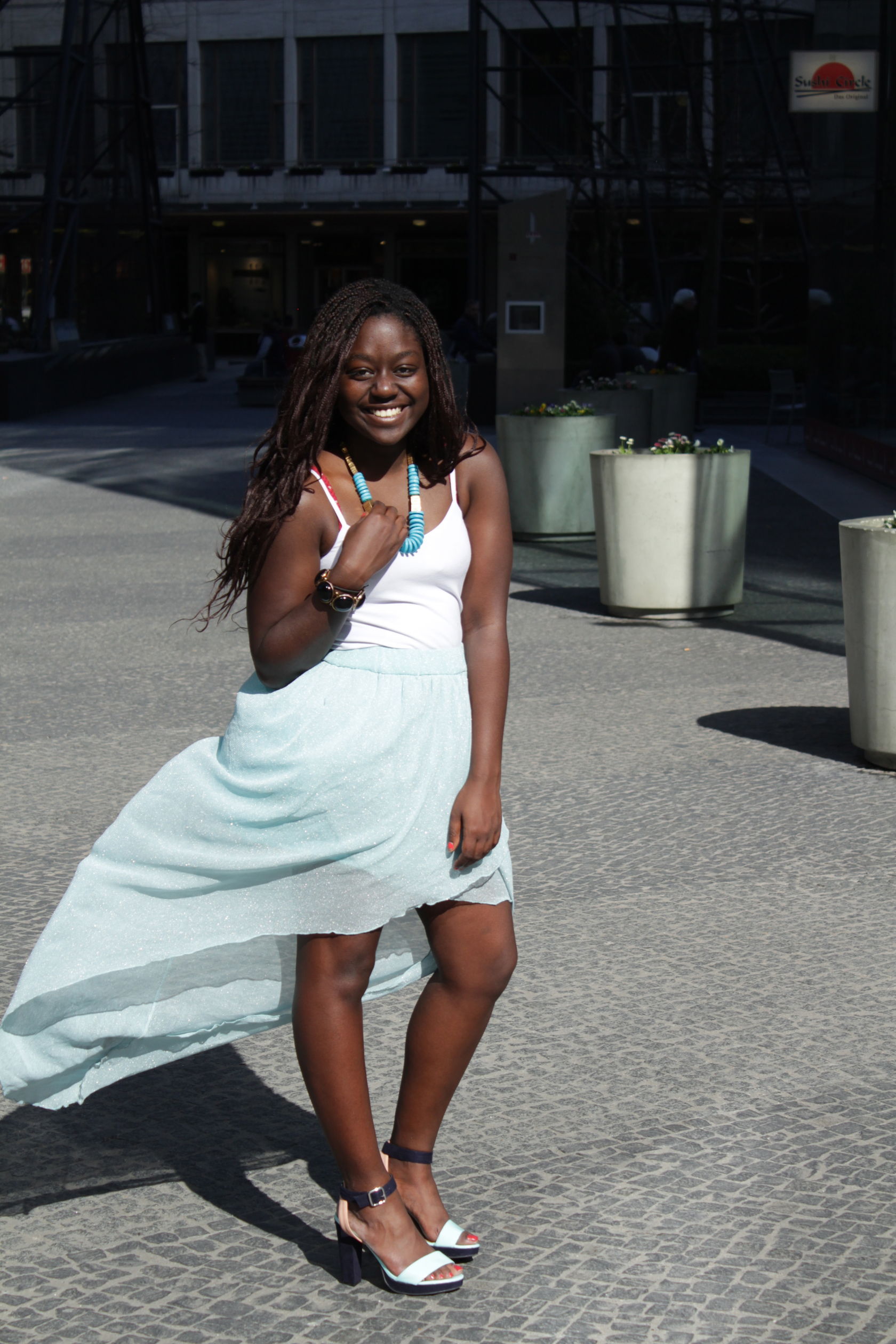 ph.:
Cevan
Necklace
I
Kette : THANKS TO 7Trends
Skirt
I
Rock: THANKS TO In Love With Fashion
Shoes
I
Schuhe: H&M
Top: H&M
Bracelet
I
Armband: gifted
I
Geschenk
Love Lois xxx