After failing to visit the last edition of press days last time -
the sweet story of how I missed the press days and what you need to do not to fail like me
, right
this way
- I met up with
Carina
to visit the Heeresbäckerei, where most of the agencies were represented in one spot. The other agencies held their press days in own four walls. The press days took place on a Thursday and Friday, but both of us were busy on Thursday which left us to check out all the agencies in 24 hrs. Minus the time we both had to be in school, so that left us with 3hrs.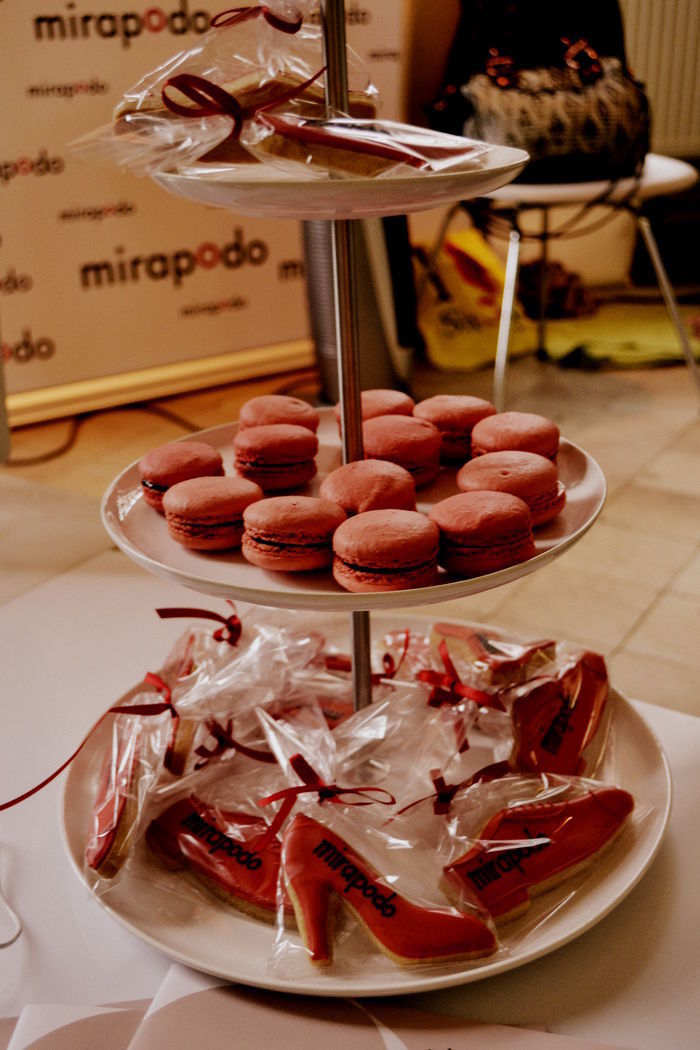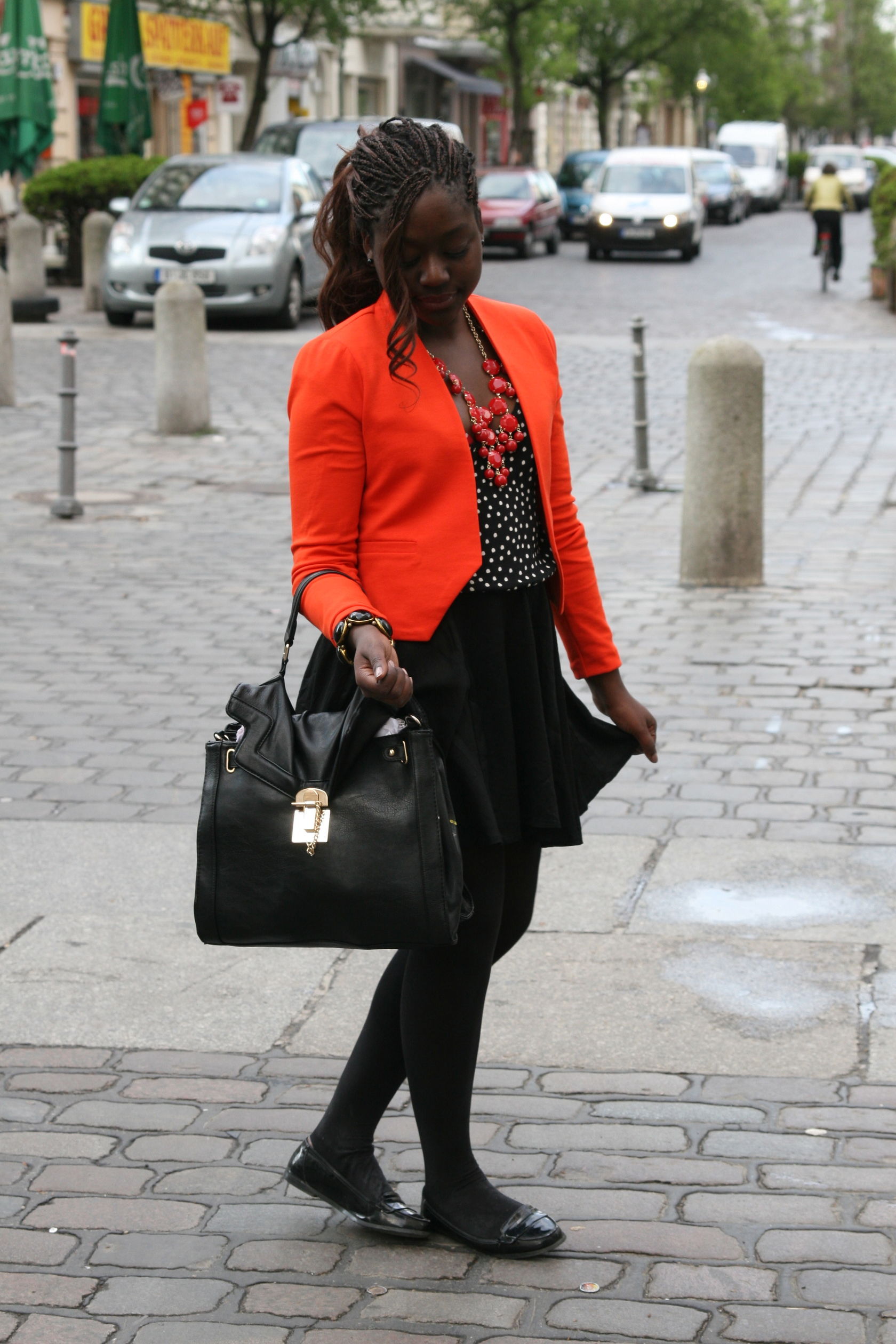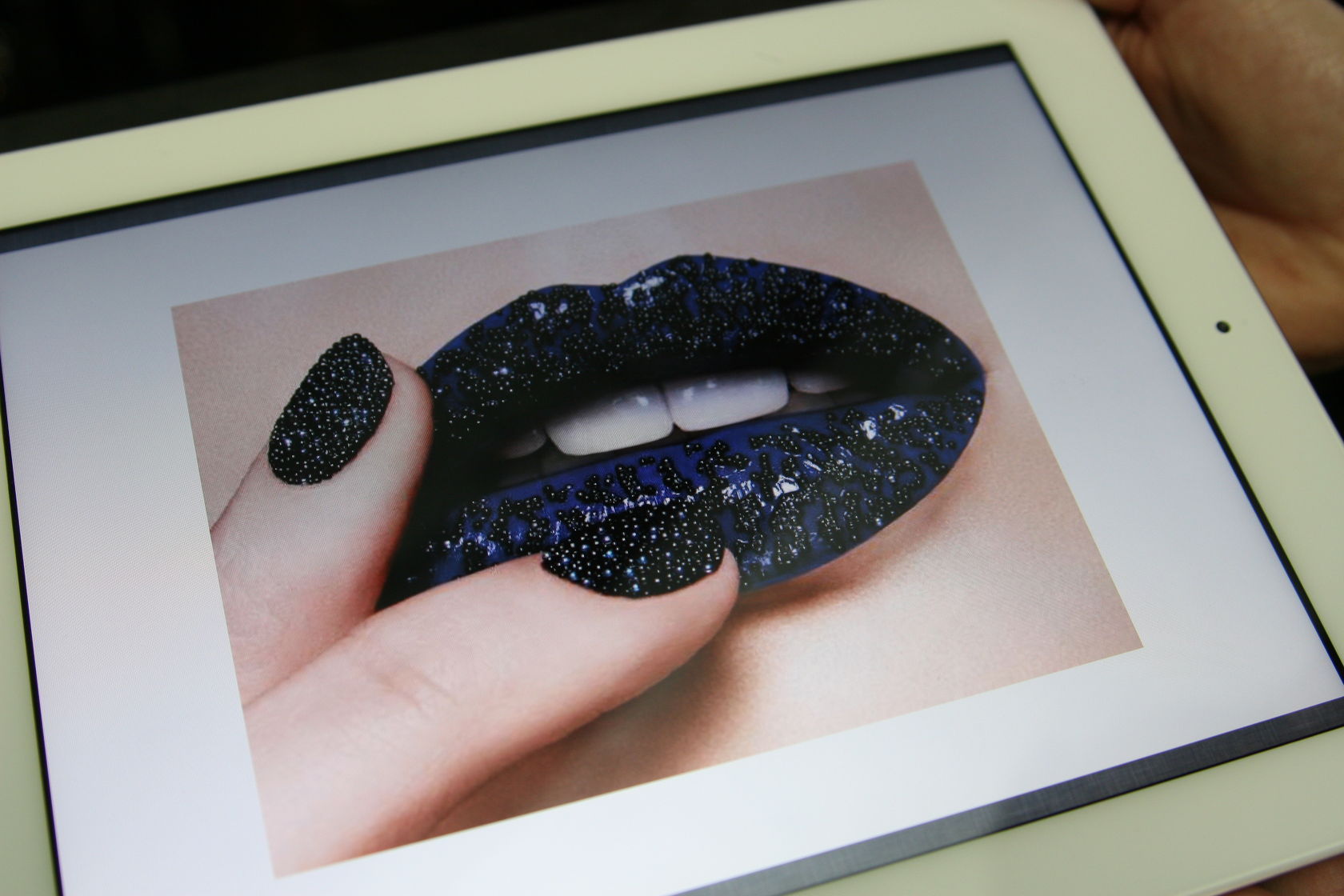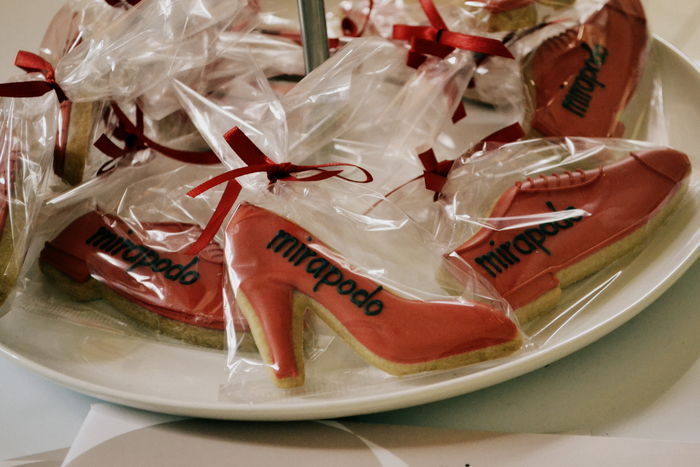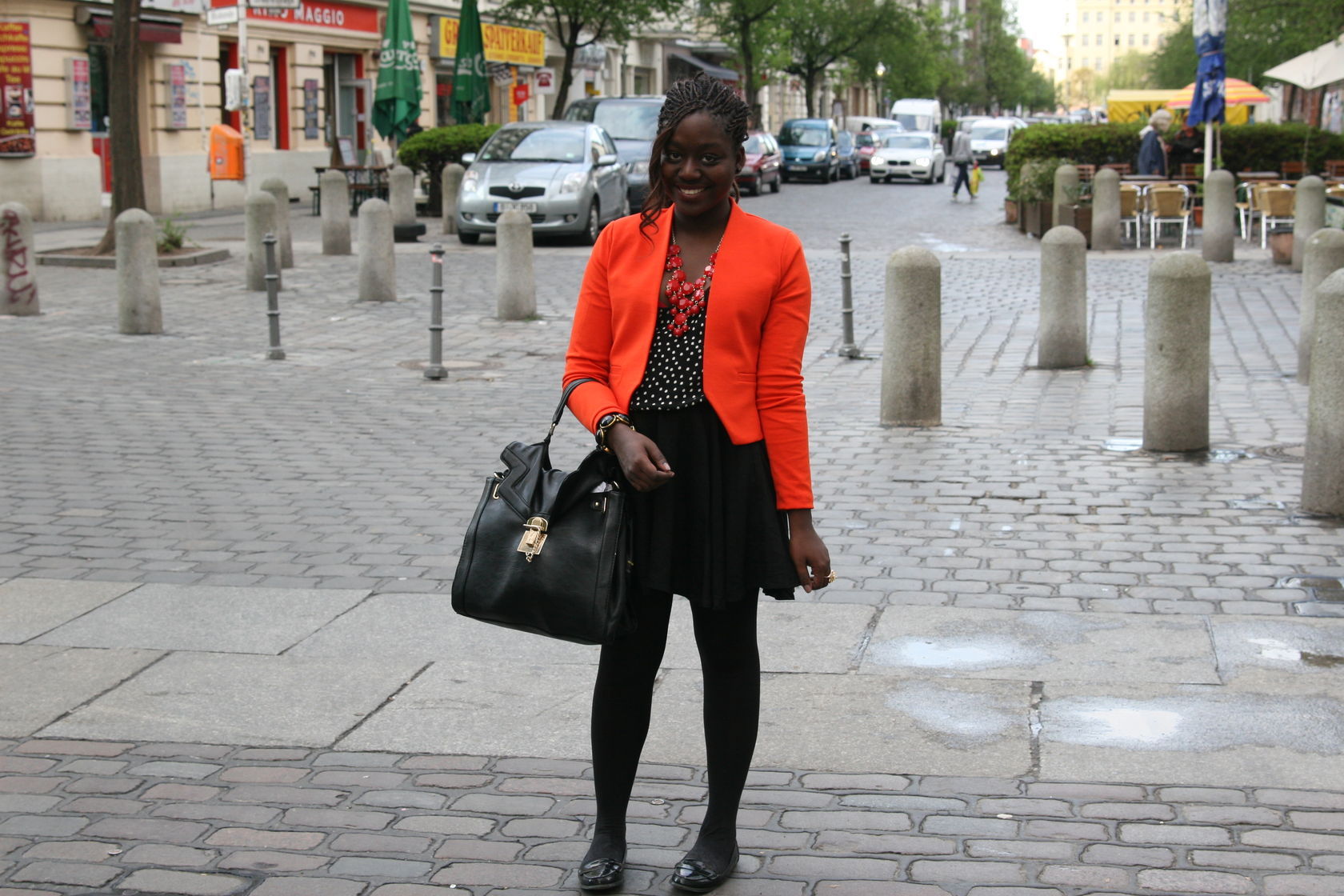 We got to look through upcoming collections, enjoy yummy finger food and talk to the representatives, which I found most challenging since I'm a rather shy person. But the people were so nice I found myself enjoying talking to them.
The Nicole Weber communications team and Mirapodo popped a bottle of champagne for us in honour of
Carina
finishing her last written A level exams on that day. Congratulations again, honey! :)
Btw how awesome of them to pop a bottle of champagne for us? :D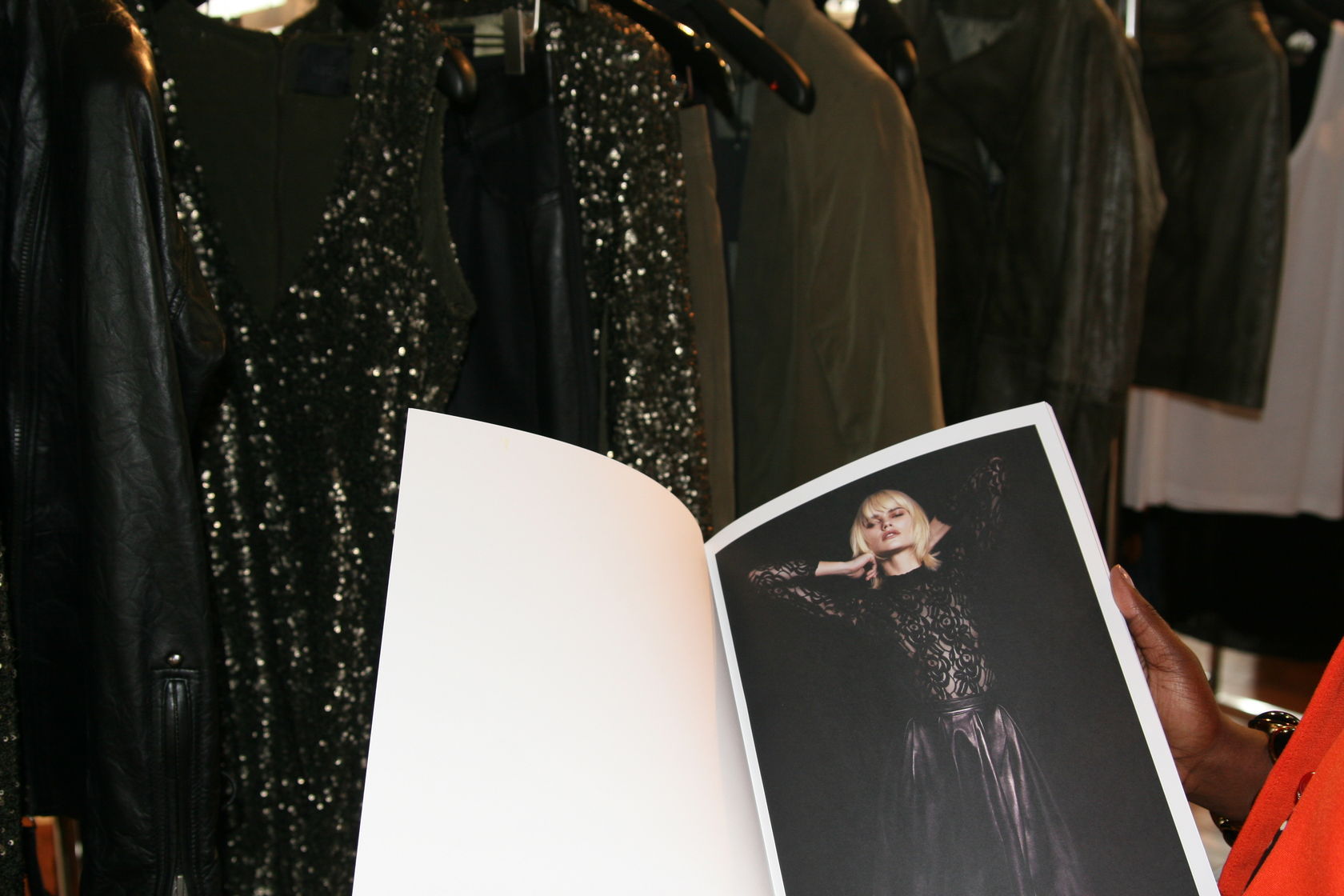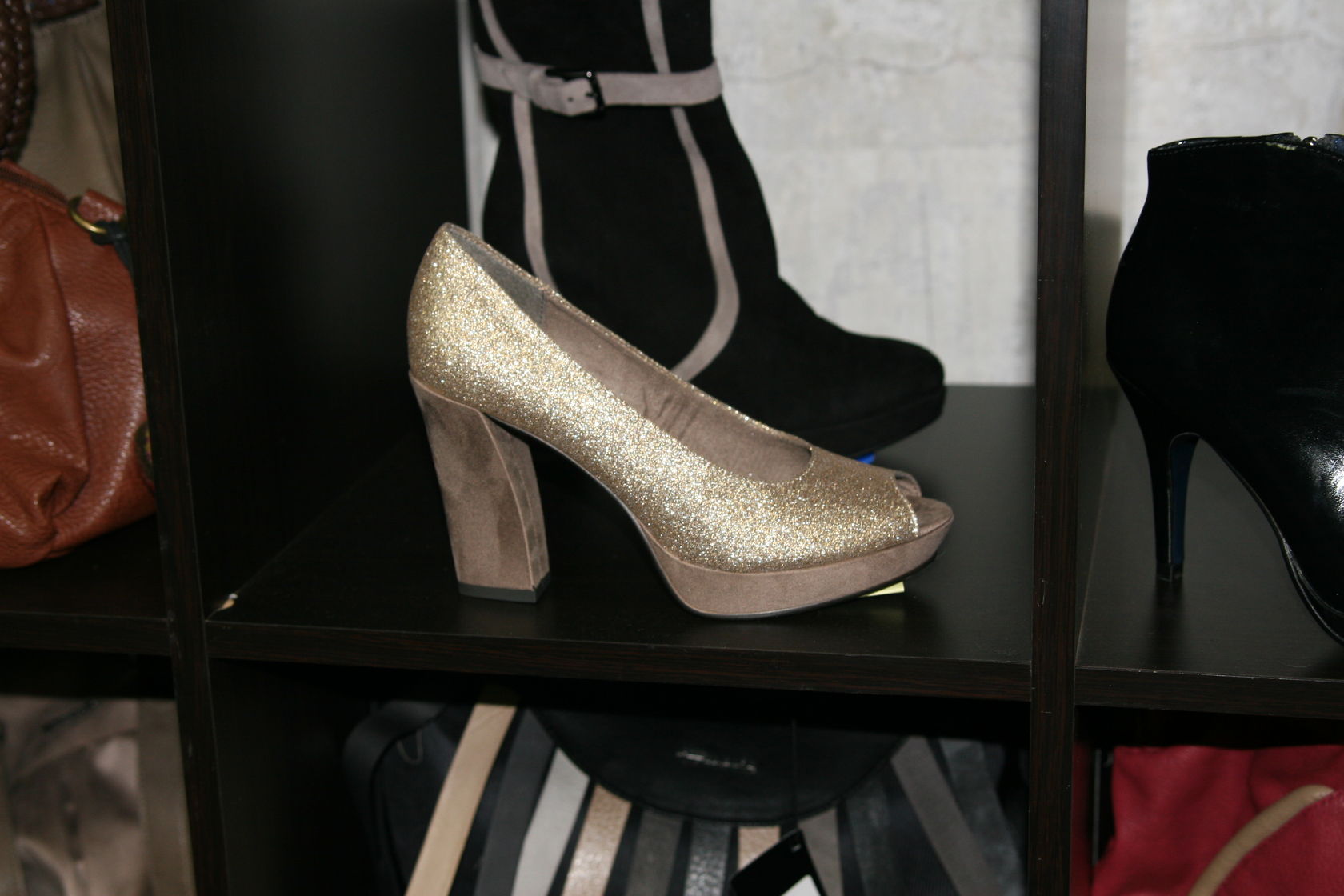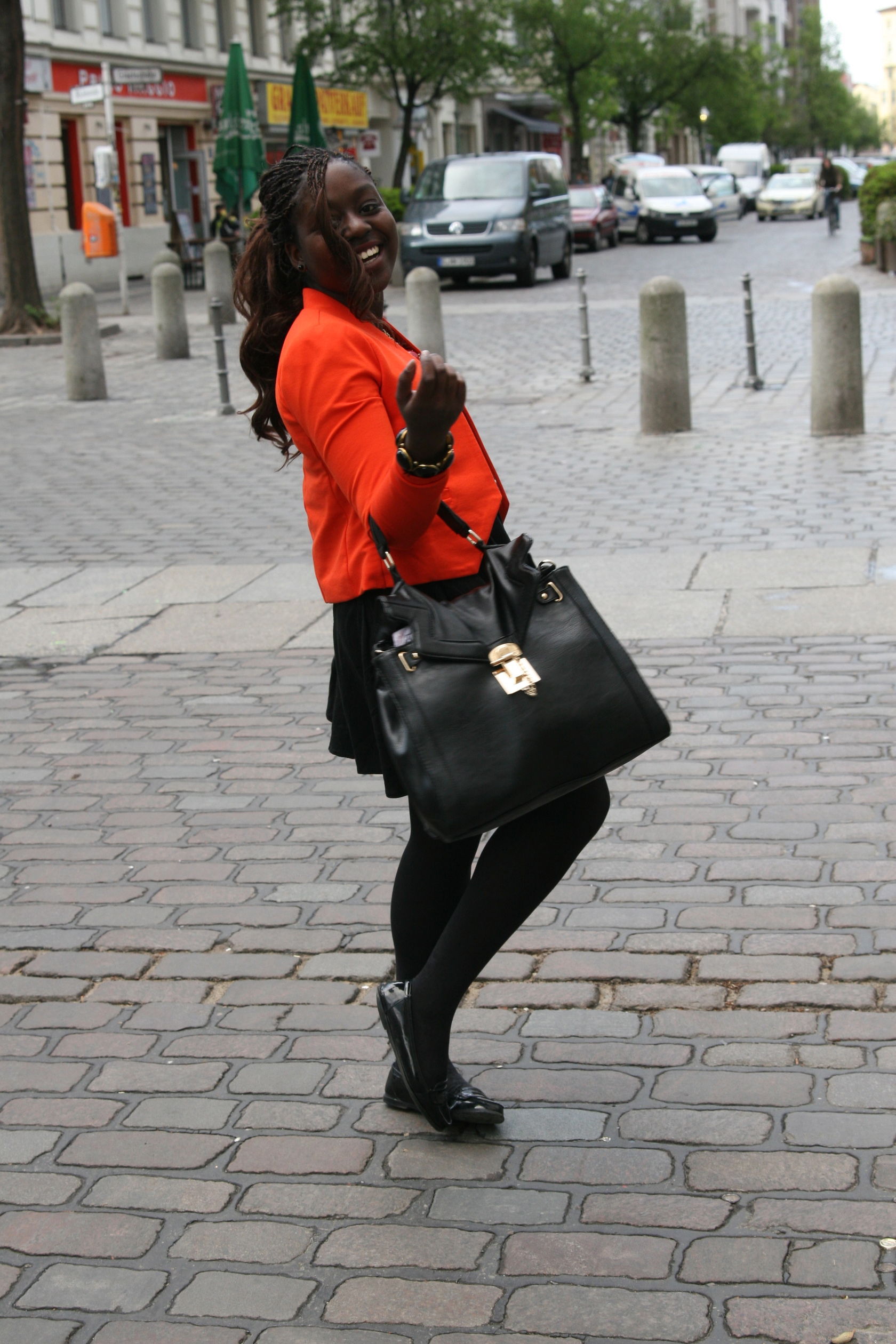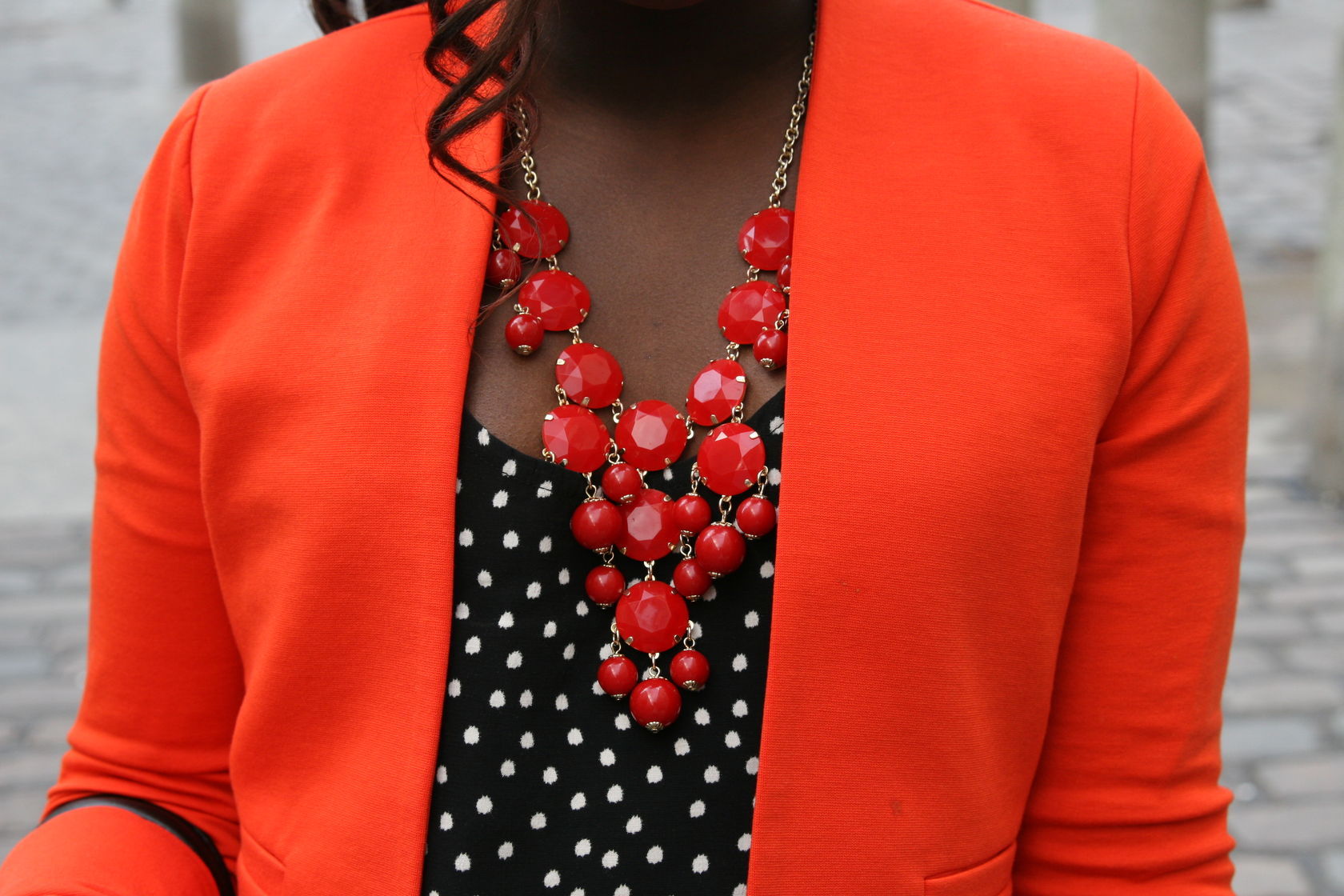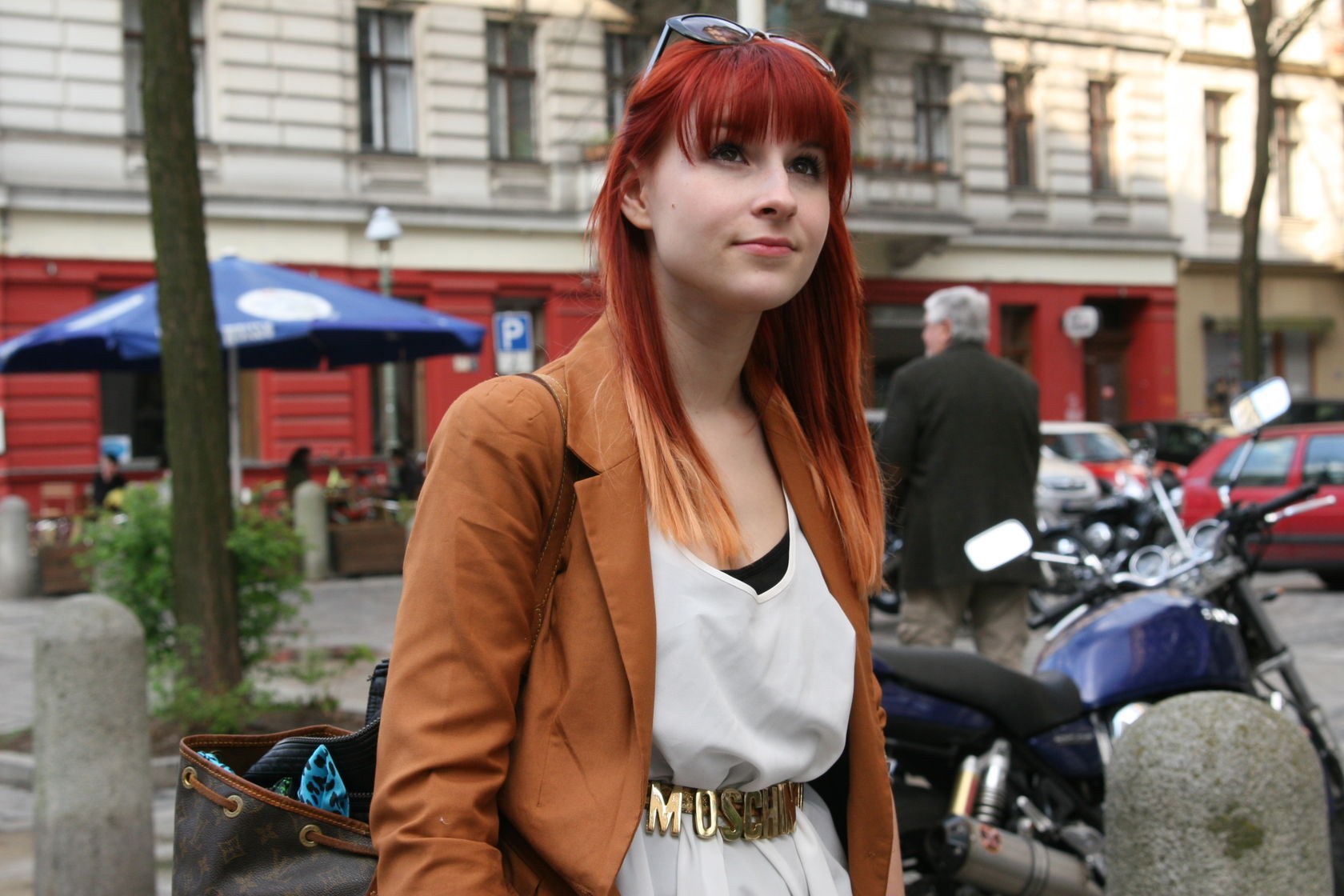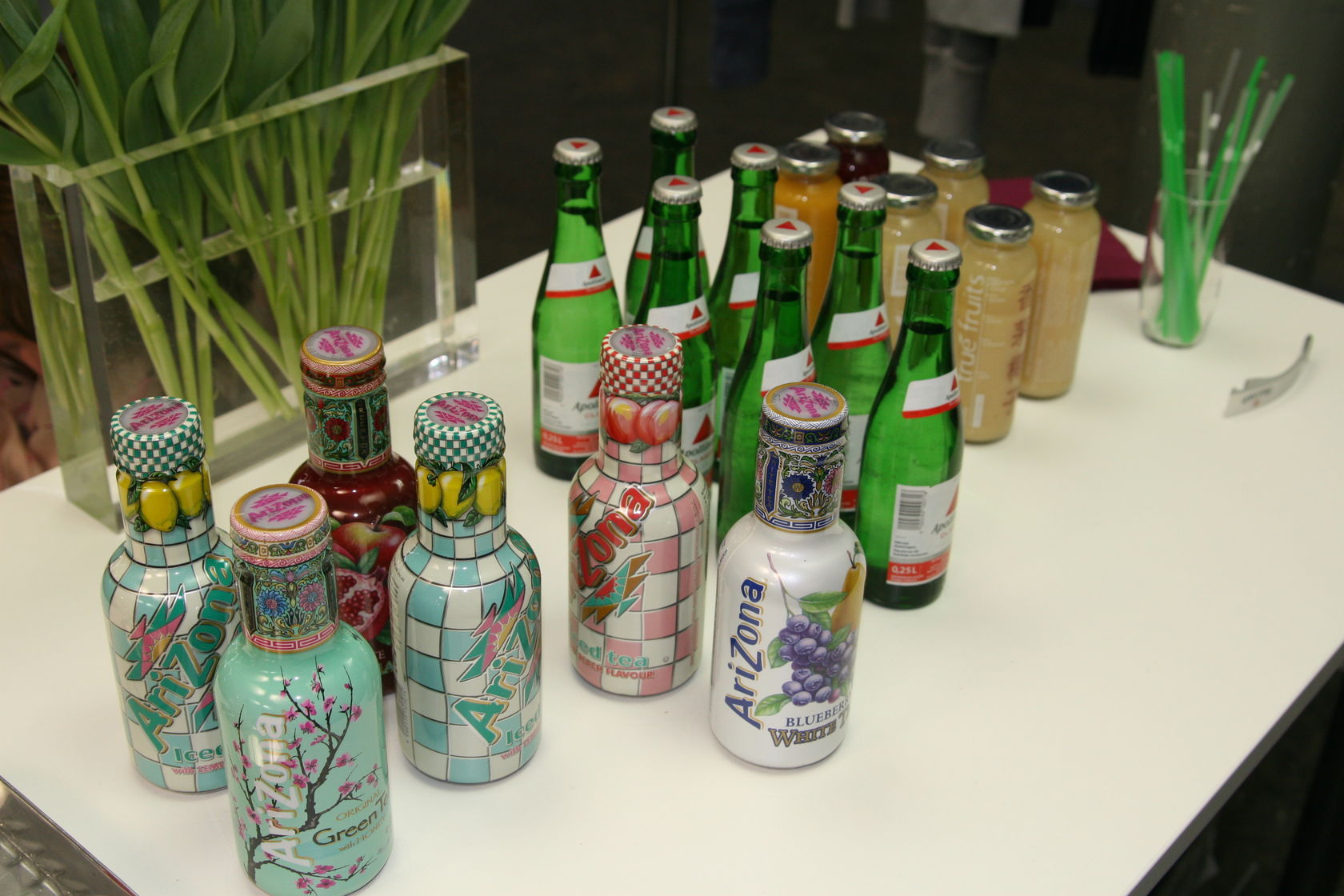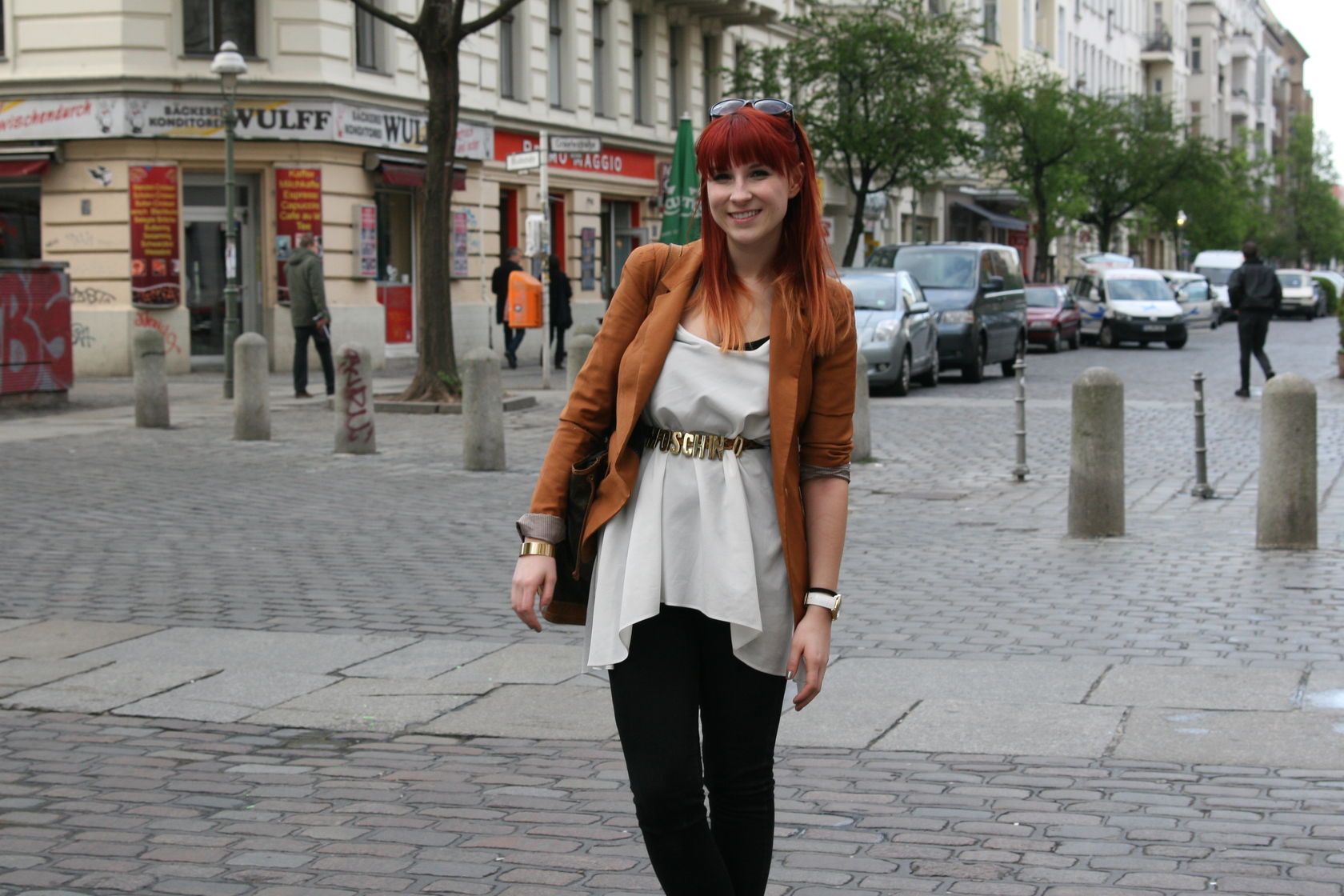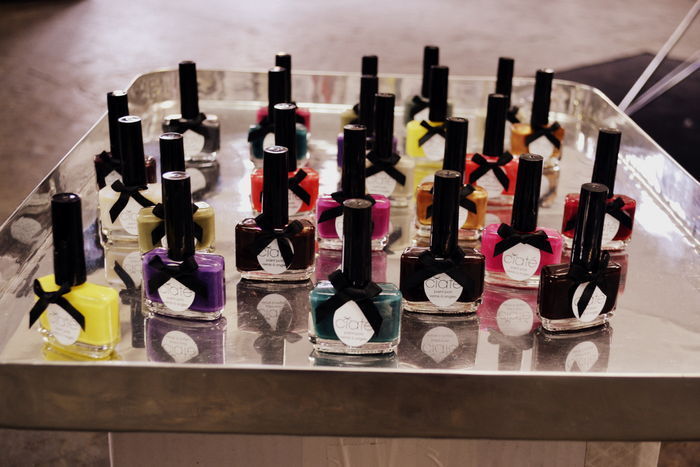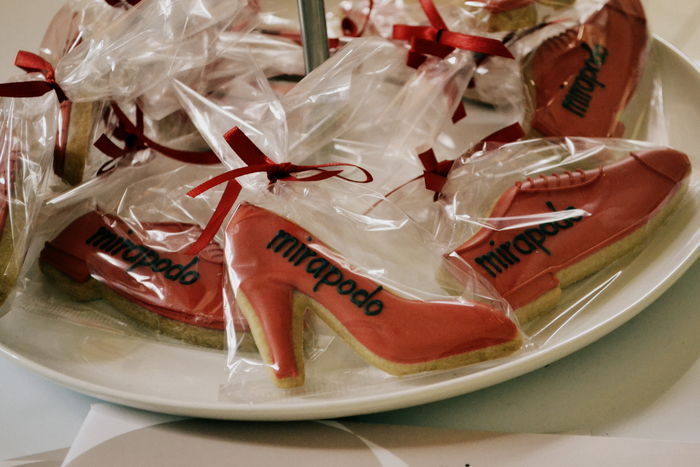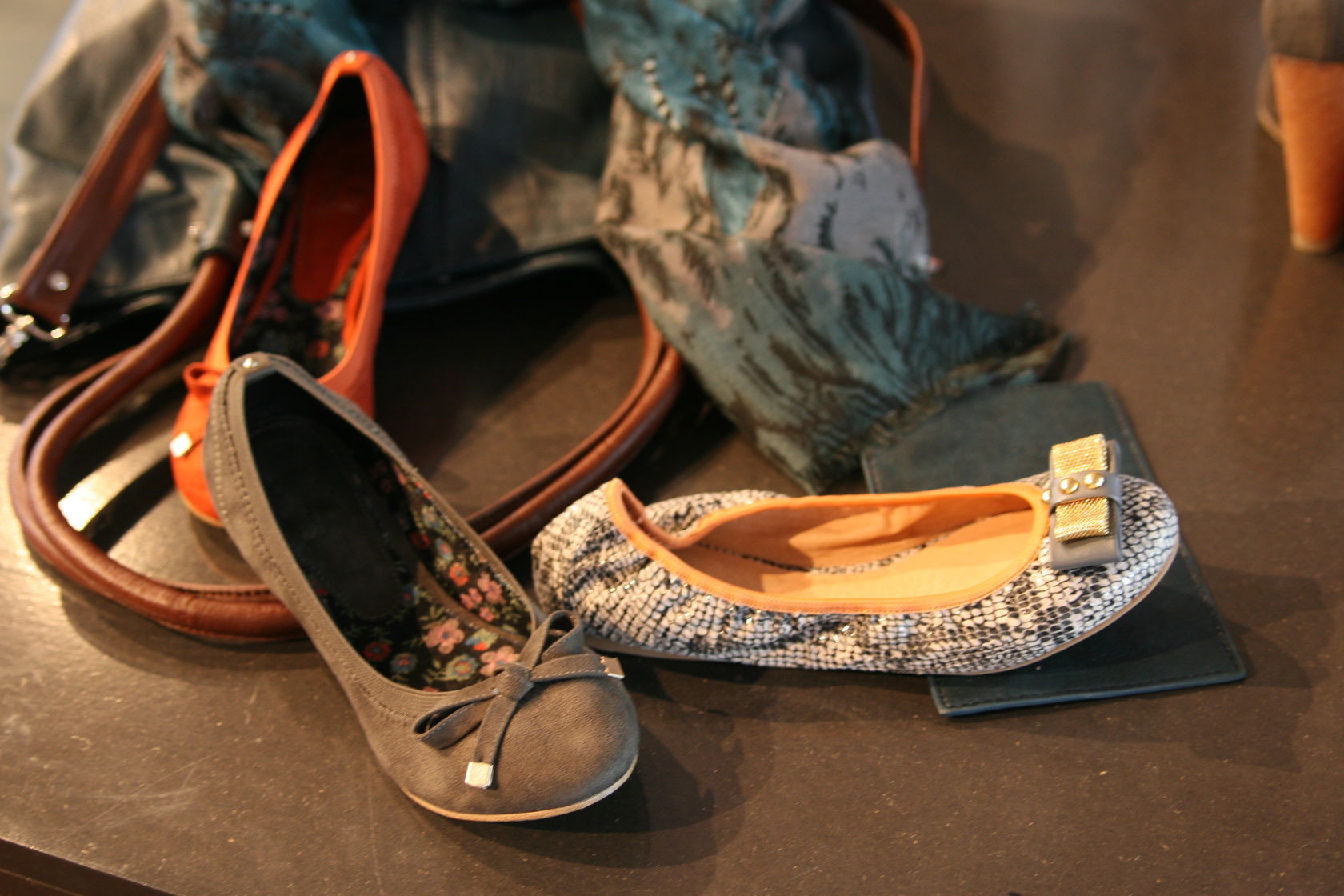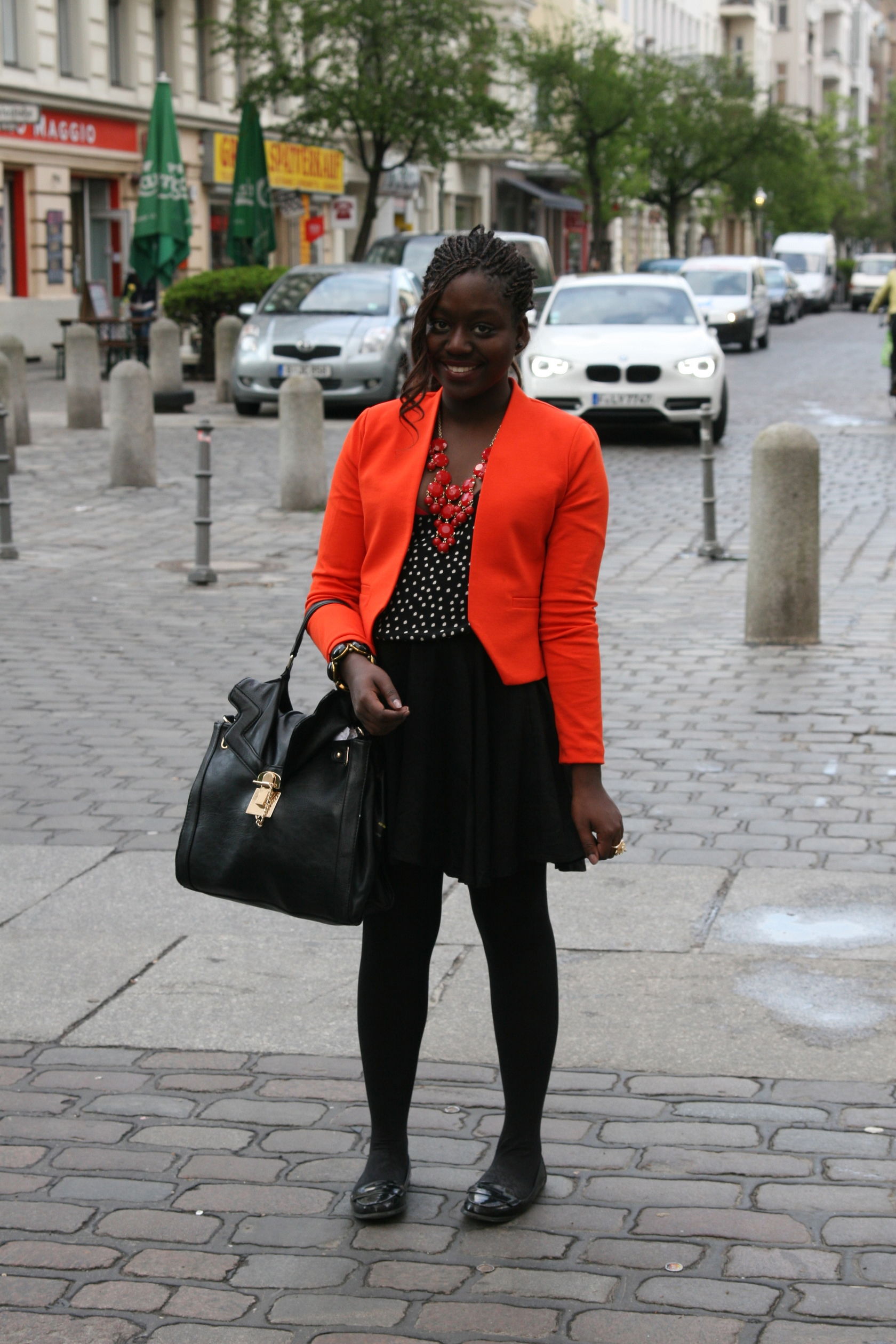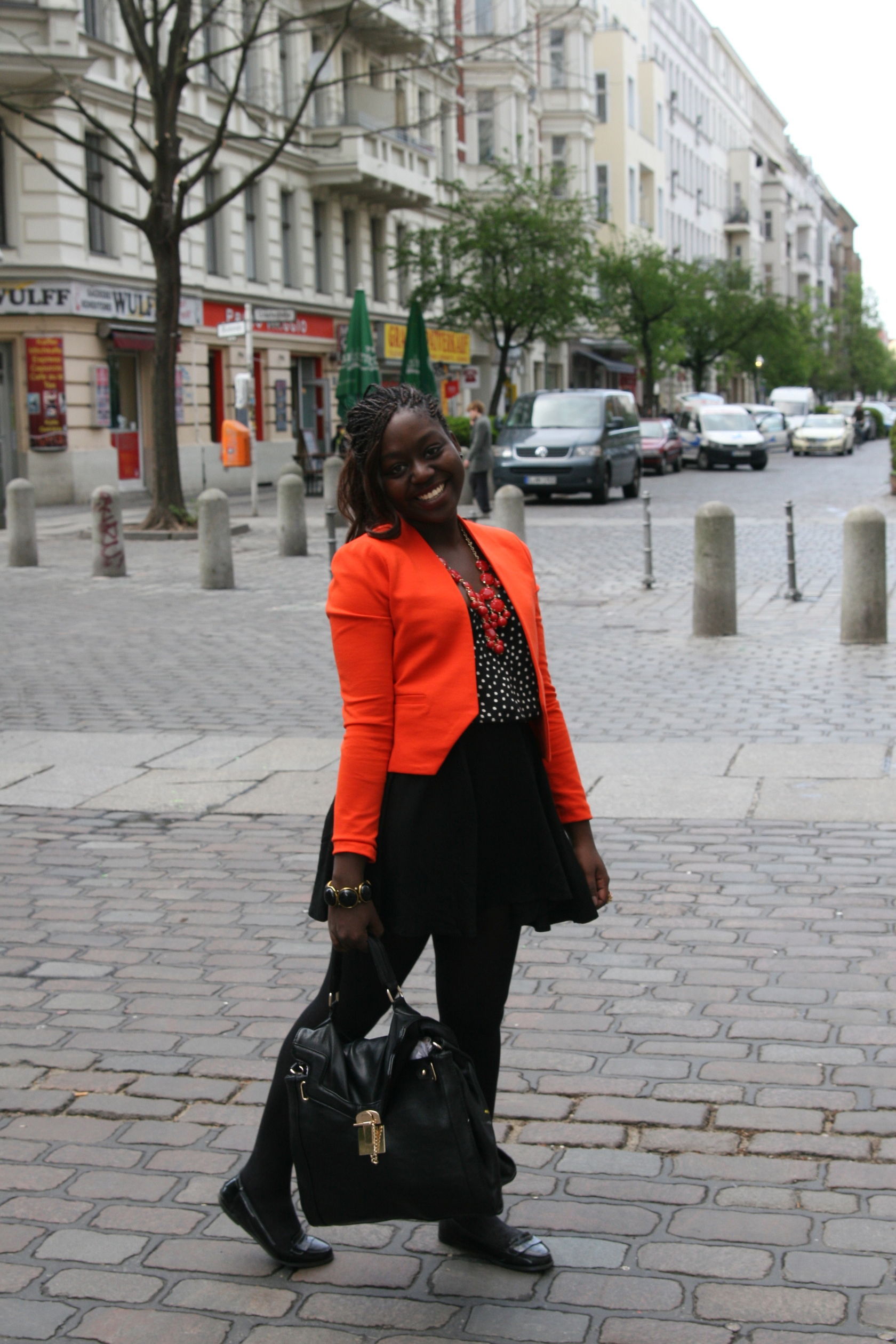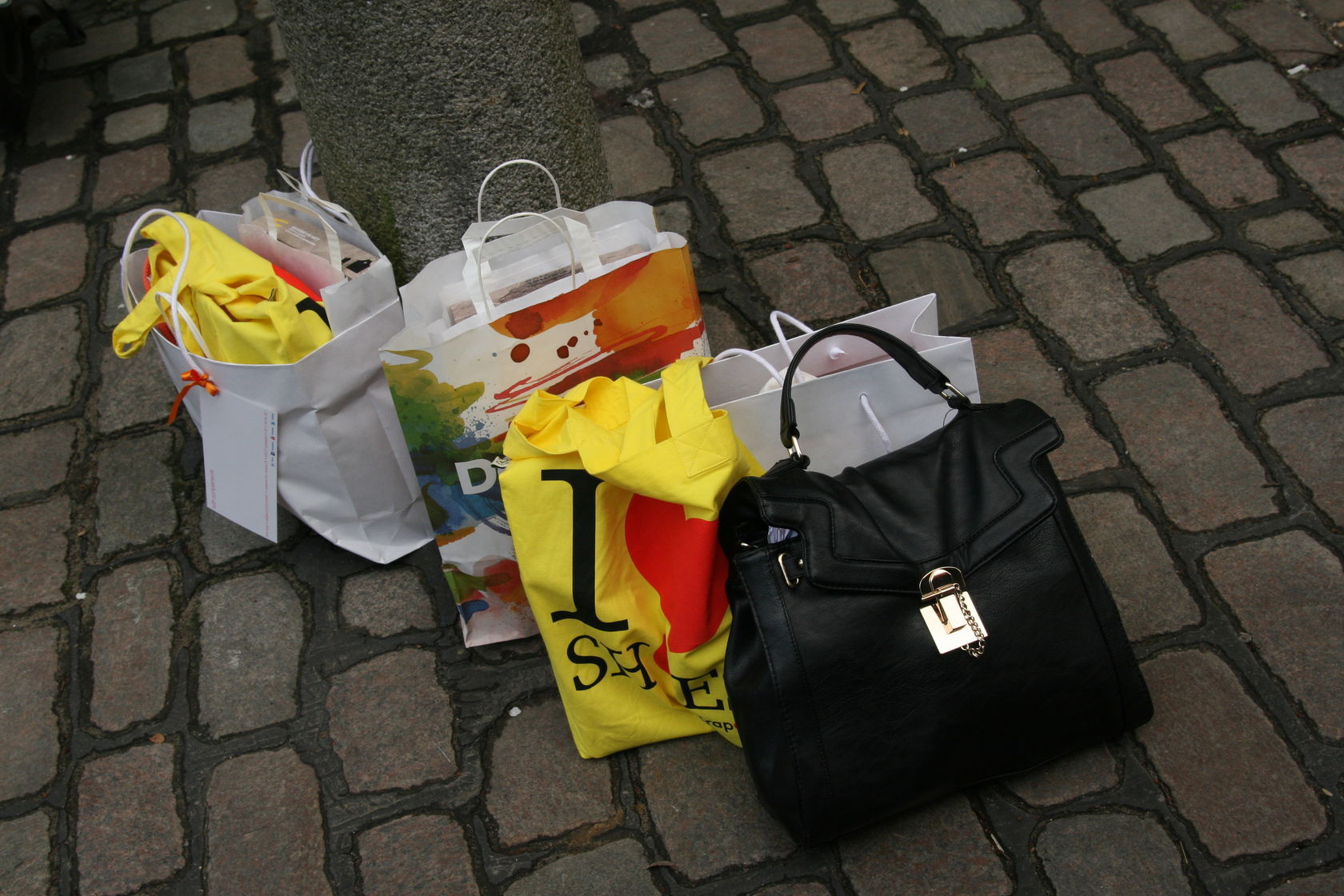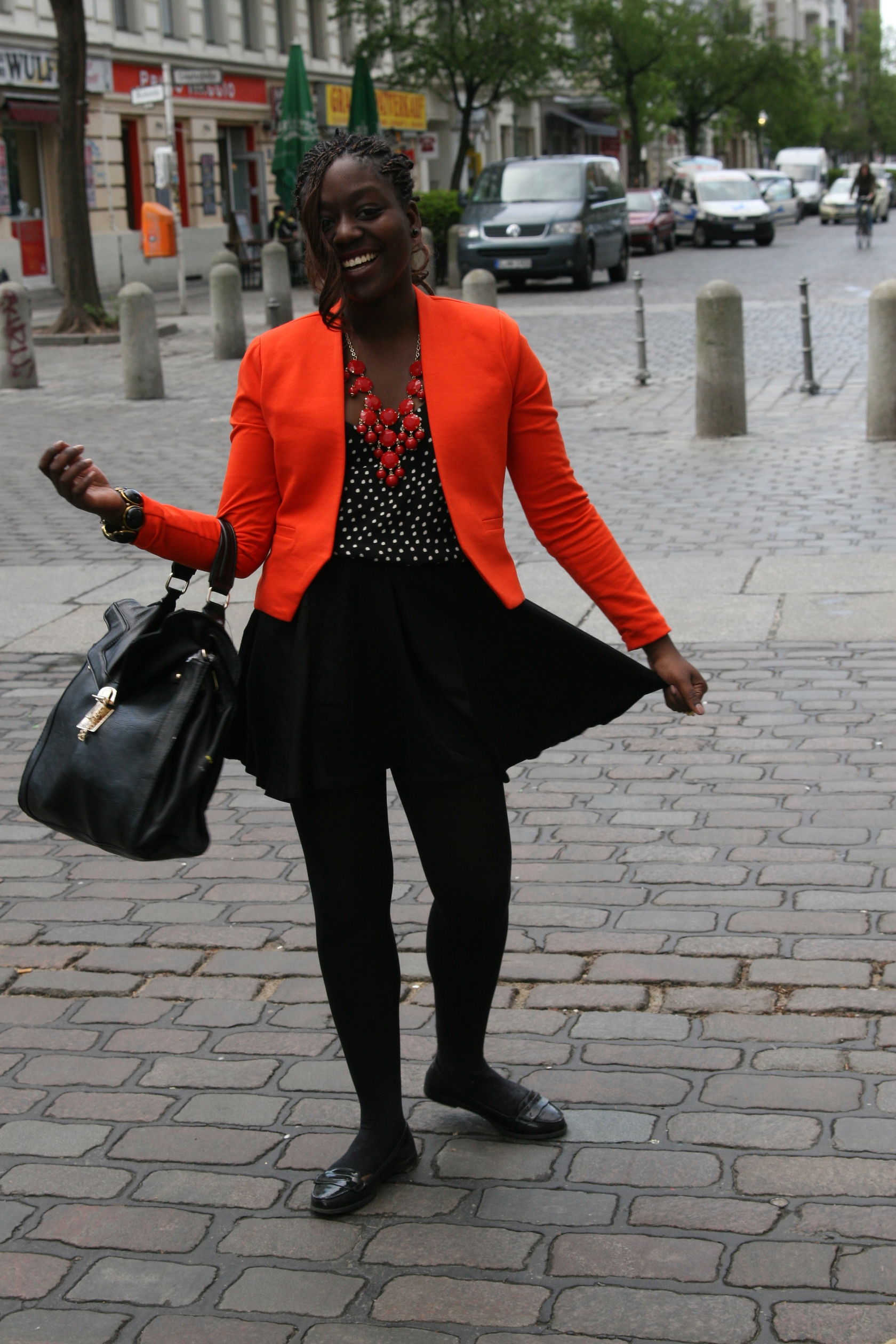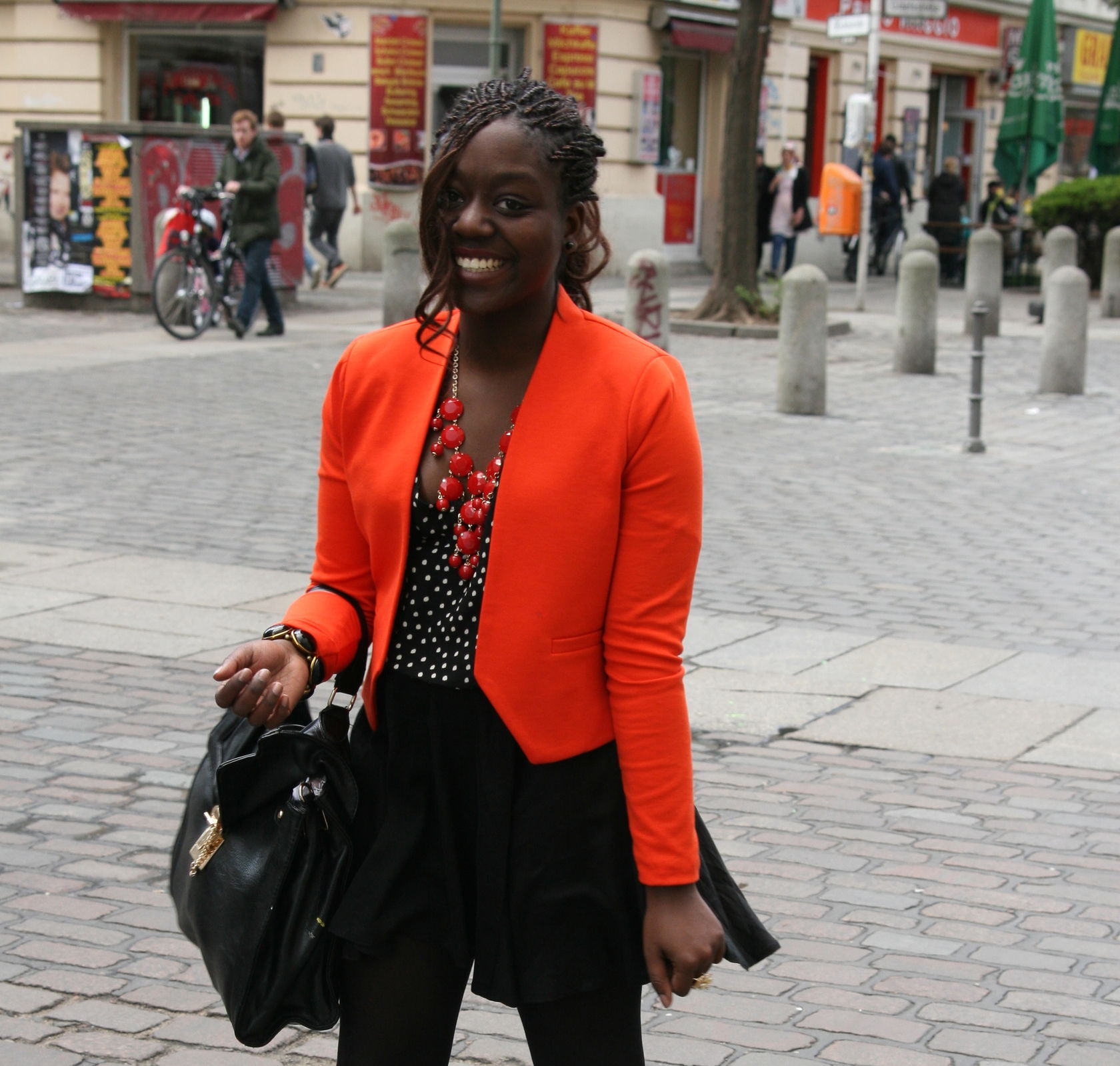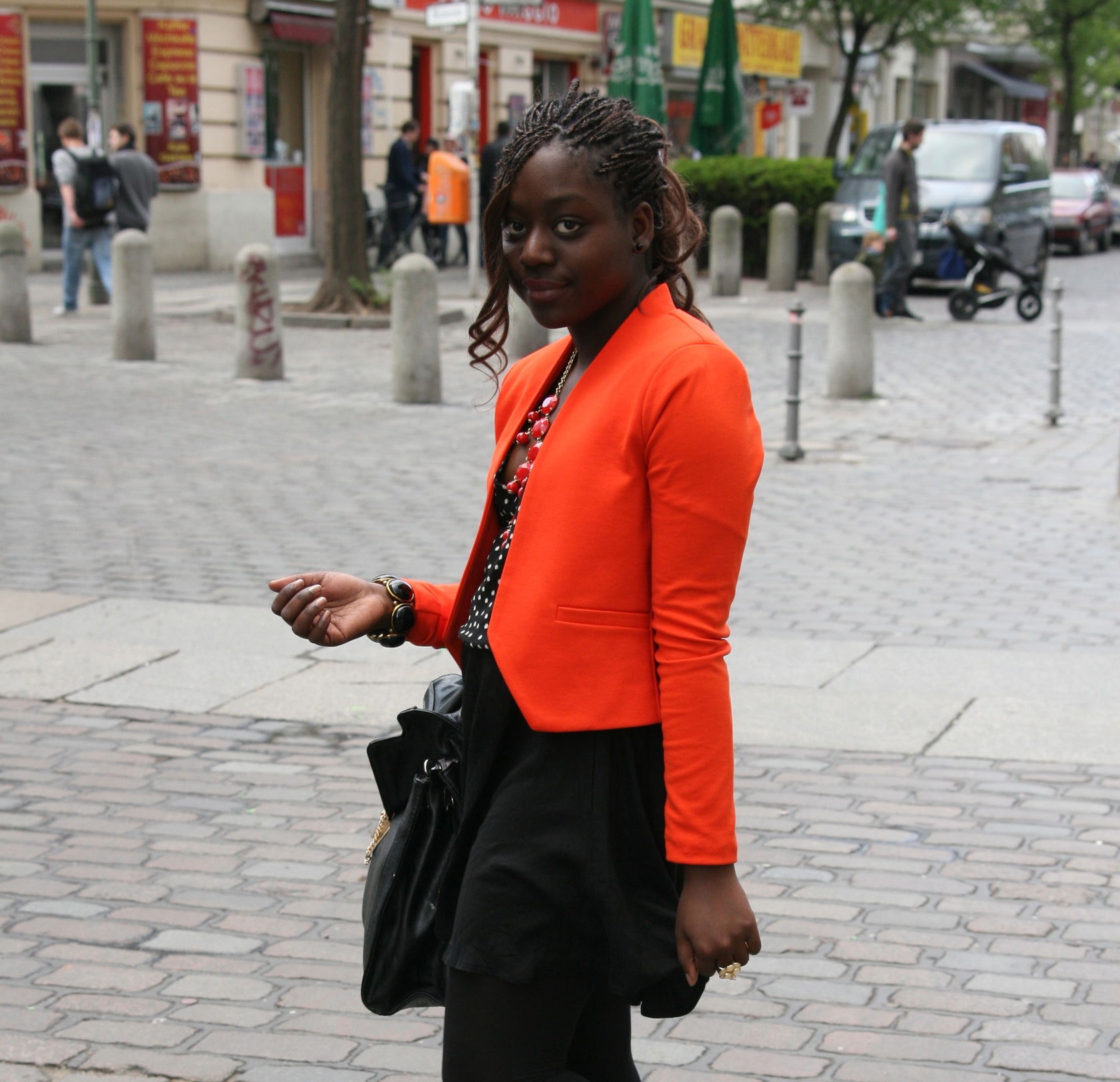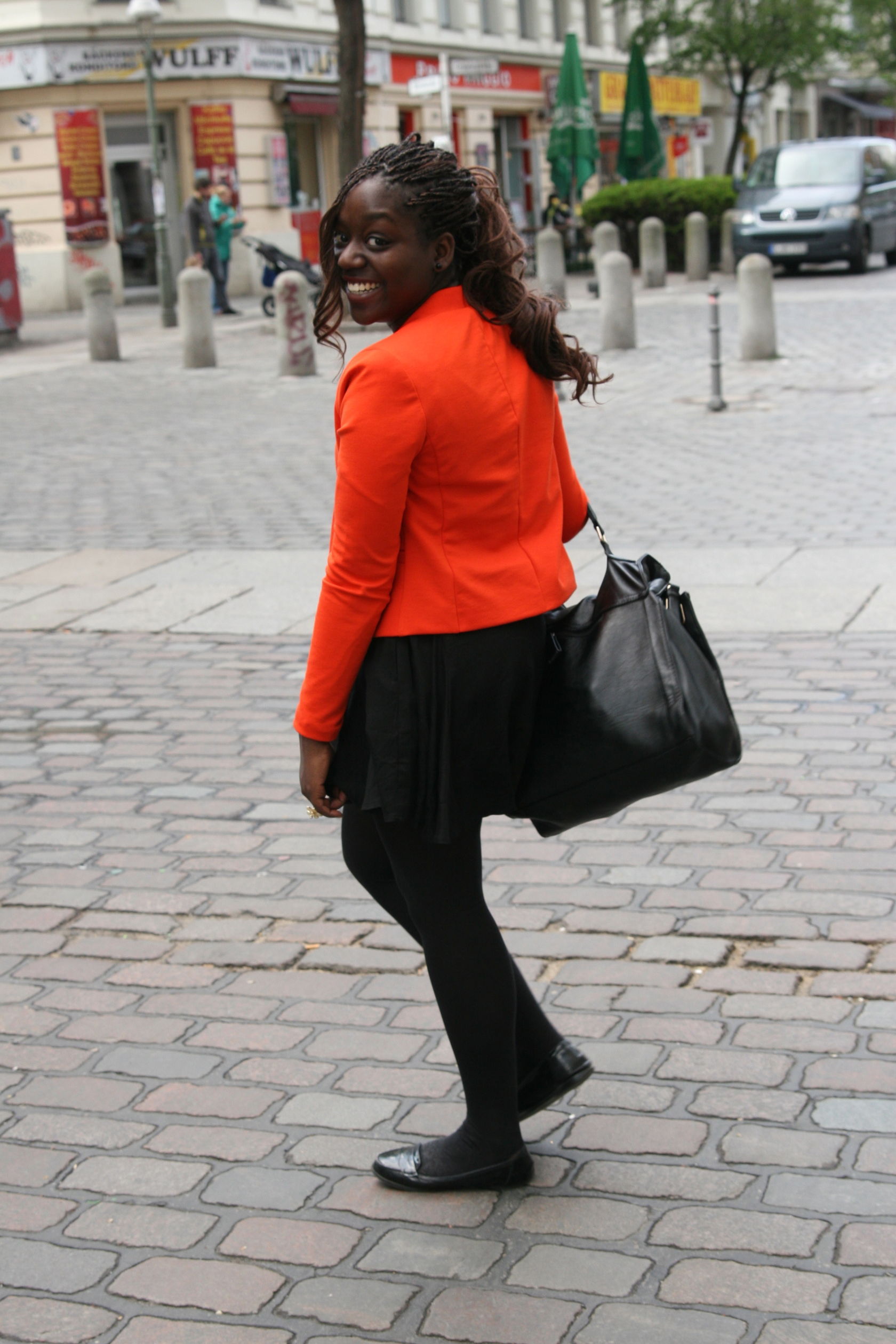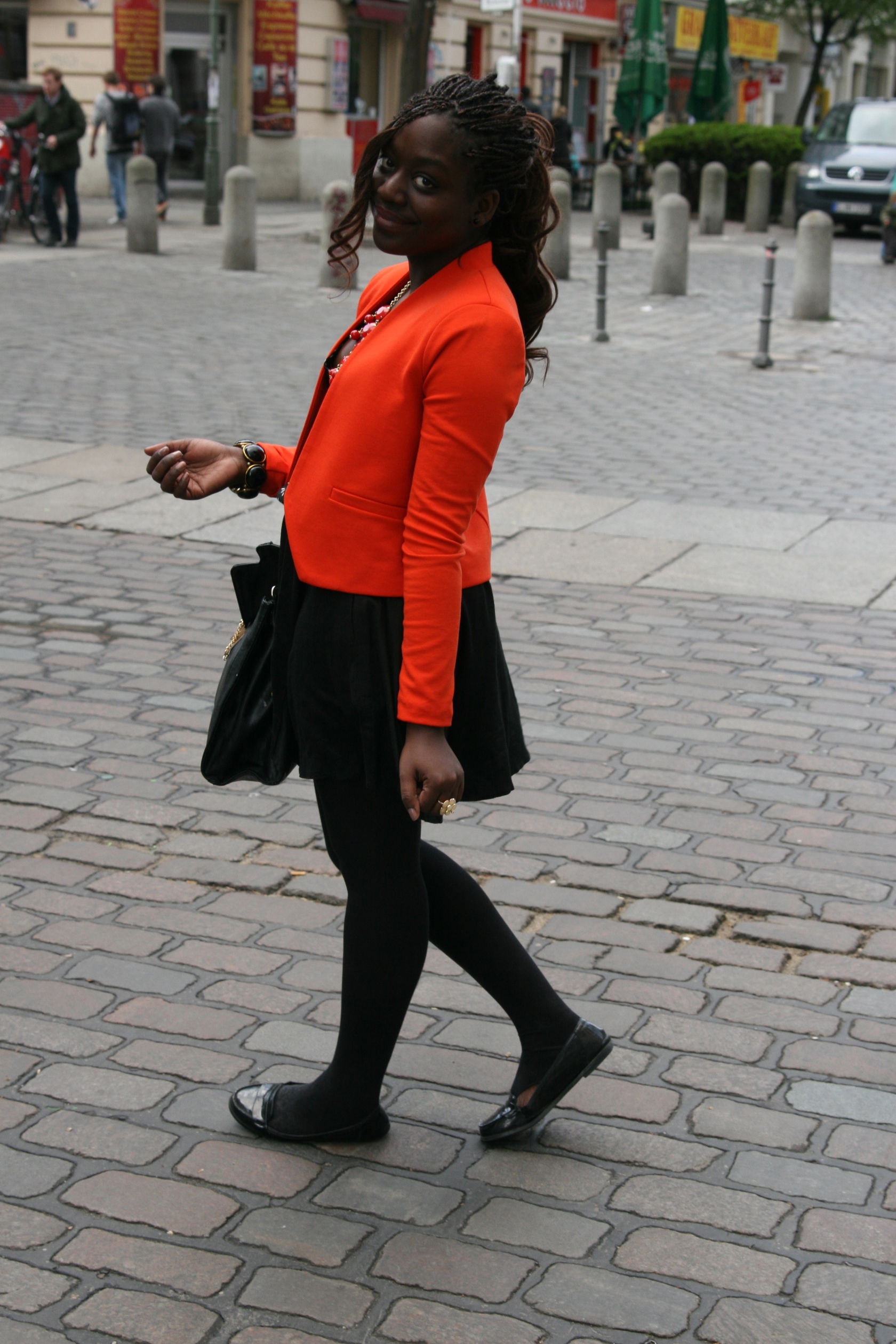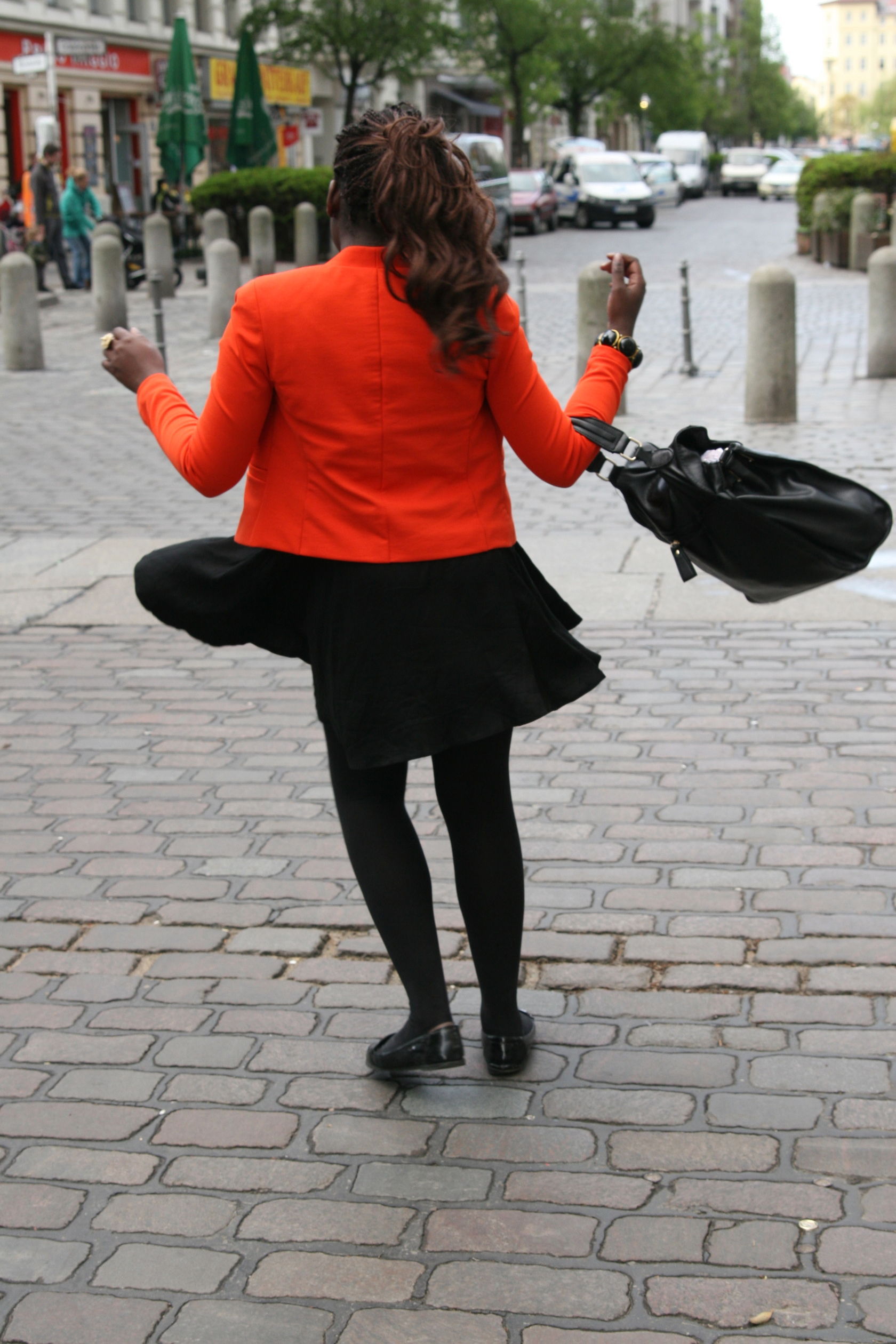 After our
"mini party"
with Mirapodo and the sweet ladies from Nicole Weber communications we were left with one hour to visit one more agency. Since Agency V was closest to our current location we set off to find them - and failed. Instead with took some outfit pictures and decided to call it a day. :)
I'm excited for the next press days, especially since my new found courage to just talk to people.
Which is this Thursday and Friday. So many Agencies to check out, so many on my list. Oh and then there is the designer sale. :)
1. Arizona Ice Tea
2. Lookbooks and Notebooks
I
Lookbooks und Notizbücher
3. Schweizer Chocolate Messer
4. shoe cookies
I
Schuhkekse
6. Macaroons at Mirapodo
7. Shoe cleaning set, gifted
I
Schuhreinigungsset, geschenkt
8. new gifted Ciaté polish
I
Neuer Ciaté Nagellack, geschenkt
9. originally wanted to wear these shoes
I
eig wollte ich diese Schuhe tragen
ph.: Carina, Caro, Jasmin, me
Blazer : Primark
dress: THANKS TO Motel Rocks
Bag
I
Tasche: THANKS TO Glossybox Style
Love Lois xxx