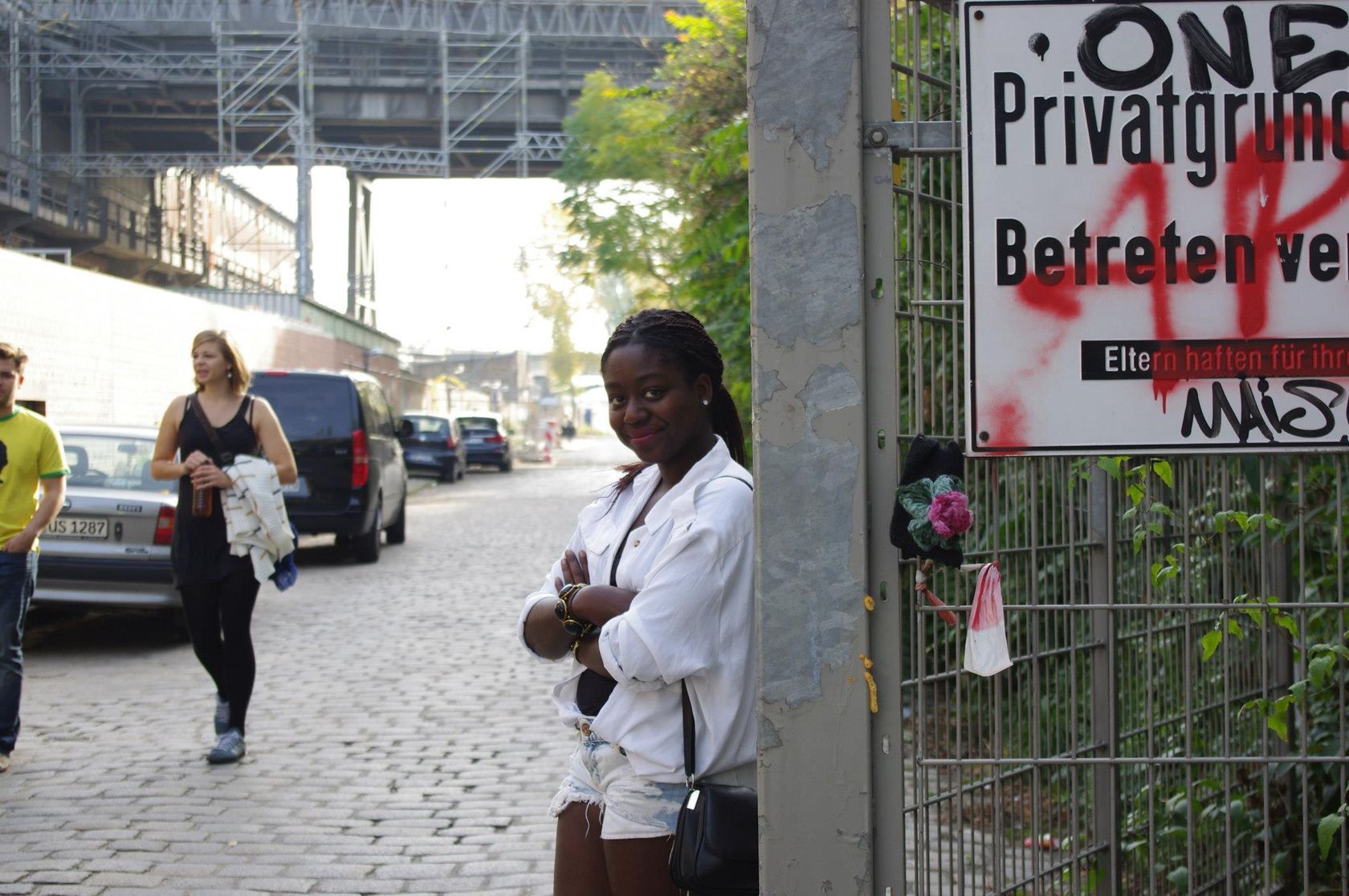 On the weekend I went to check out the designer sale. Unfortunately I didn't find anything amongst the masses of pieces and shoes, although the prices were quite alright. I met up with
Laura
and
Eileen
and her roomie
Toko
. We didn't stay long either, instead took so outfit pictures. Here's what I was wearing,
kindly captured by
Laura
. We took the pictures just under the bridge of the U-Bahn Gleisdreieck. It was a lovely day and probably the last day of "summer".
Judging from the weather today it's definitely
"goodbye shorts!"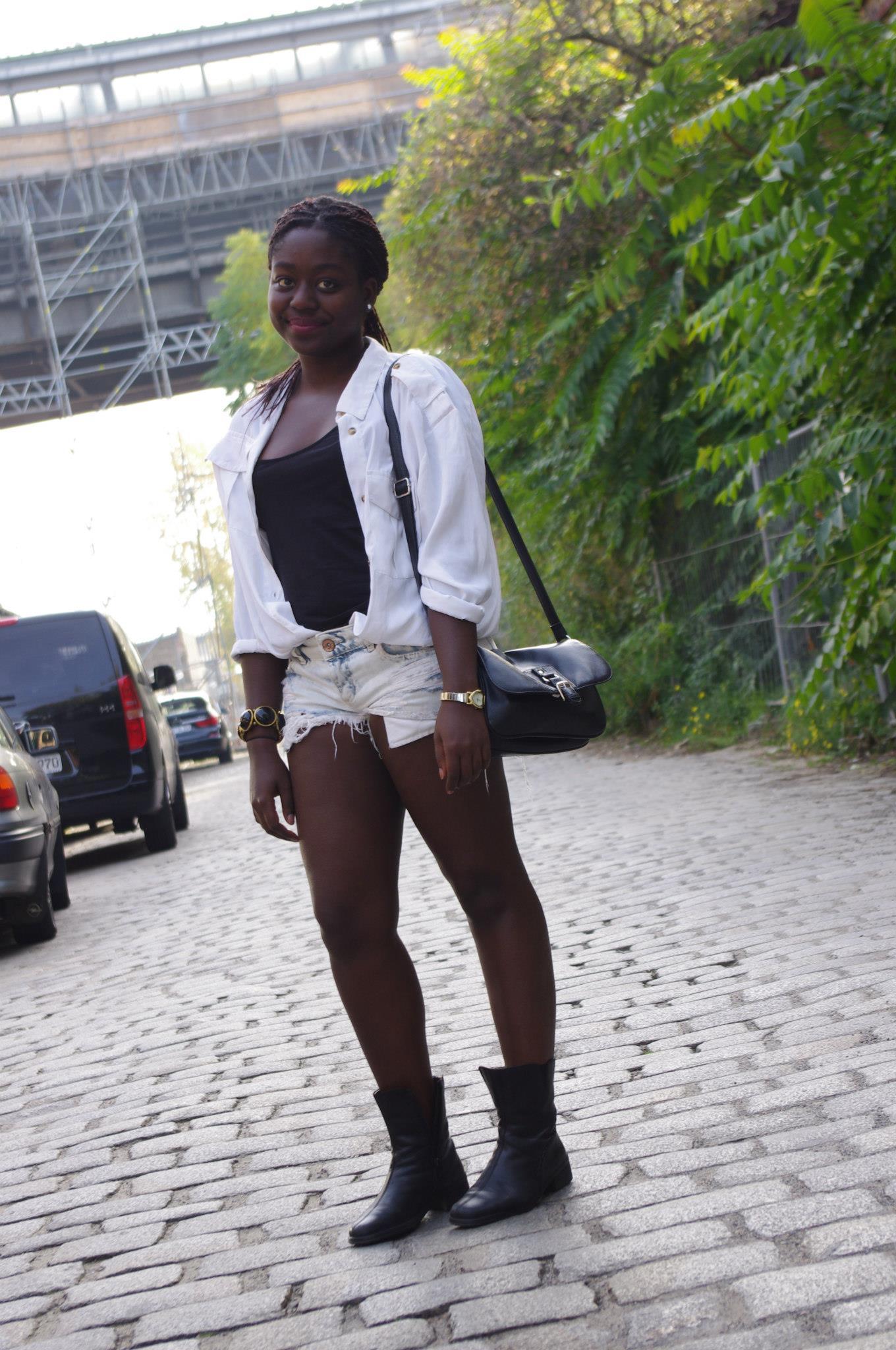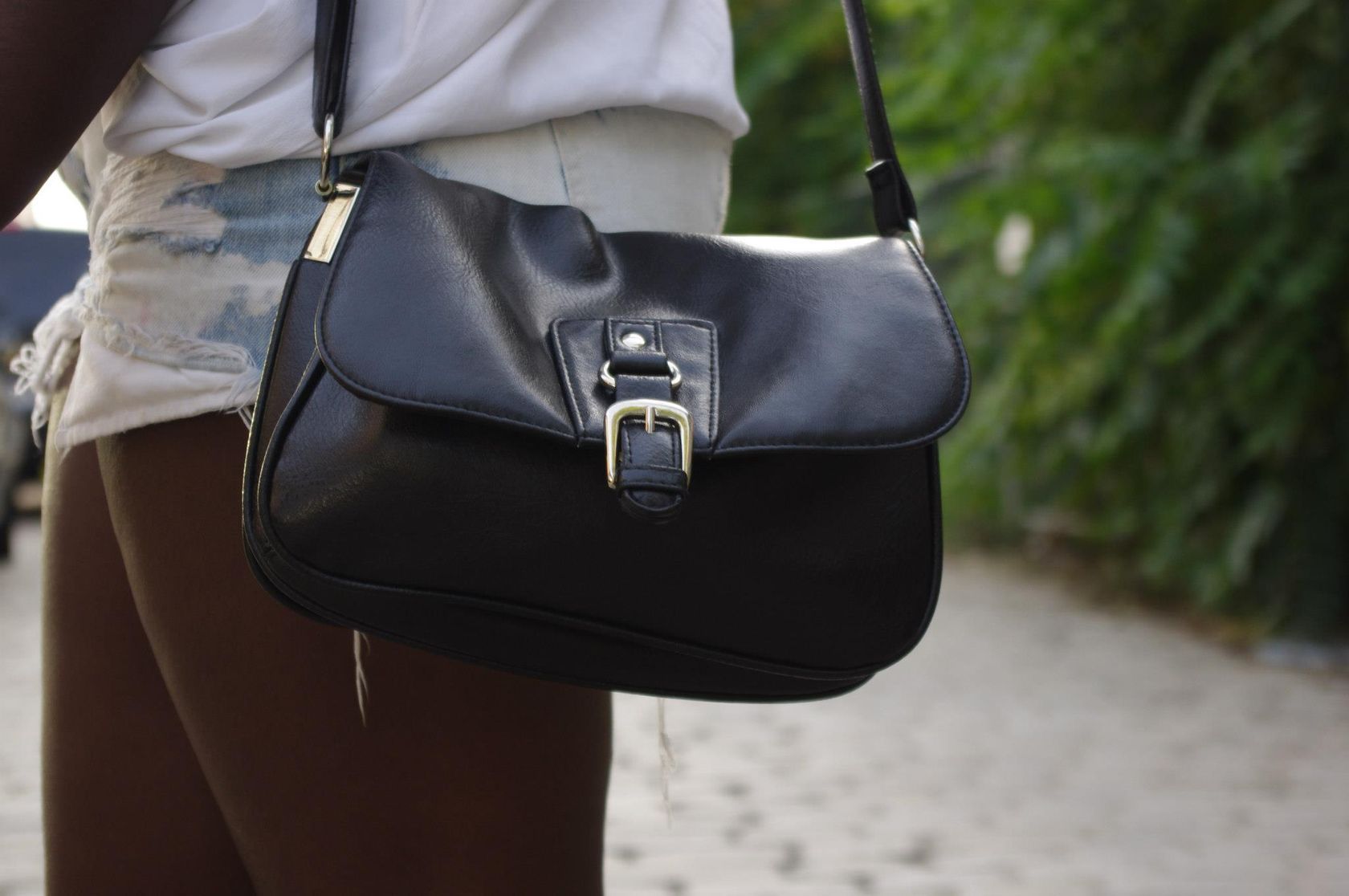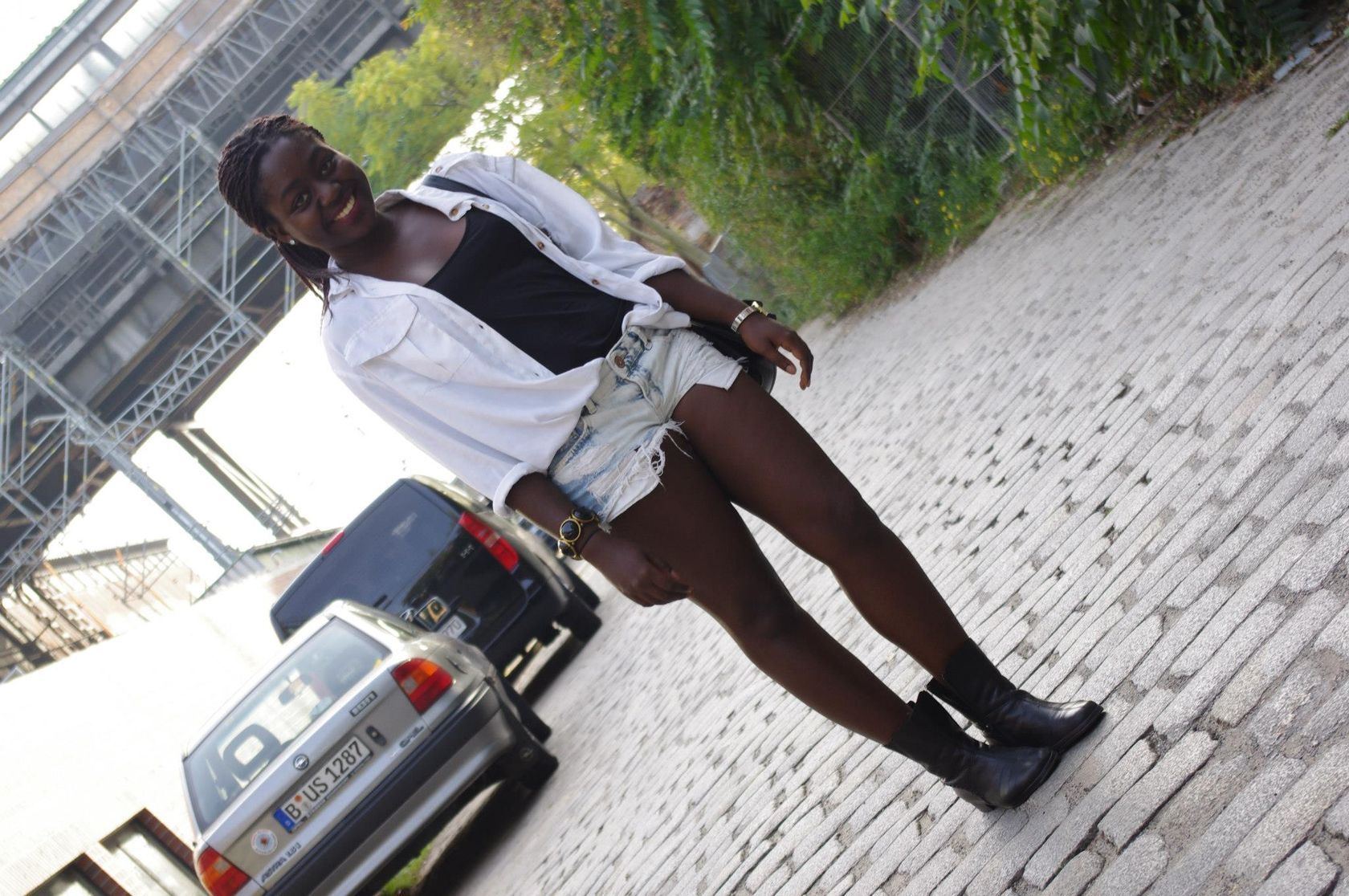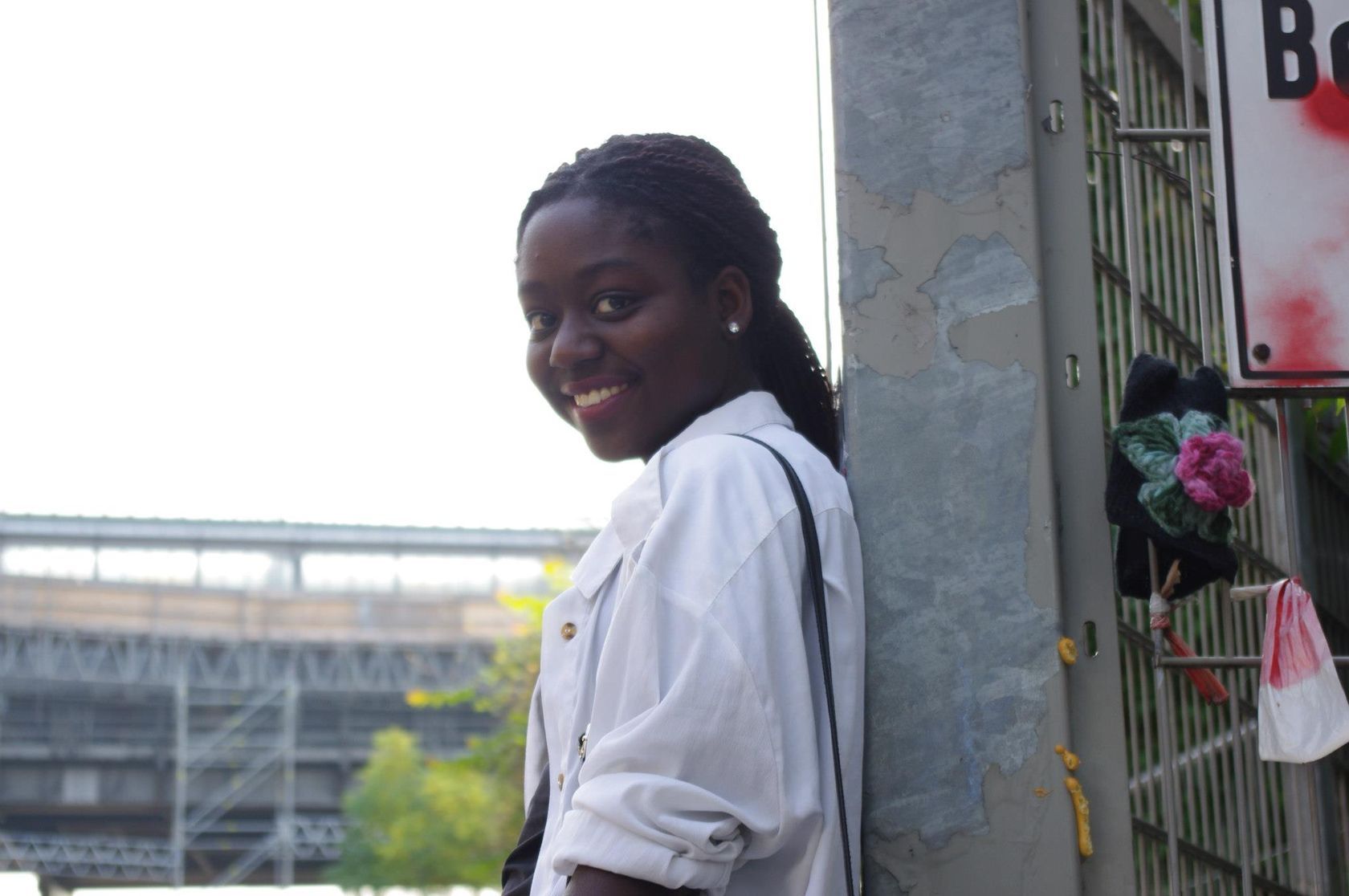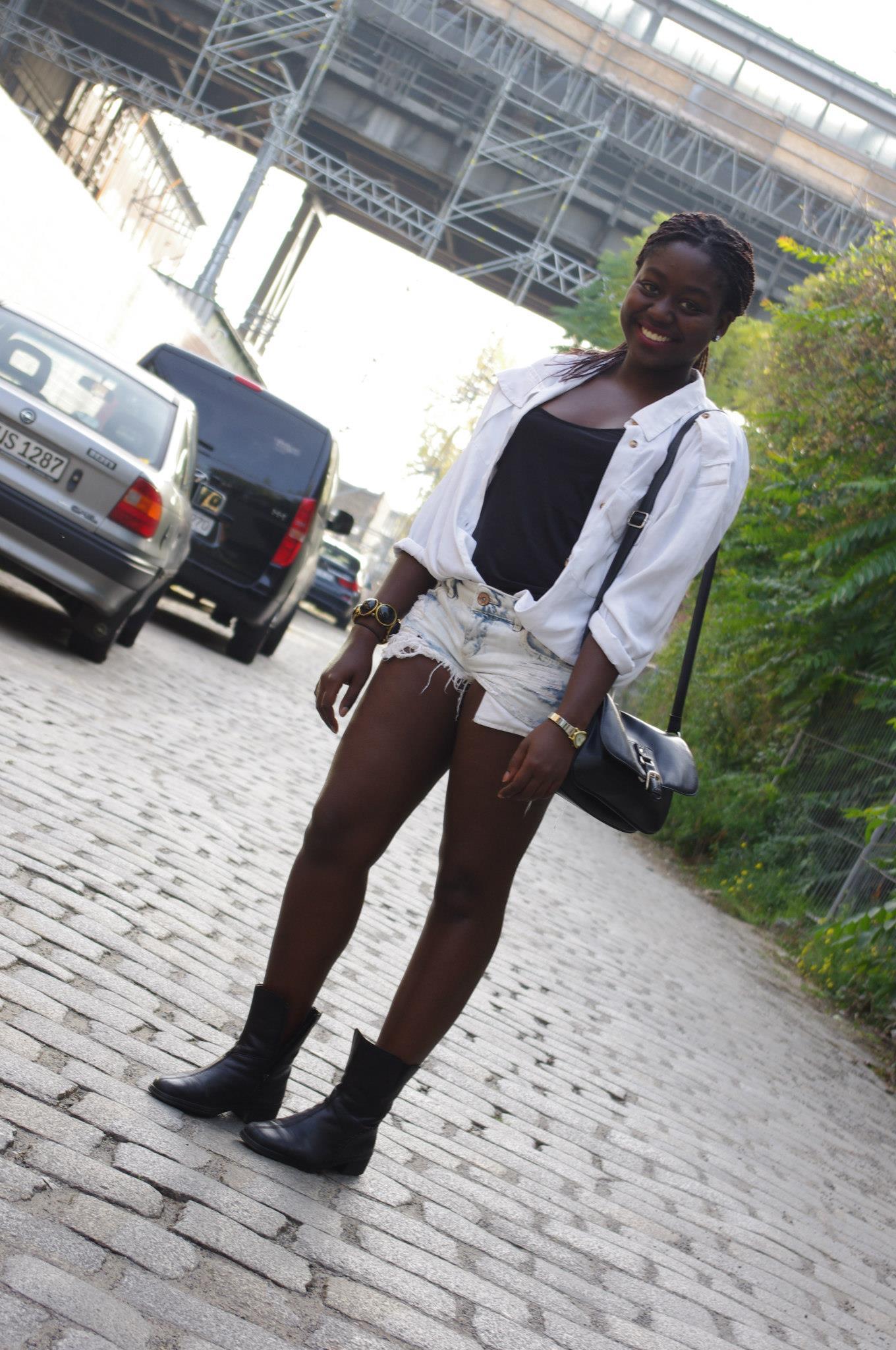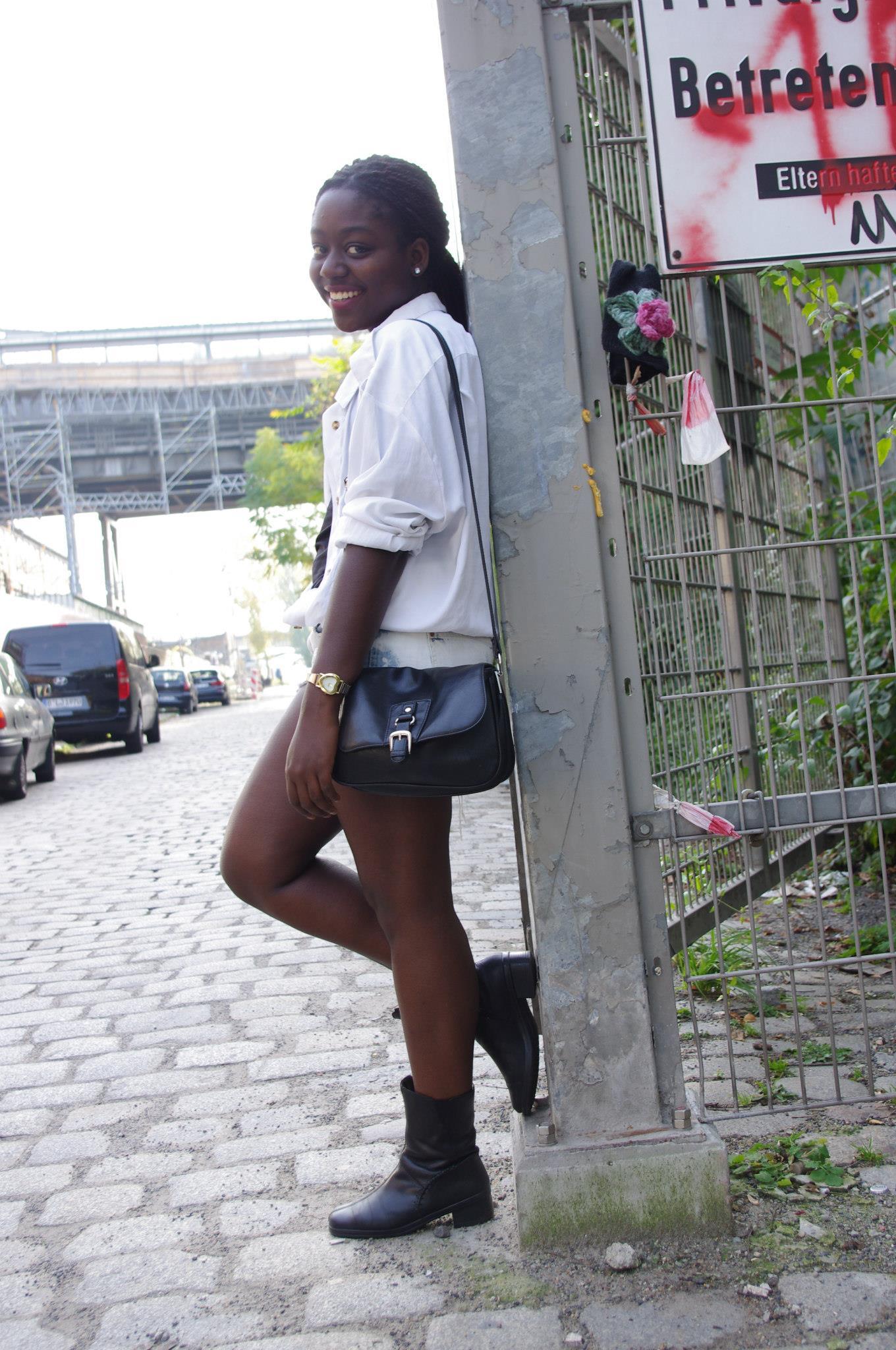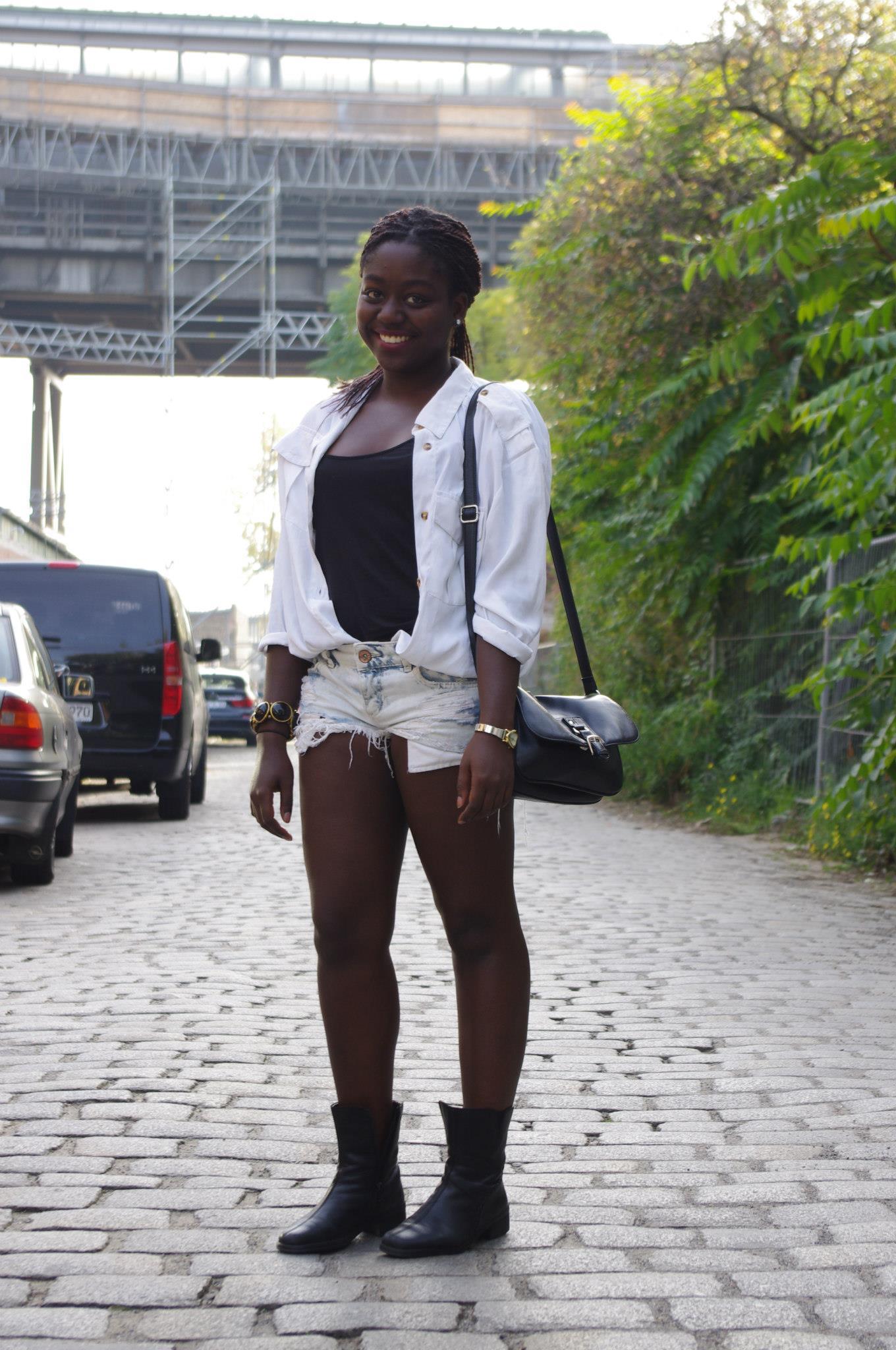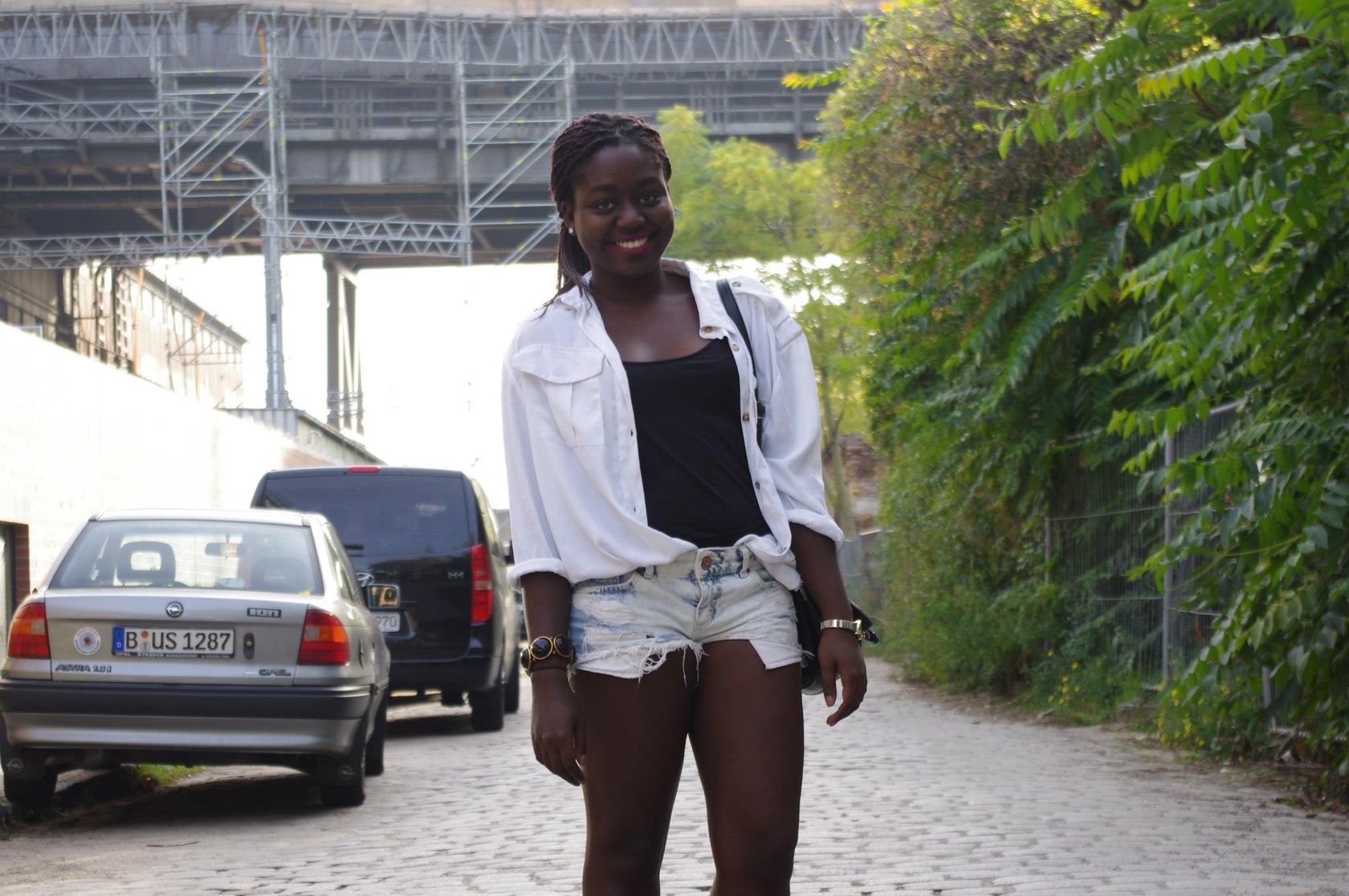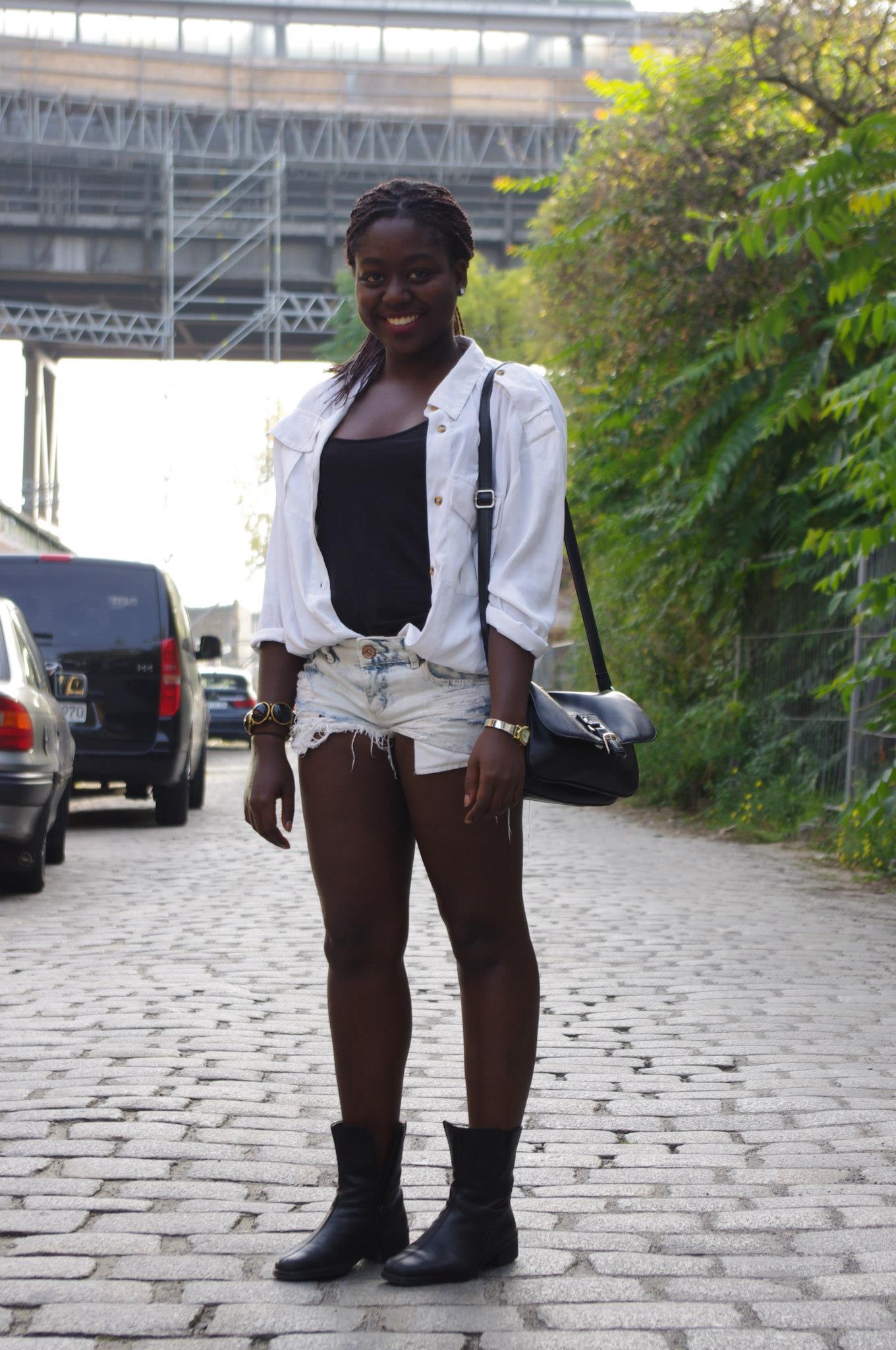 ph.:
Laura
Shorts: Bershka
Top: H&M
Bracelet
I
Armband: a gift
Shoes
I
Schuhe: Mama :)
Watch
I
Uhr: Primark