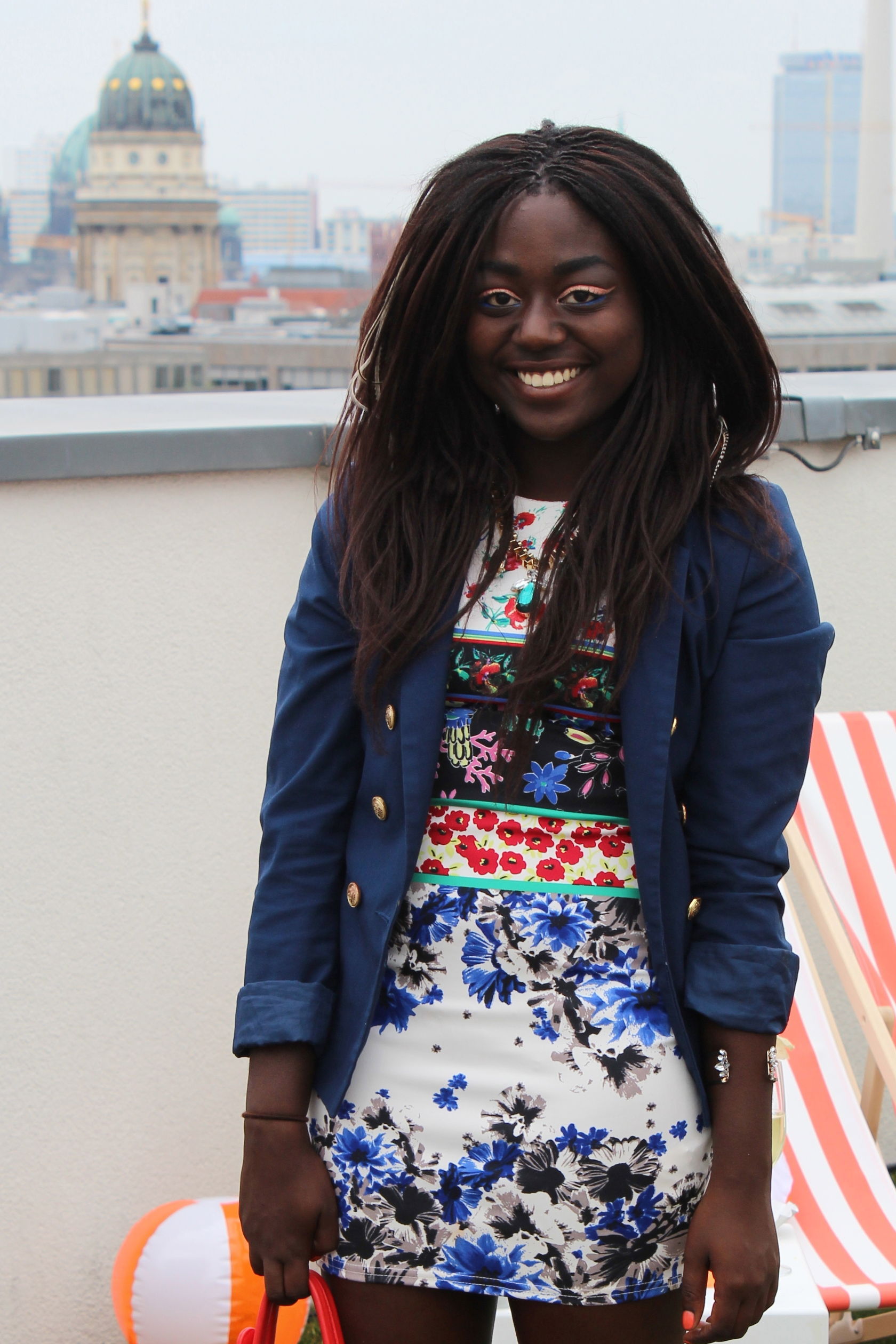 My Adventures from Day 3!
Here we go...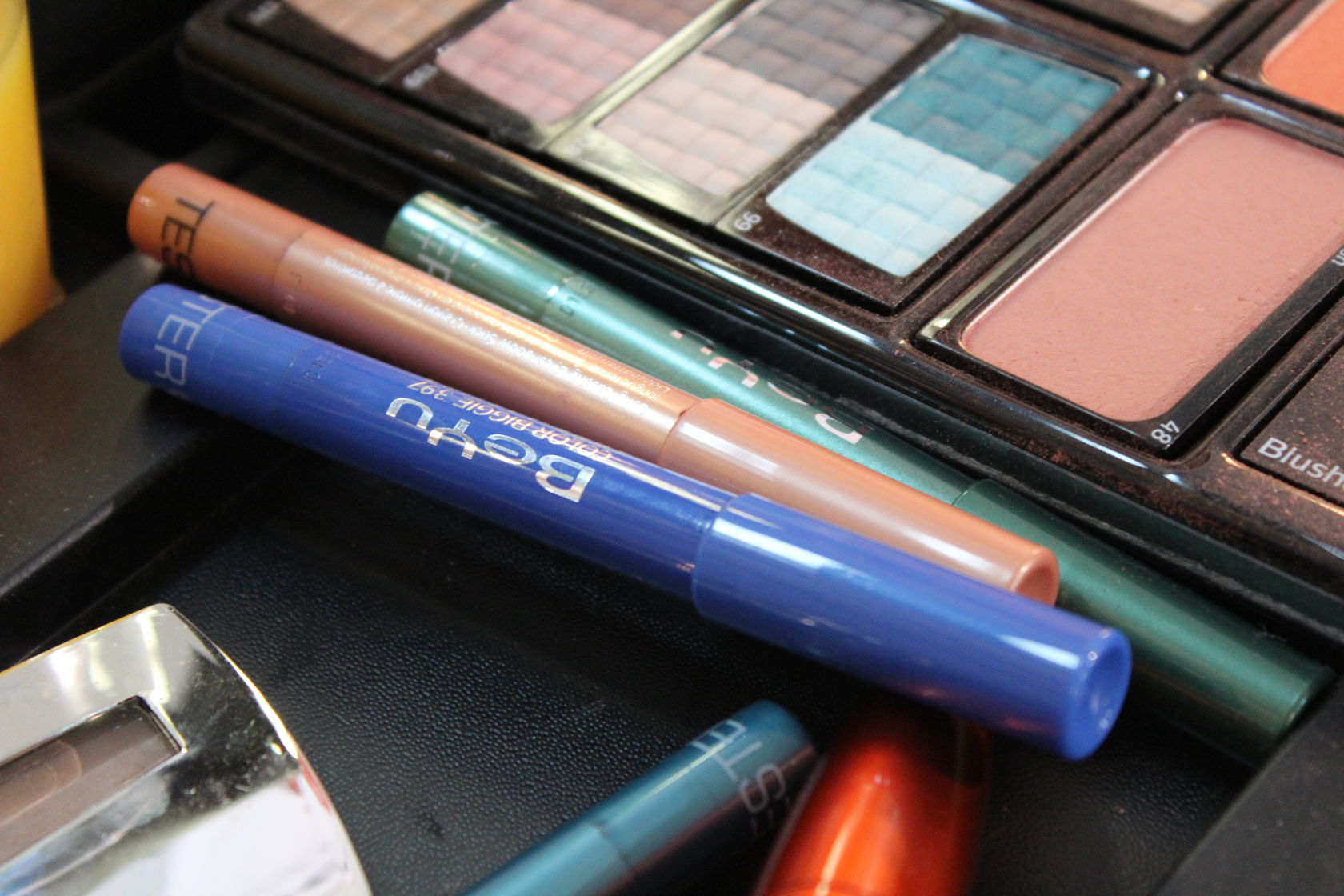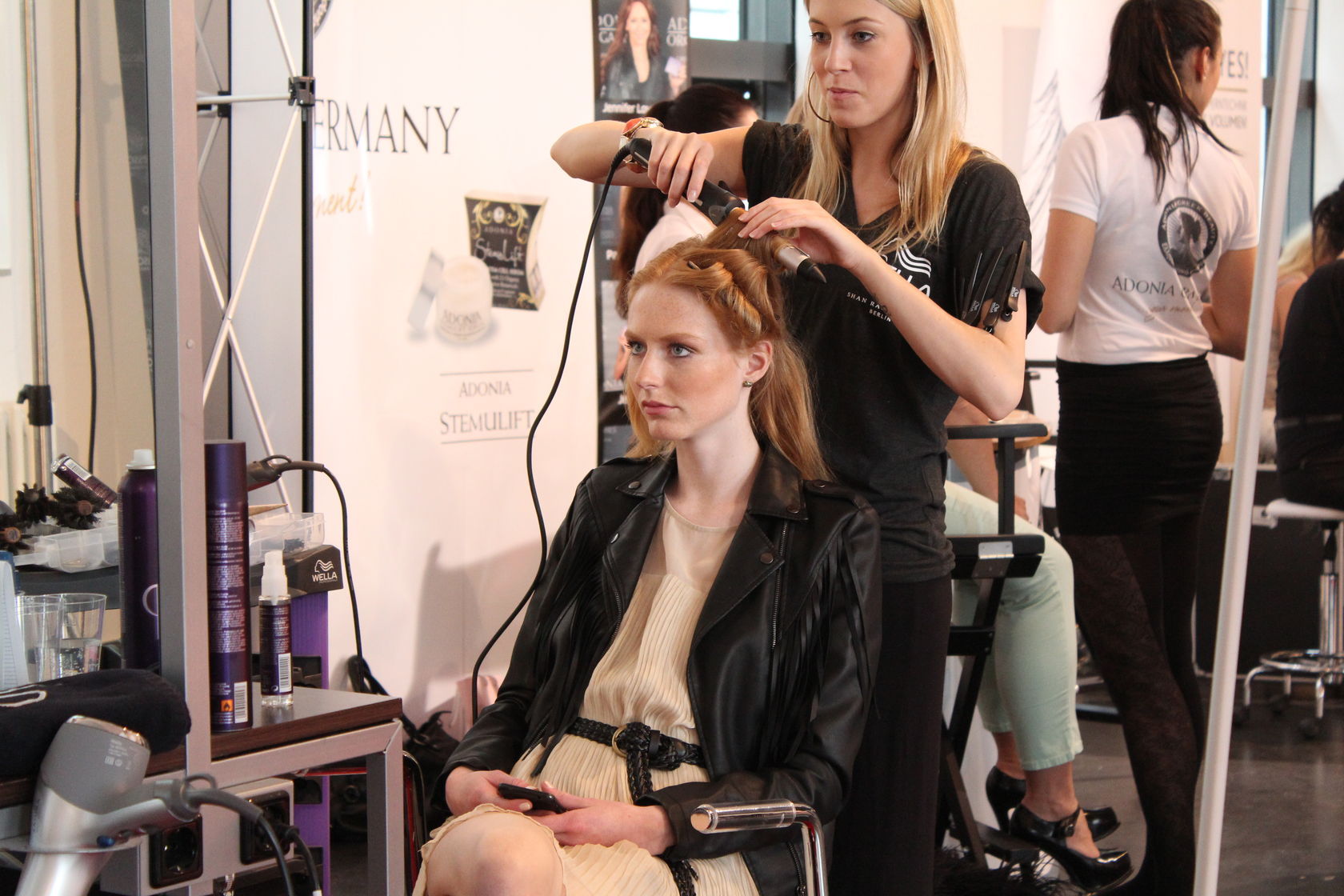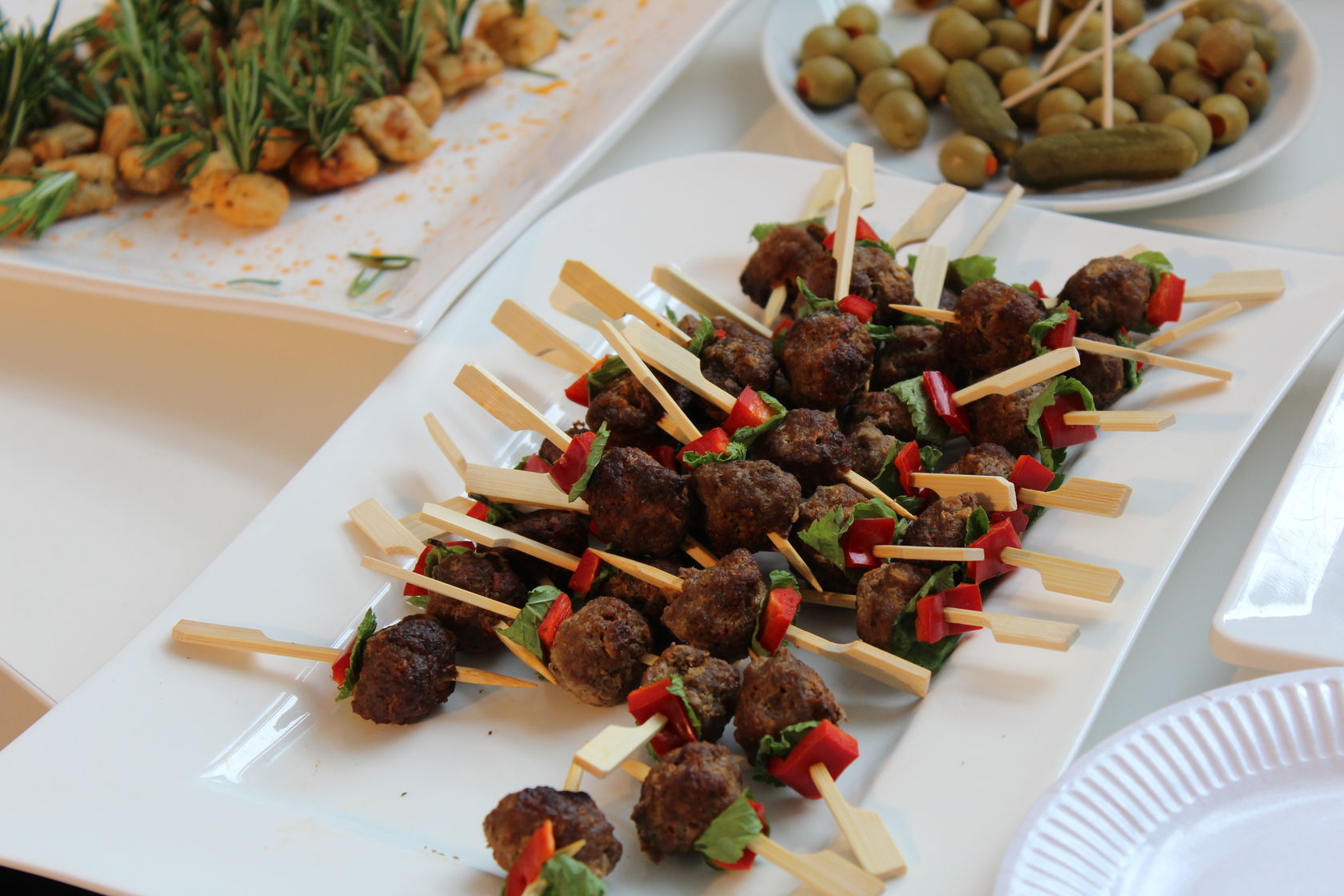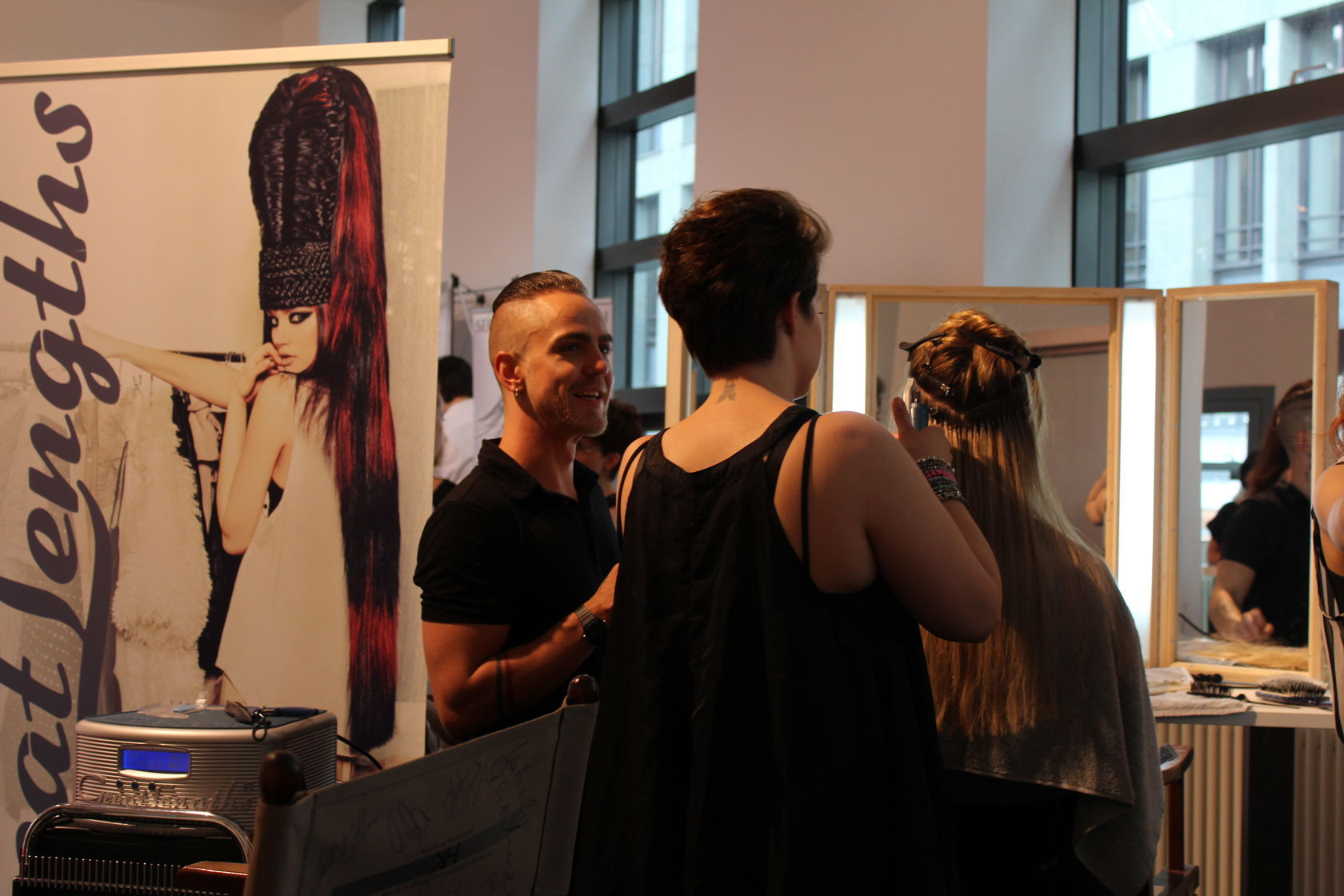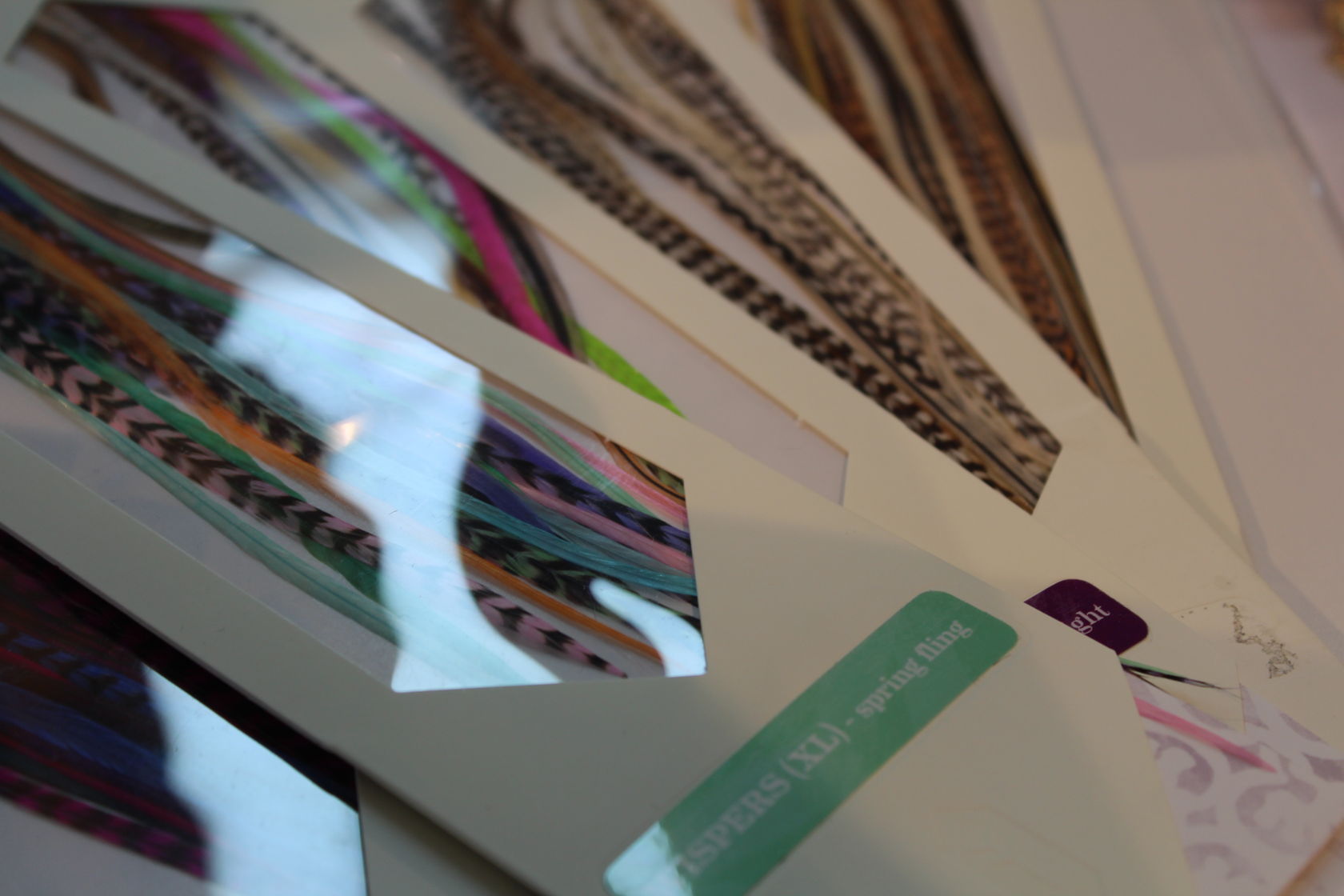 Day 3 was the only day I had the chance to sleep in, which meant I didn't have to be anywhere early in the morning. And I thankfully took that opportunity to regain some of my lost hours of sleep. After sleeping in I made my way to the Fashion Week Beauty Lounge for my hair, make up and manicure appointments. Got a fresh manicure, fine feather extensions and a total eye catching beauty look.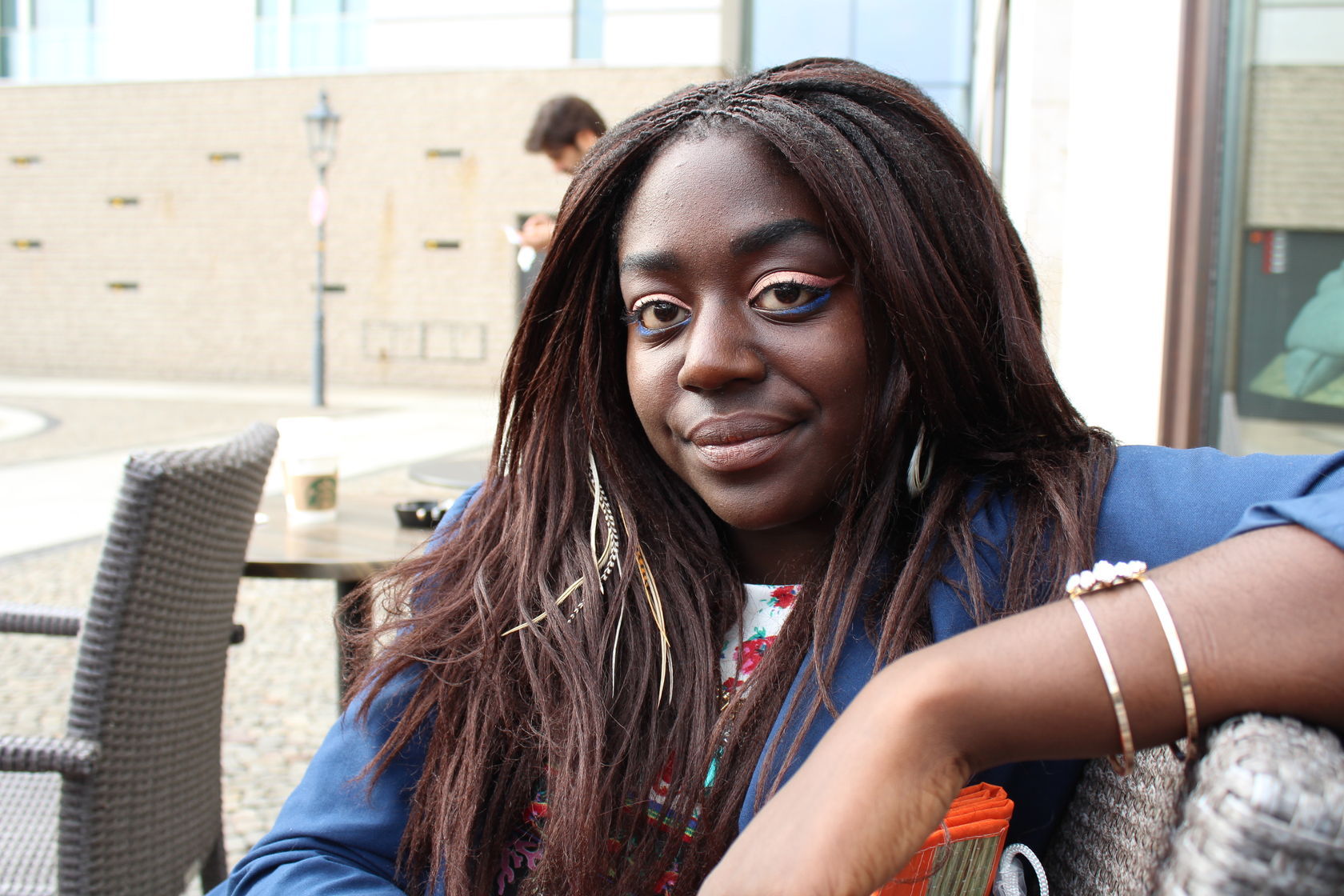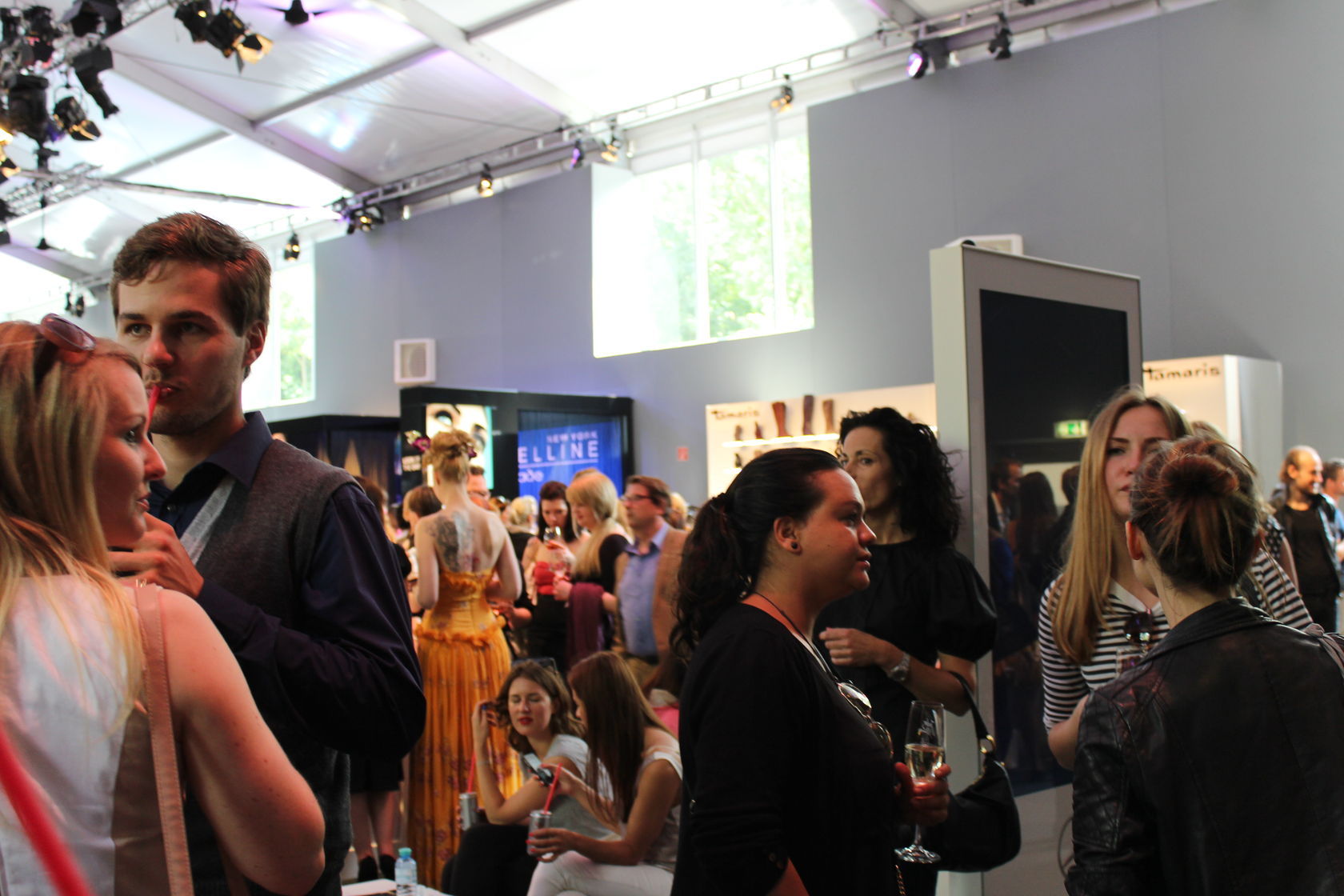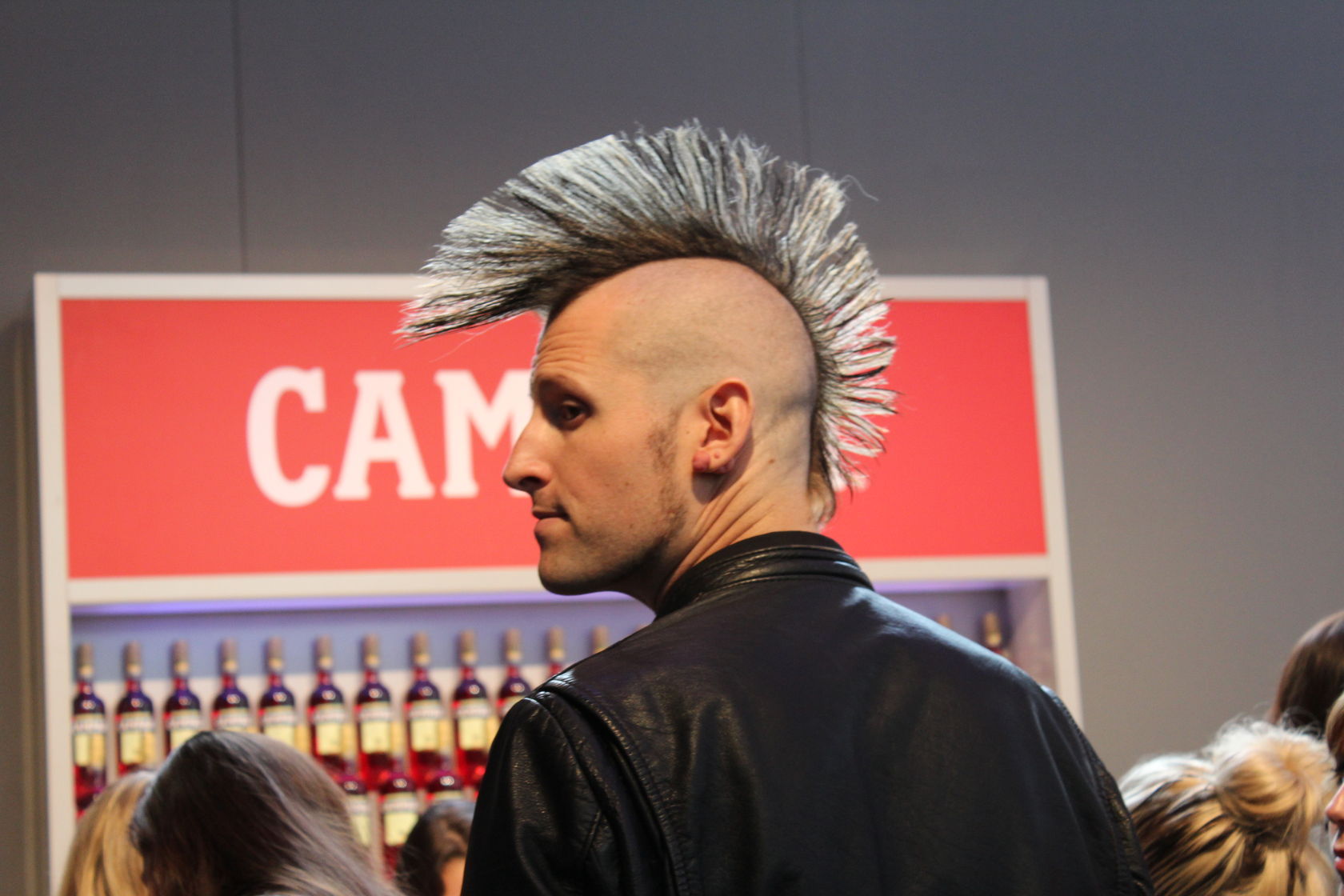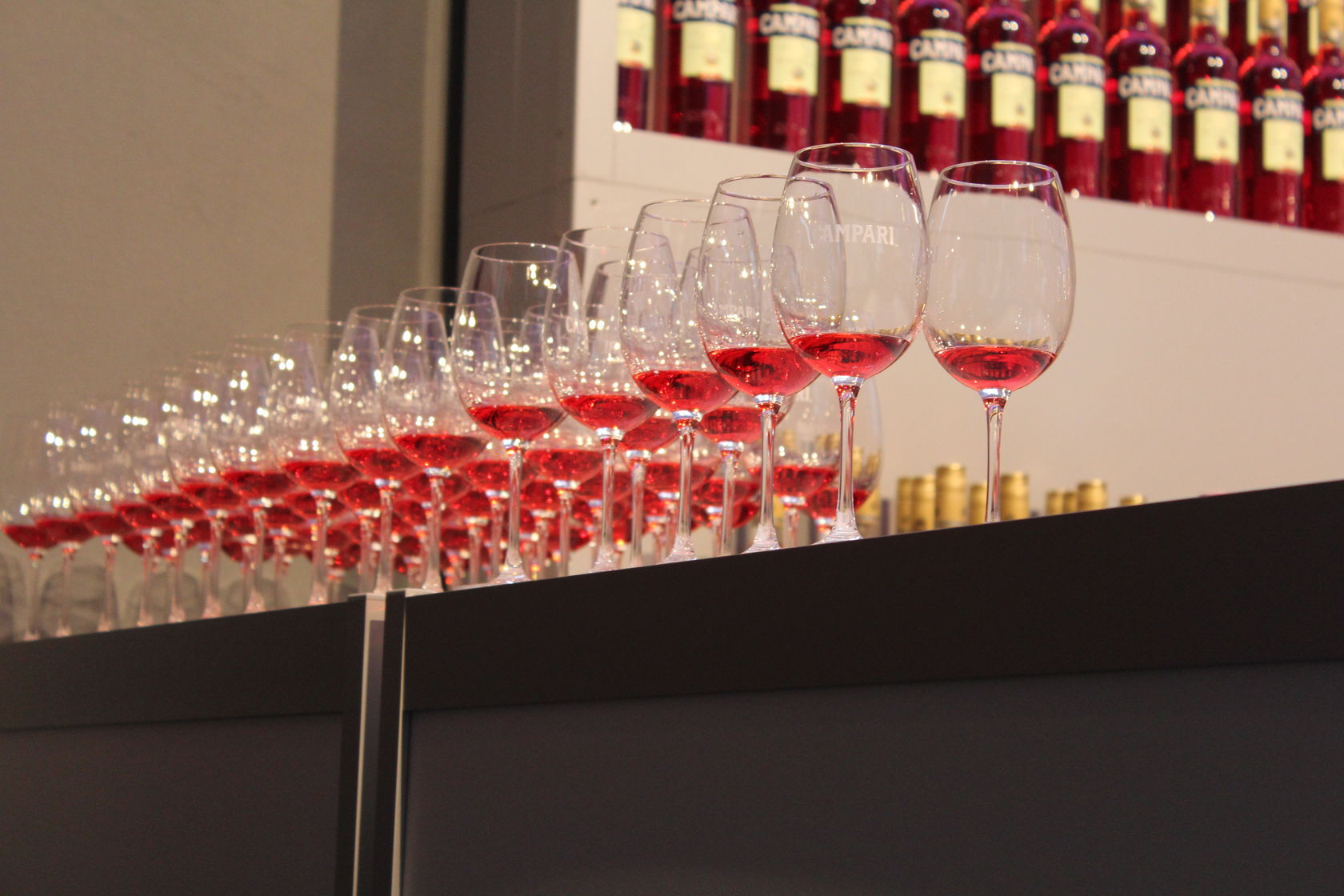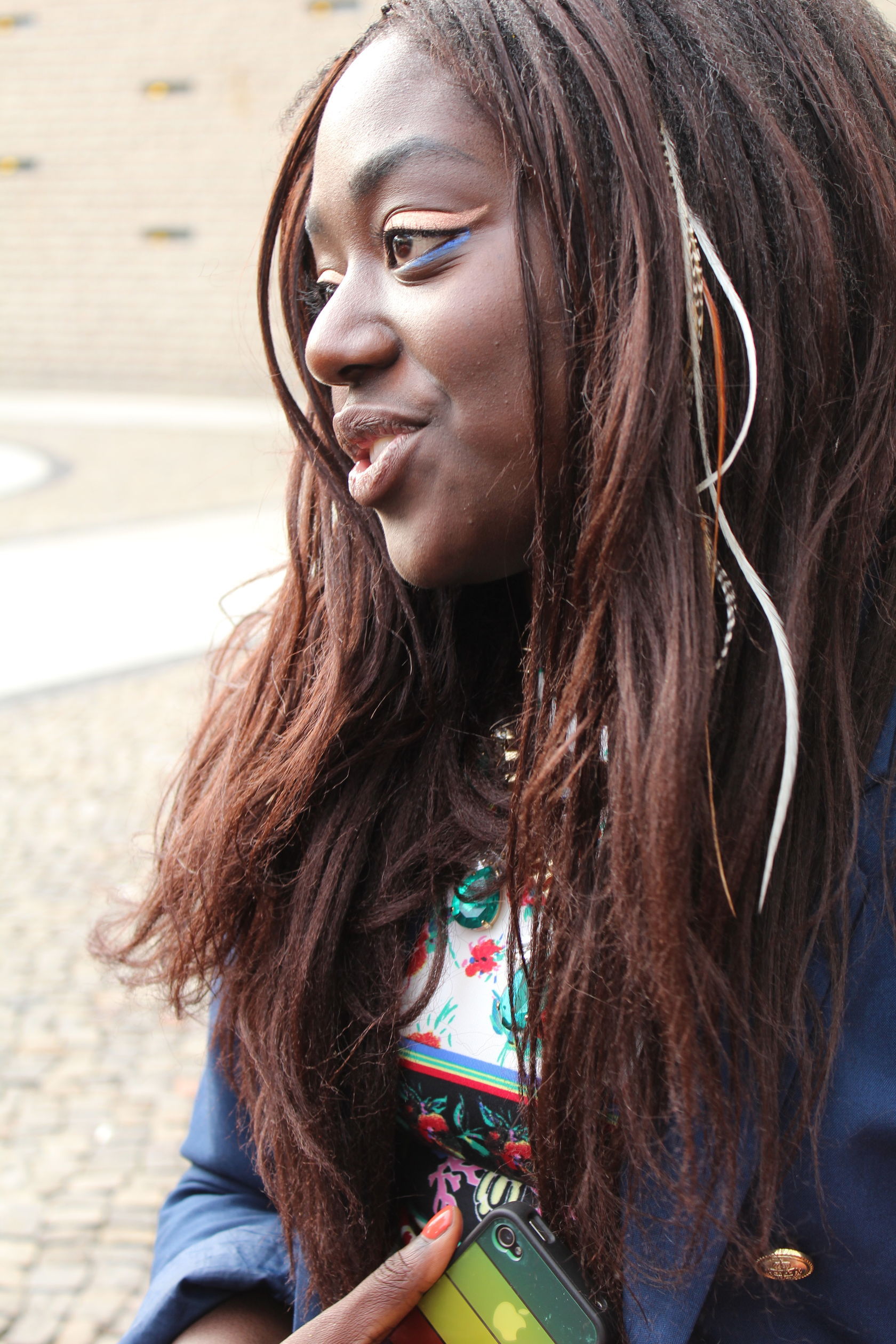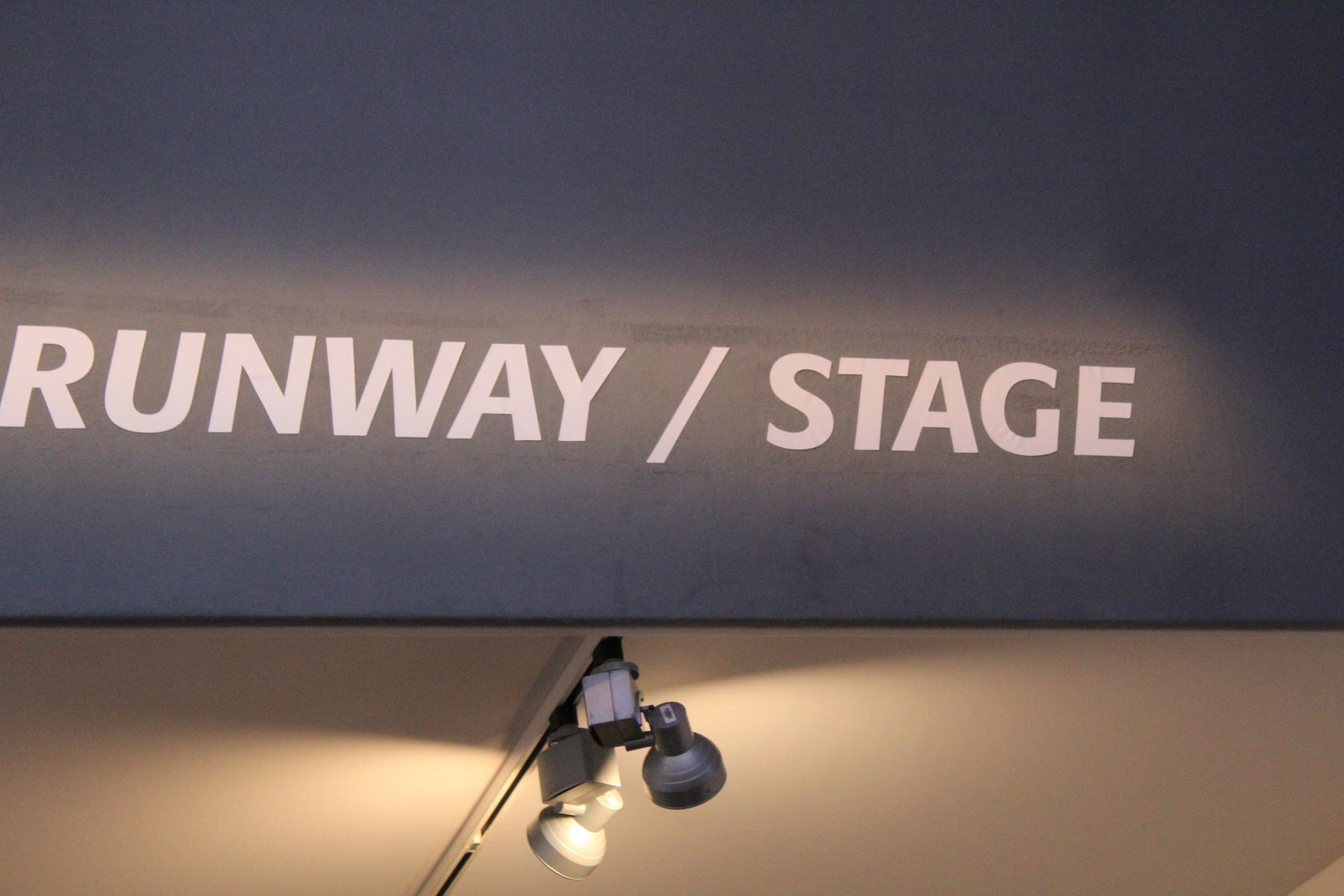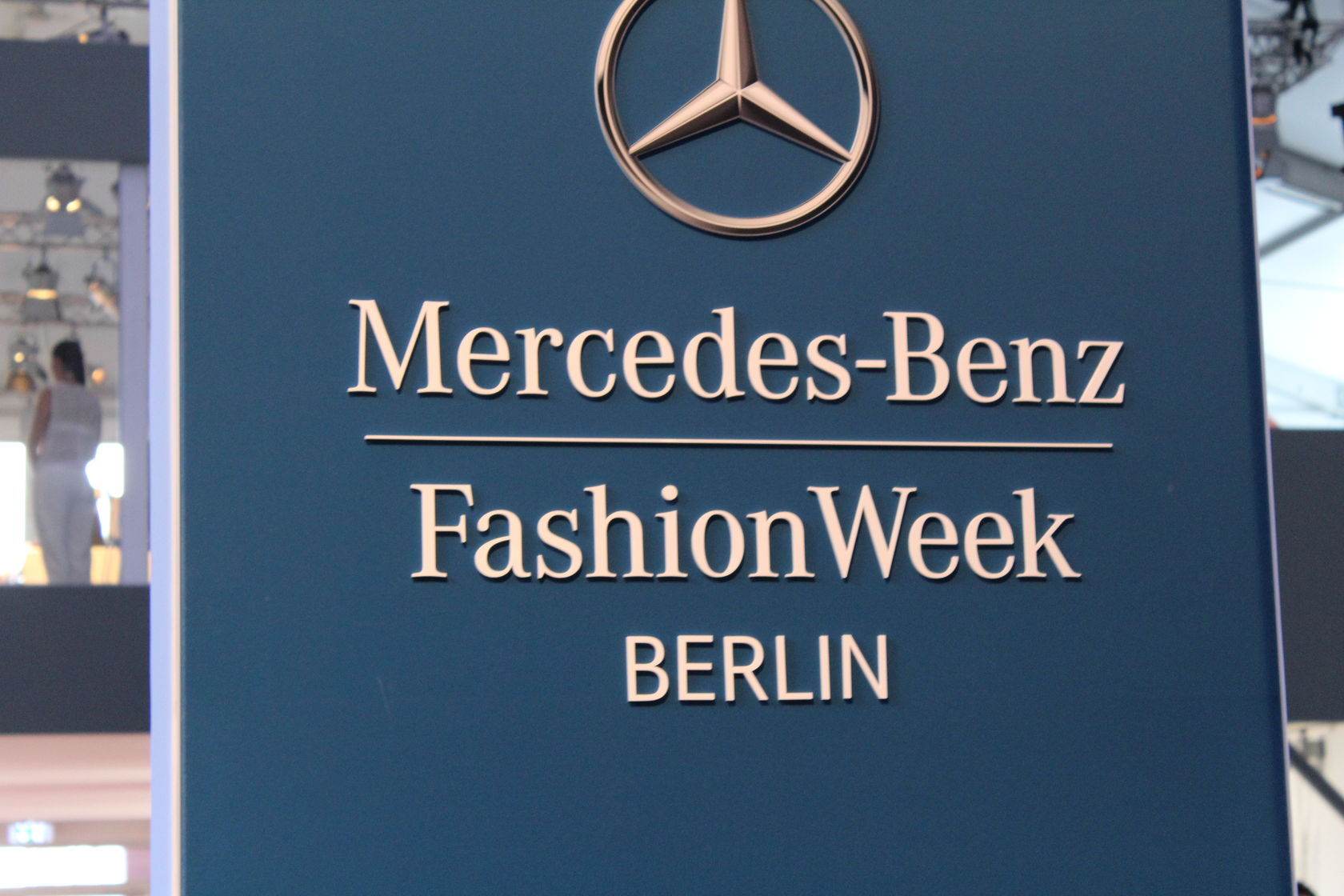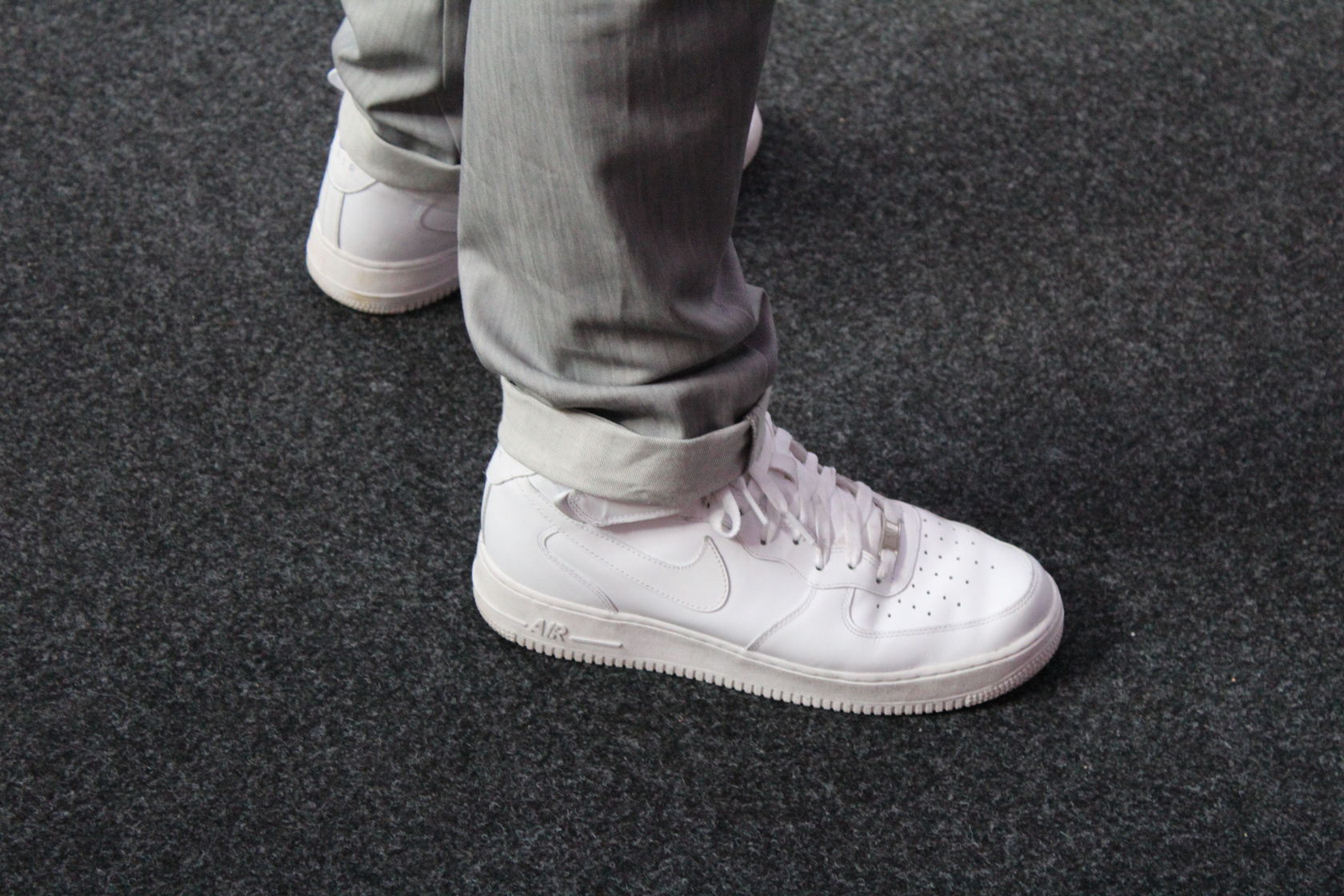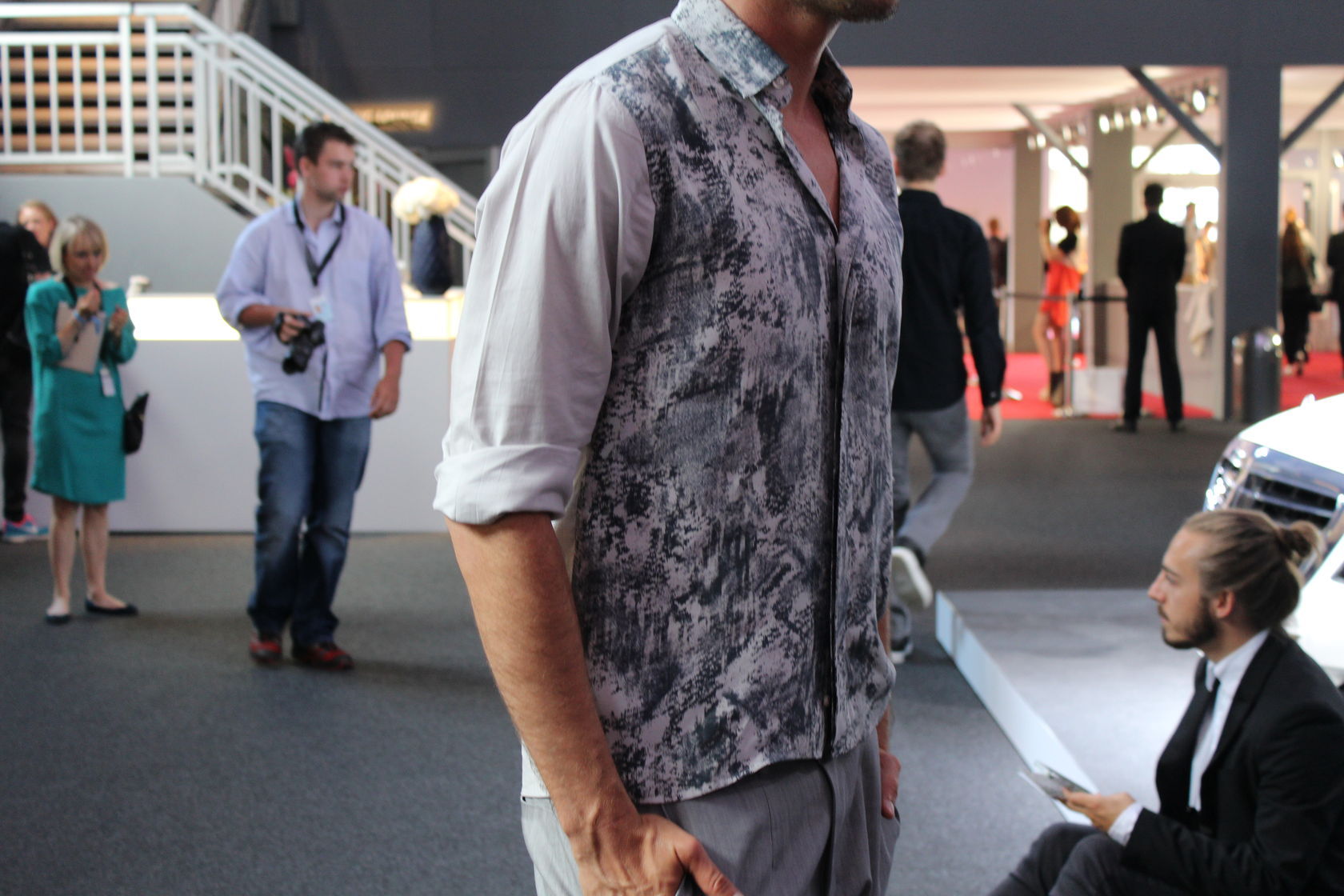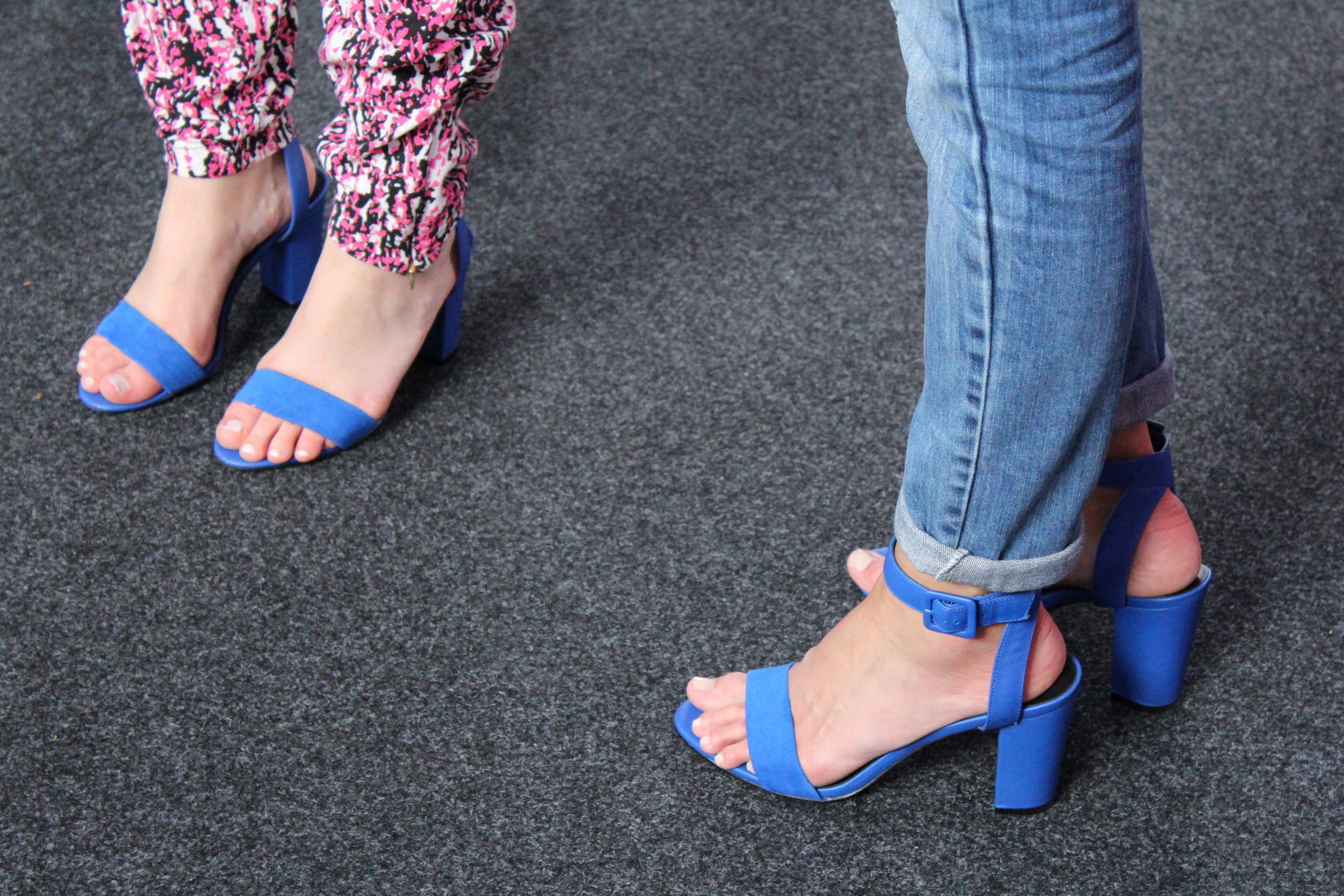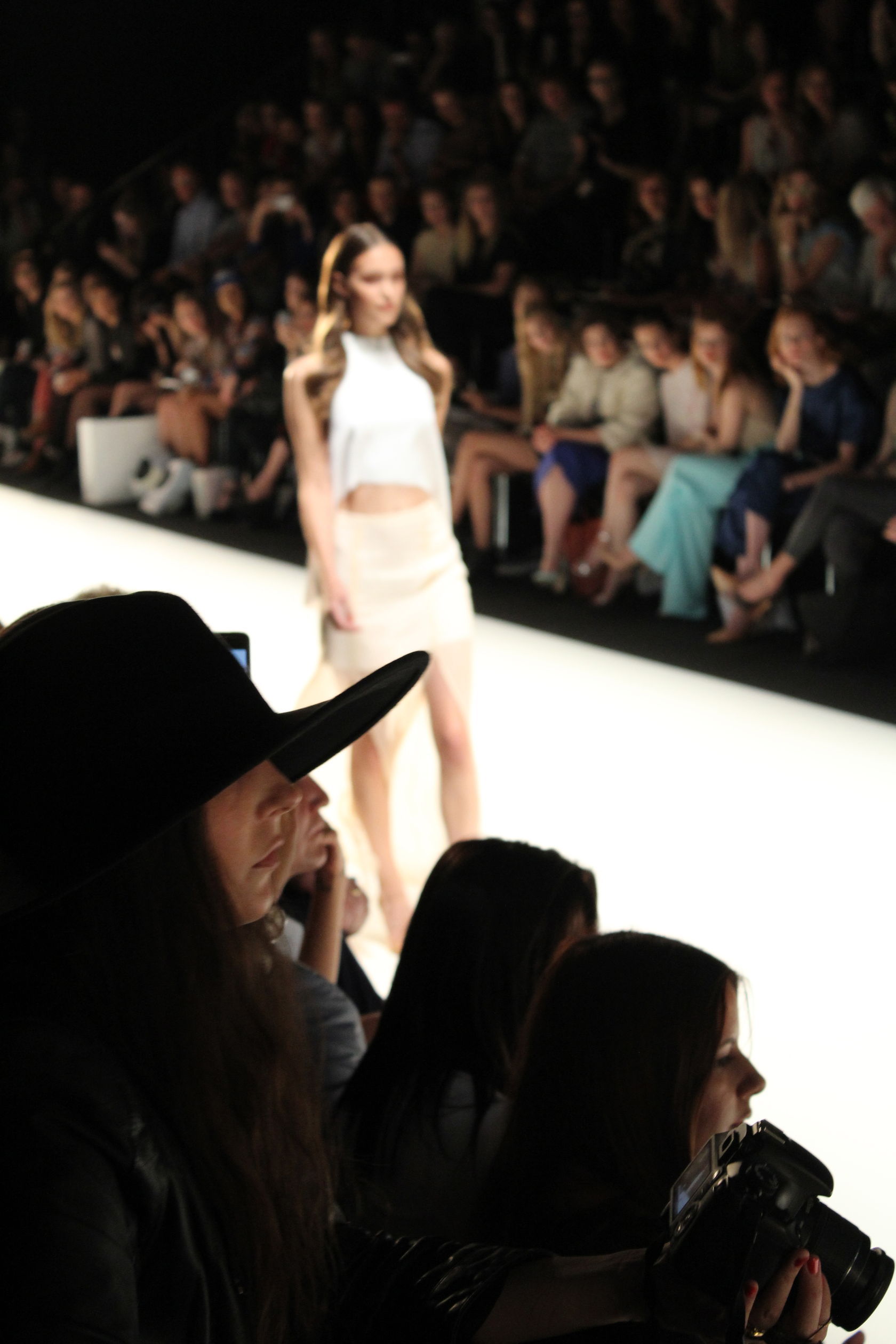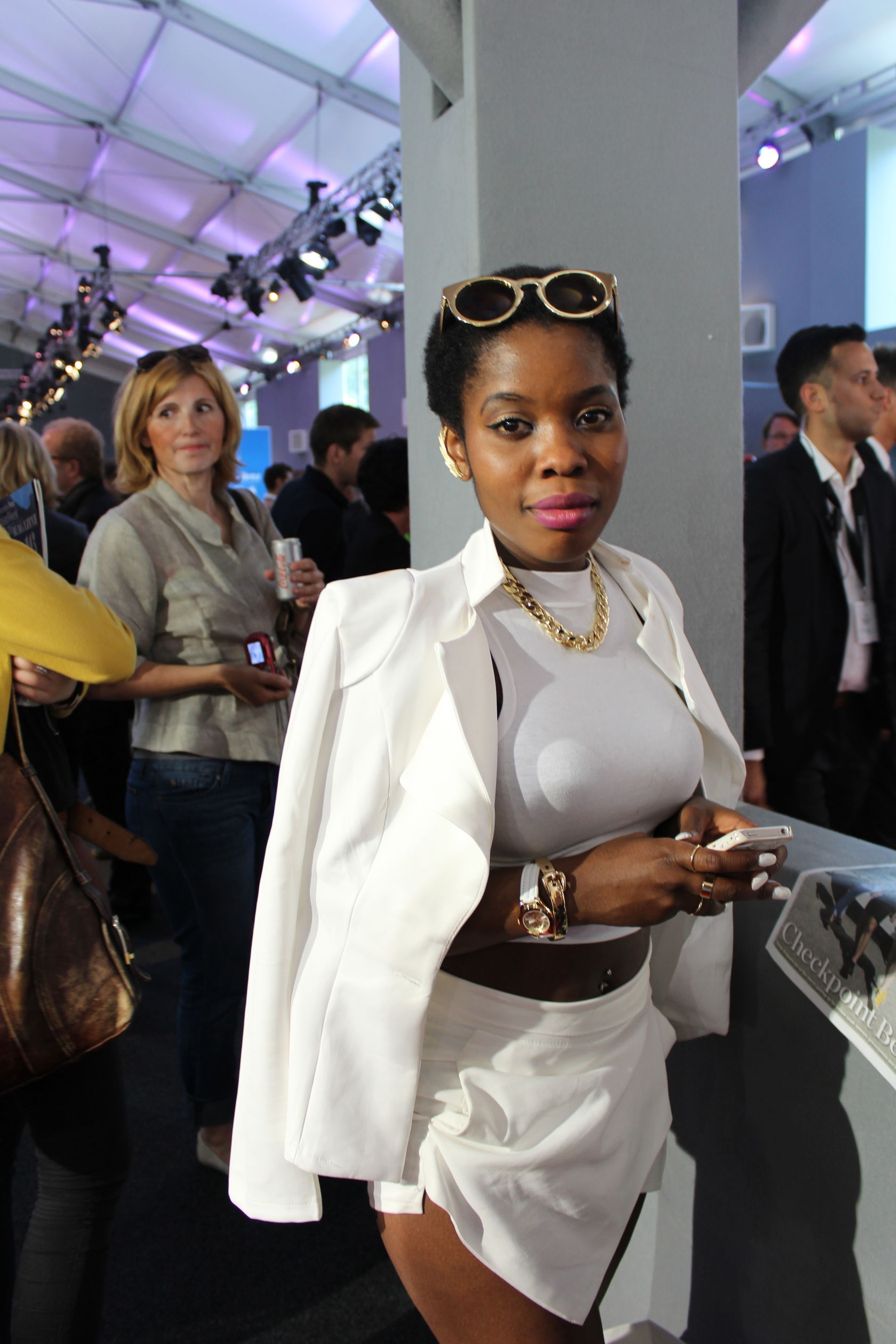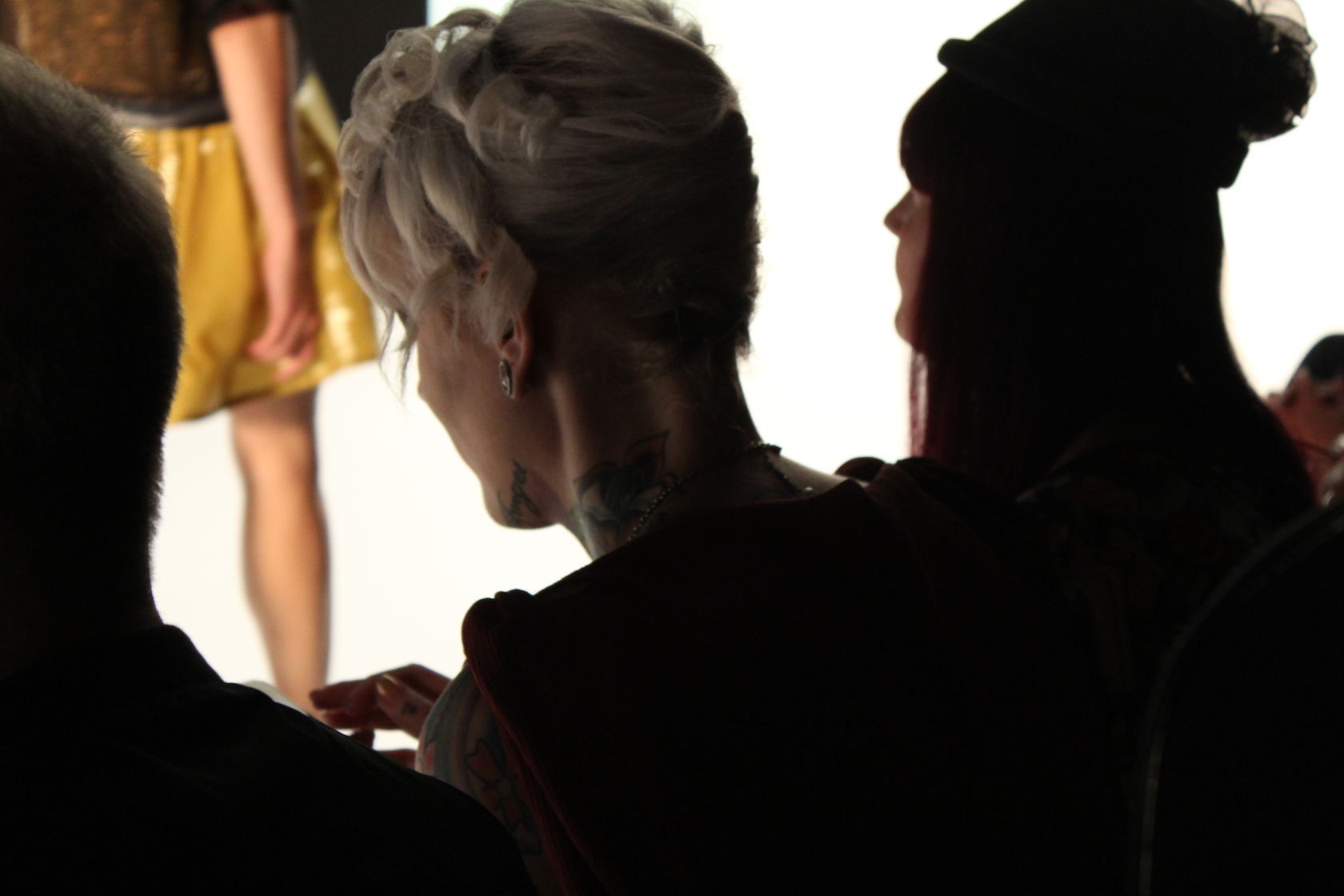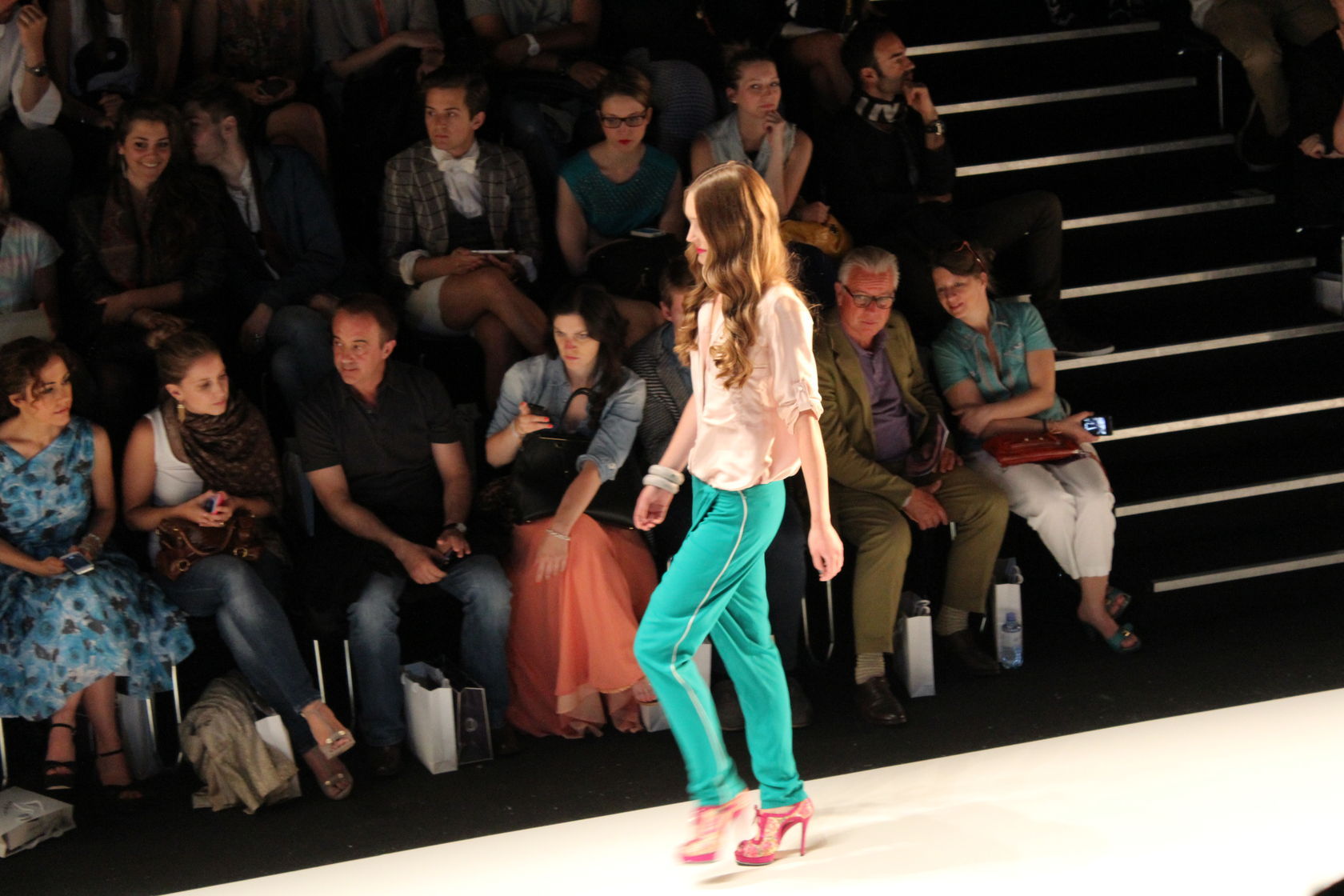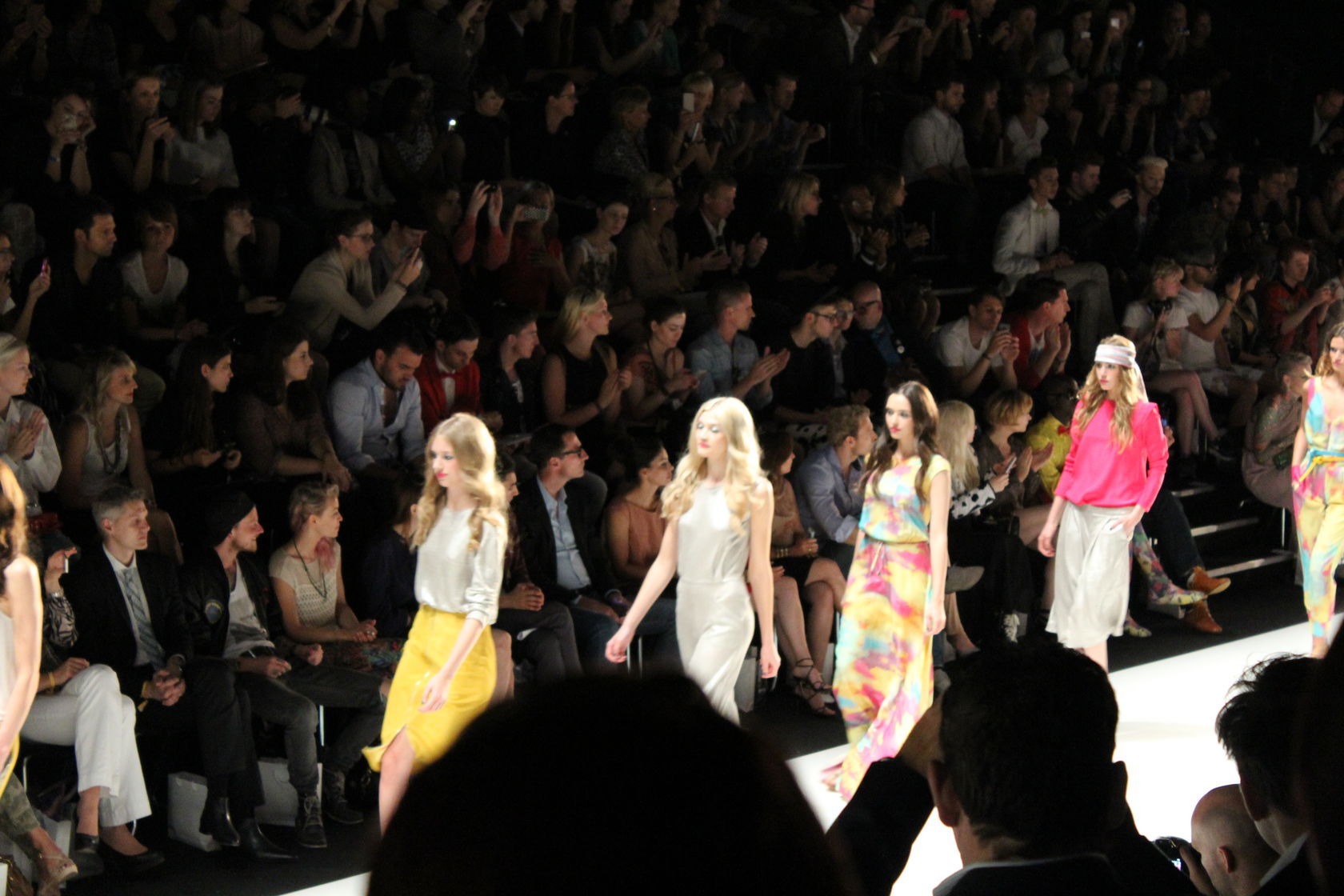 Looking all fresh and sexy and went to the for my only show of the day: Holy Ghost. Beautiful bright colors, silk blouses, lost of hot pink and turquoise.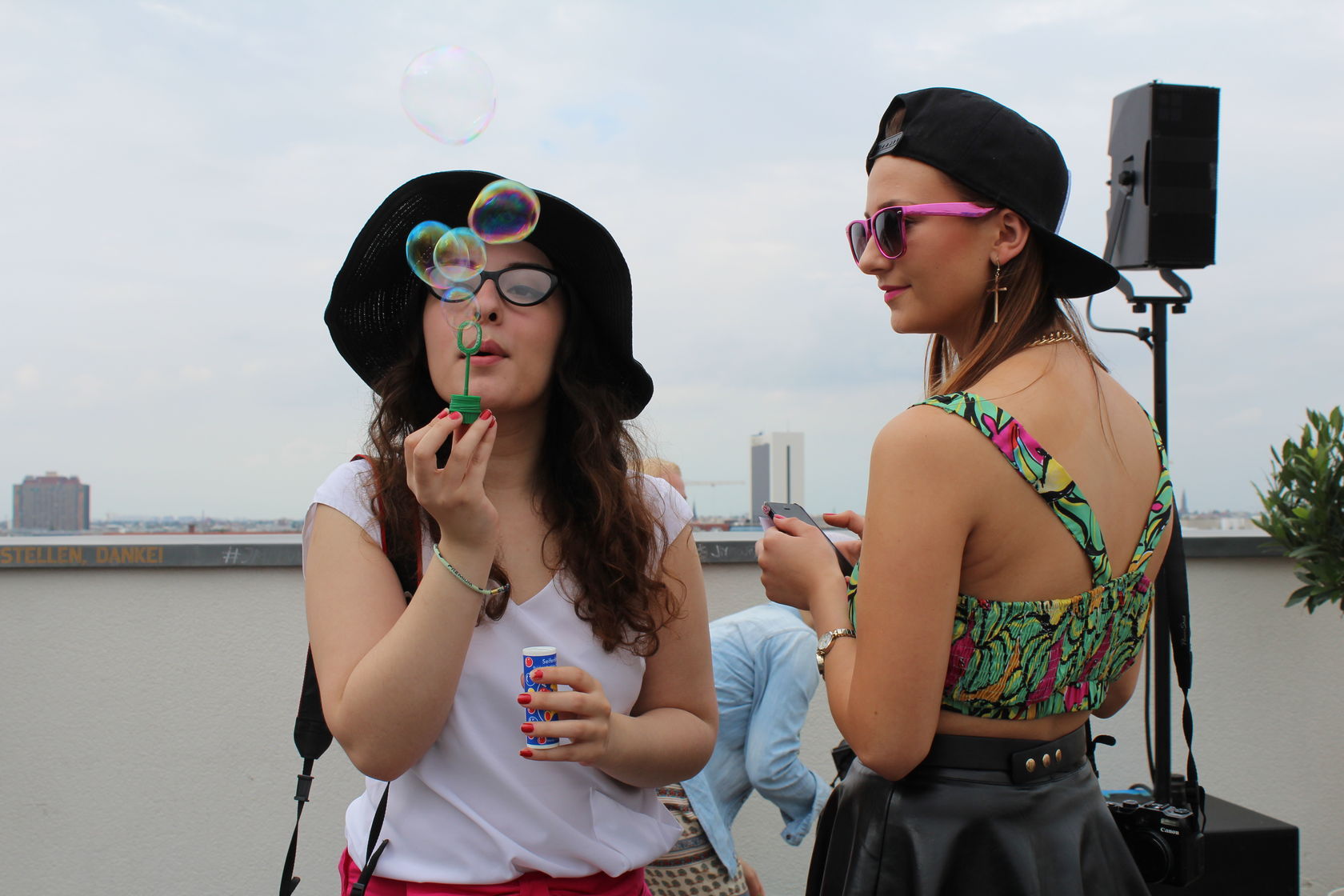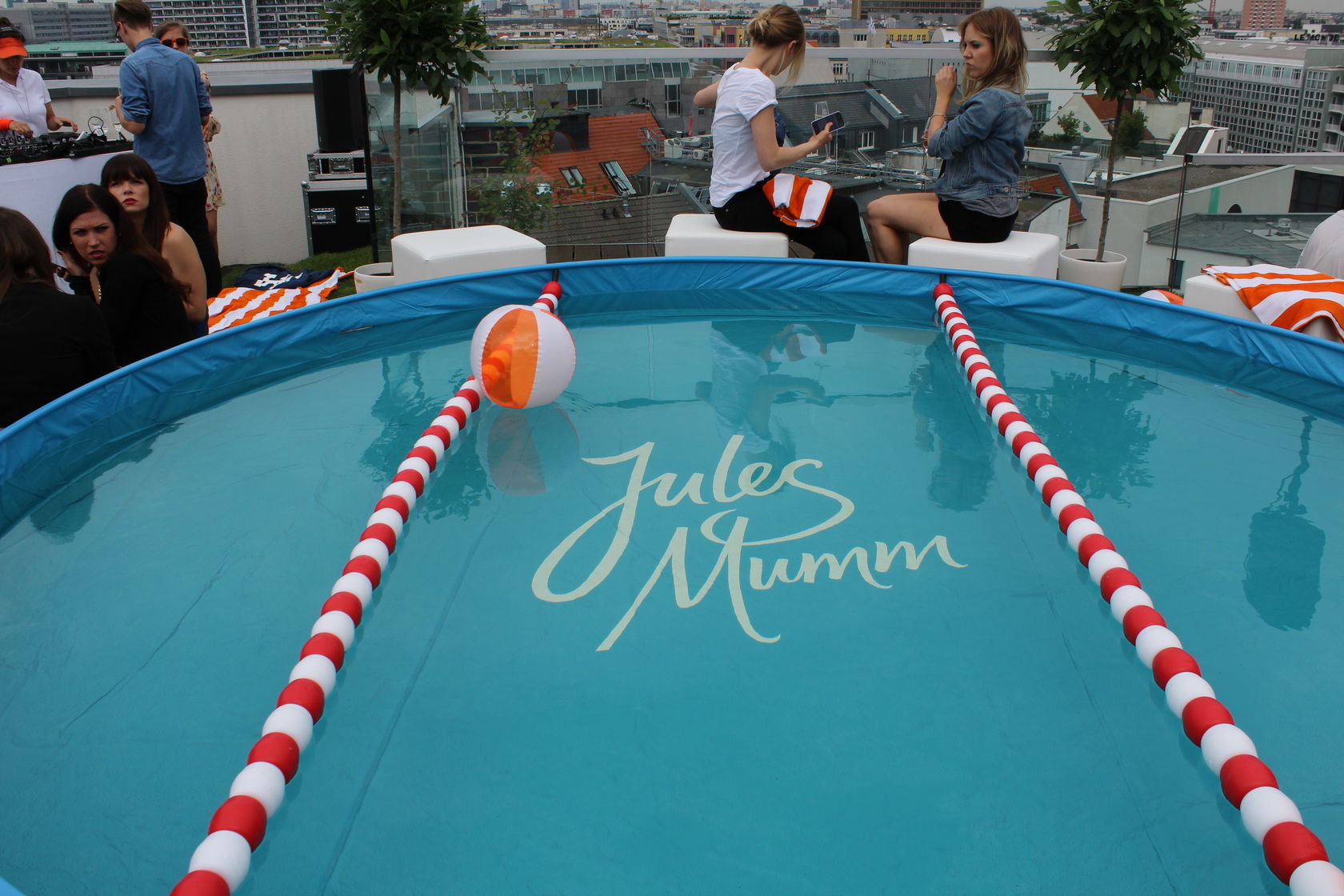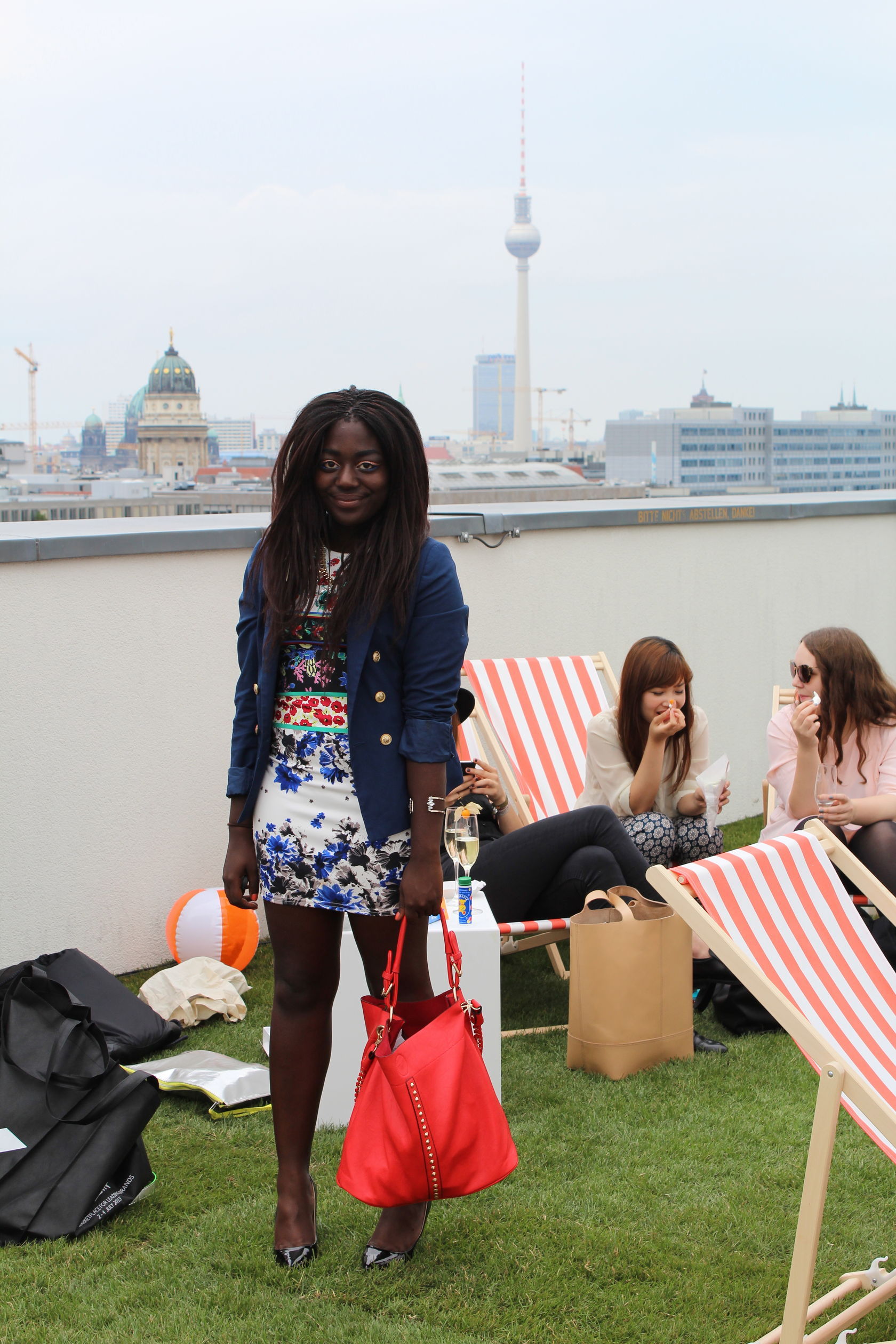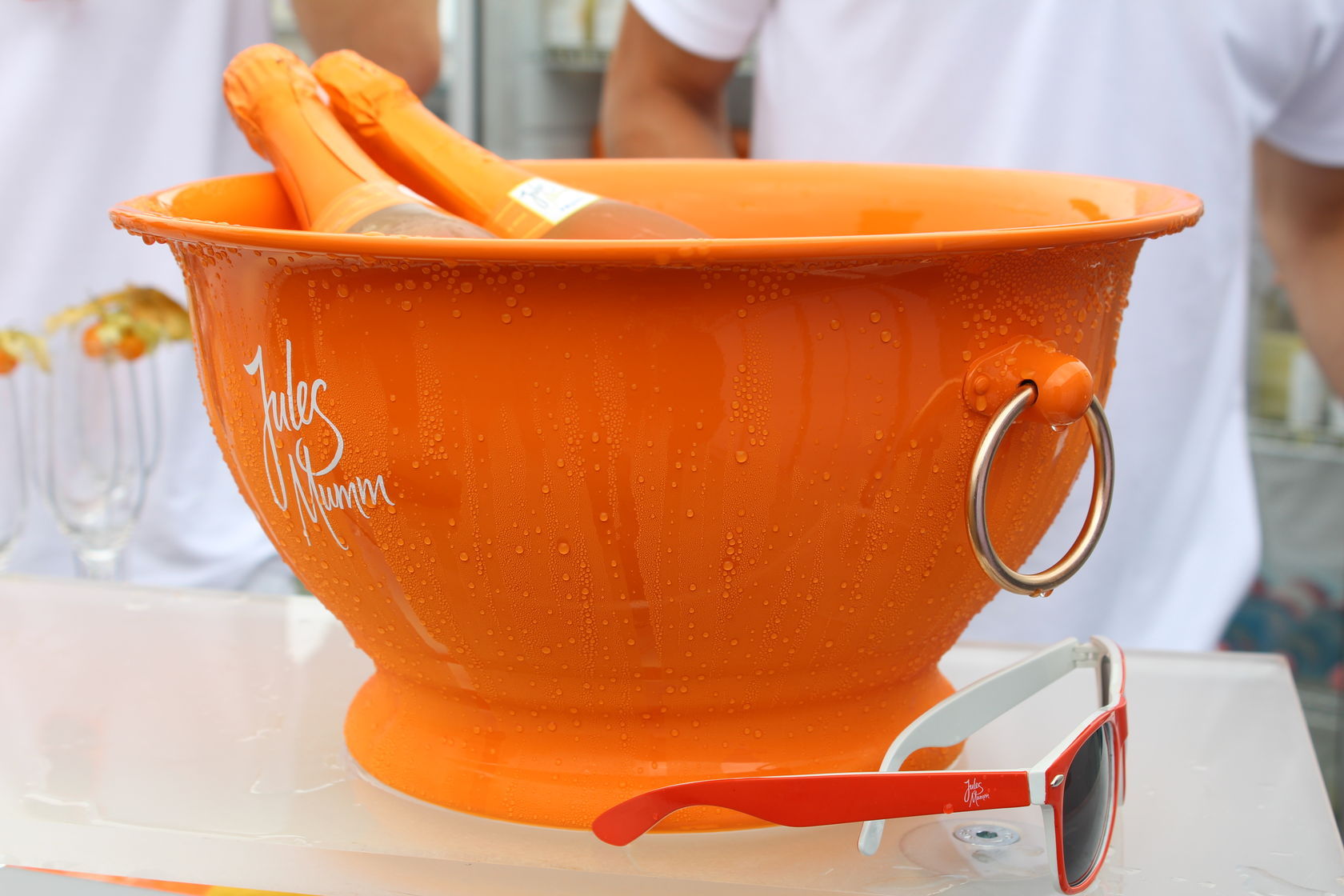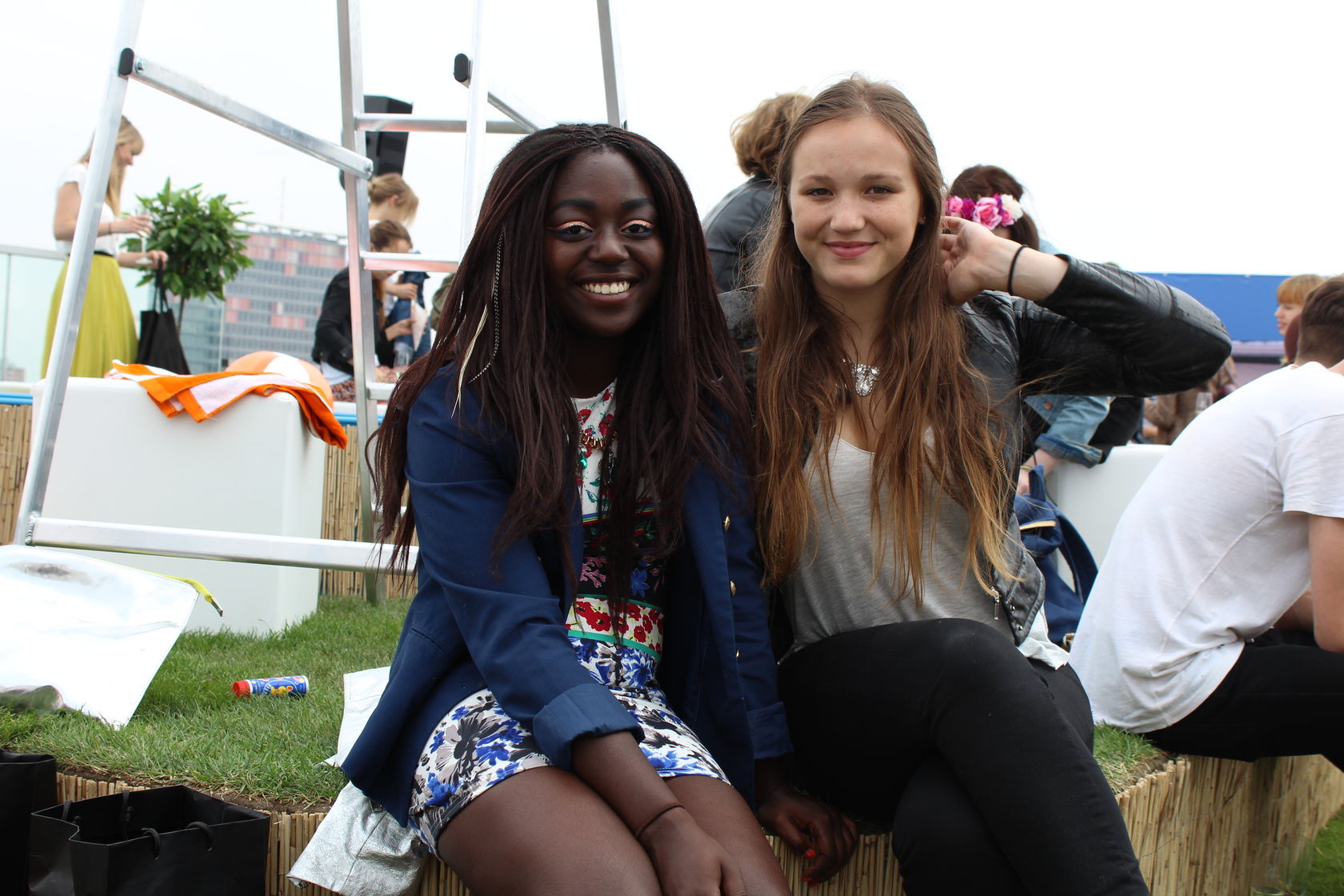 Right after that my best friend joined me. Rickshas were waiting for us infront of the tent to escort us to Jules Mumm's roof top party, which by the way was awesome! Even mother nature drizzling on our parade could not stop us from enjoying ourselves.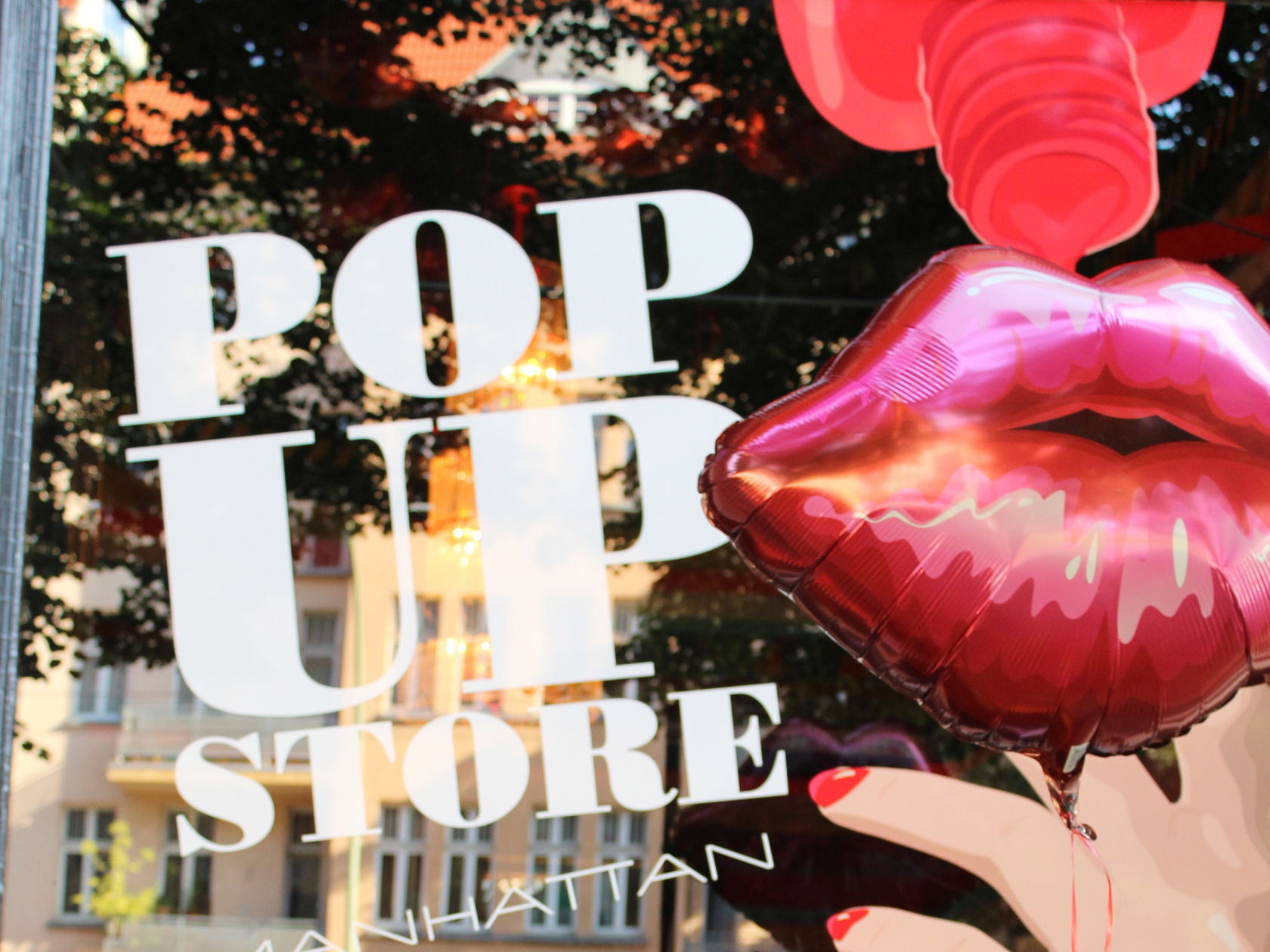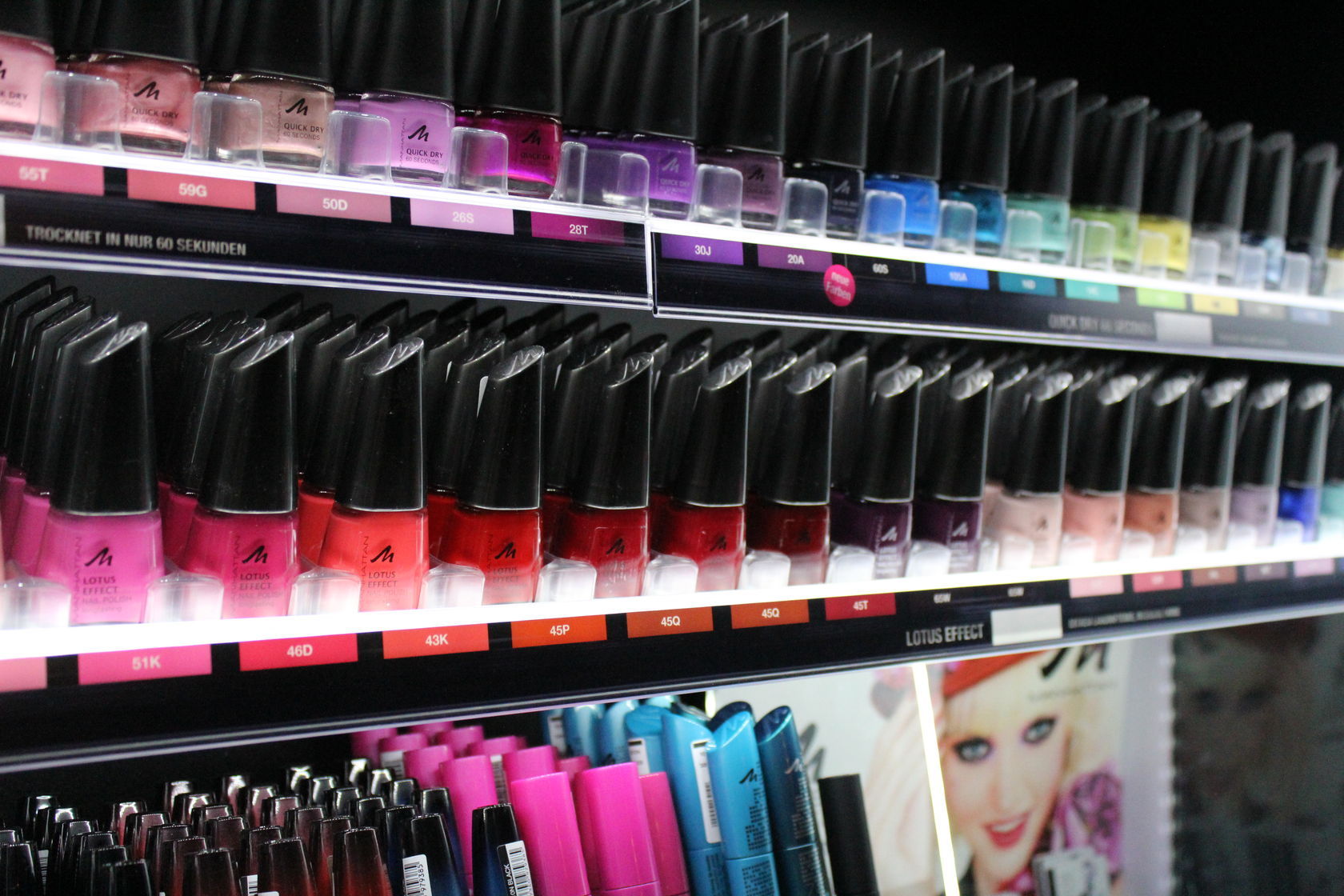 The day ended with the Manhattan Pop Up store opening party (Watch out! I still have a surprise for you guys! So keep your eyes open..), talking and talking and talking until sun set and midnight broke in with my BFF and all them great blogger bitches - I'm kidding I'm talking about my friends that blog and made it to the Manhattan Party.
Day 3 was by far the most chilled and I enjoyed it a lot :)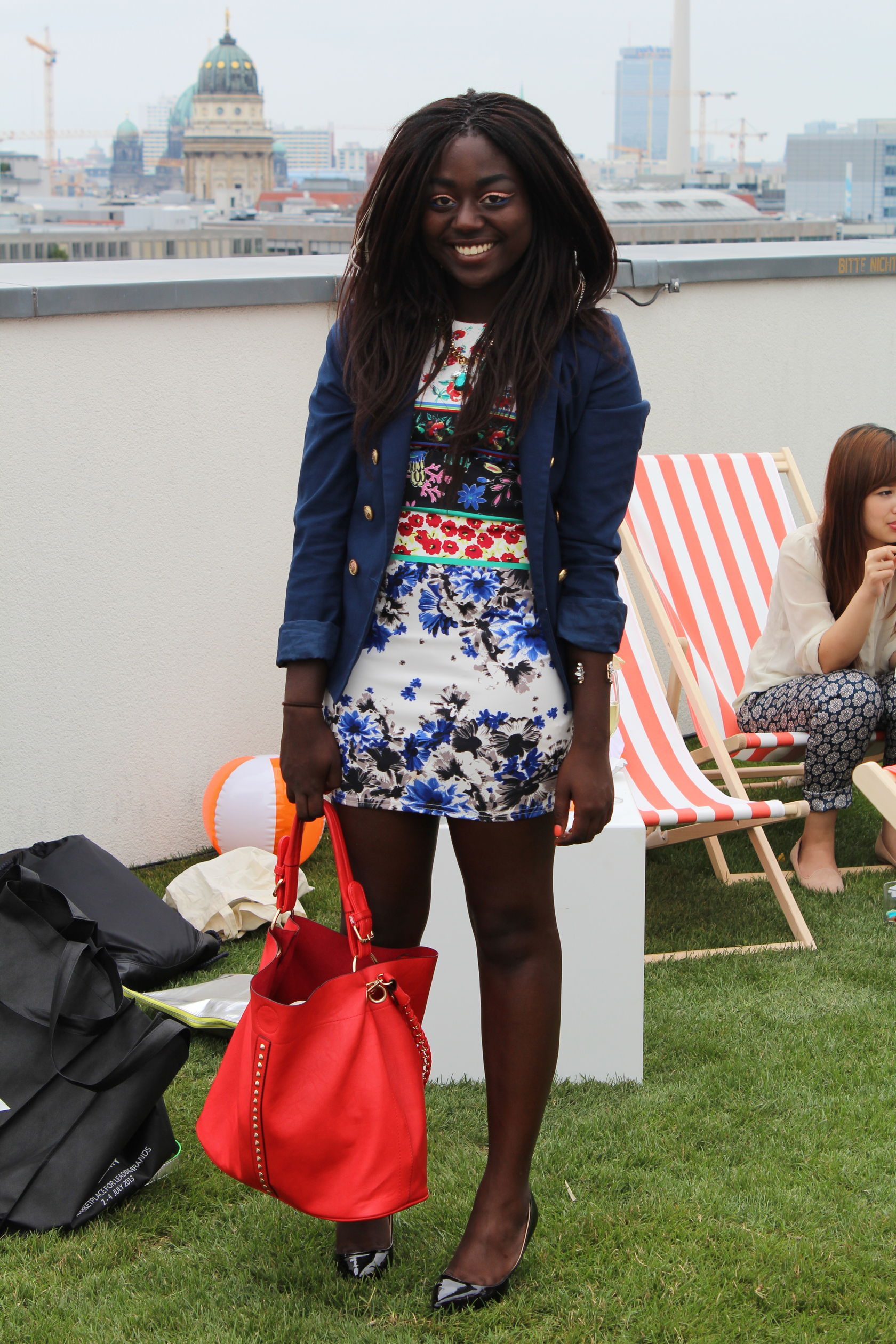 Blazer : H&M
Bracelet
I
Armband: H&M